YAESU FT 7900 E STATION BIBAND VHF / UHF COVER EXTENSION SPEAKER IDEAL TO PUT THE RADIO STATION FOR EXAMPLE IN TRUNK AND THE HEAD OF THE STATION IN THE VEHICLE DASHBOARD NPL CONNECTOR

MOBILE VHF / UHF BIBAND

With the new dual dual band FM, "We facilitate their management "
FT 7900E is the new mobile dual-band V UHF that offers 50W of power in the range of 2 m and 40W at 70 cm. Designed to simplify the operations besides a high functionality in the receiver. The FT 7900E is ideal for amateurs who need to work on simplex, repeater and / or FM satellite operation on both bands.

THE KIT INCLUDES:

1 Issuer FT 7900 with support for holding the transmitter, power cable connector 12 v. and microphone MH 42B
1 Support Eysk 7800 extensible to install the radio in another location and head in another.
1 Speaker of so much reduced need with separation kit YSK 7800
1 connector adapter N female to PL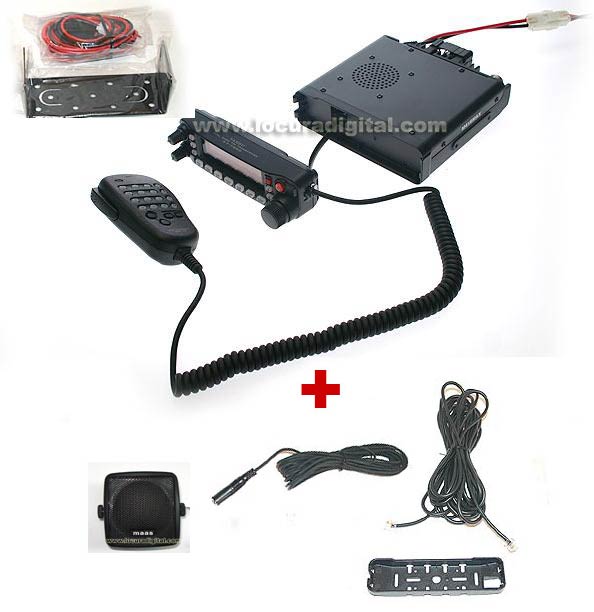 Support Kit for front covers of FT 7800 and
---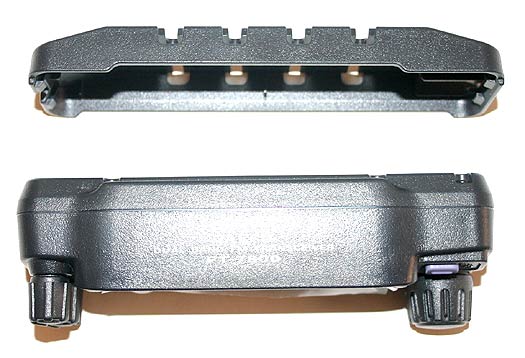 ---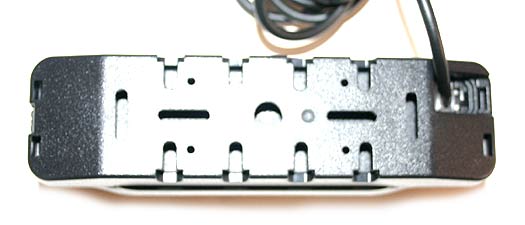 ---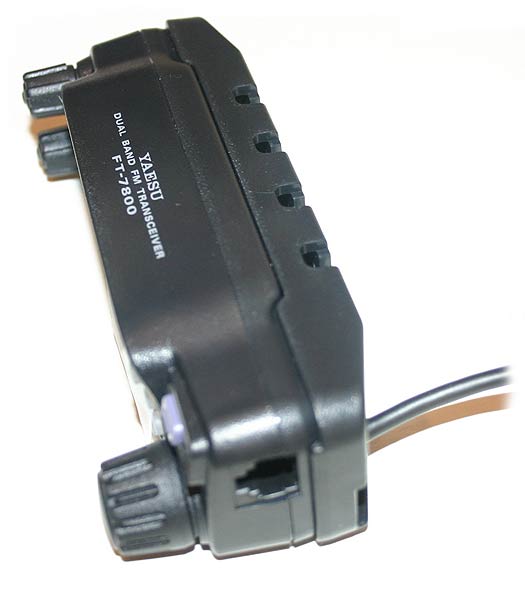 ---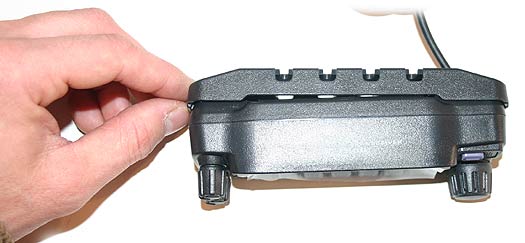 ---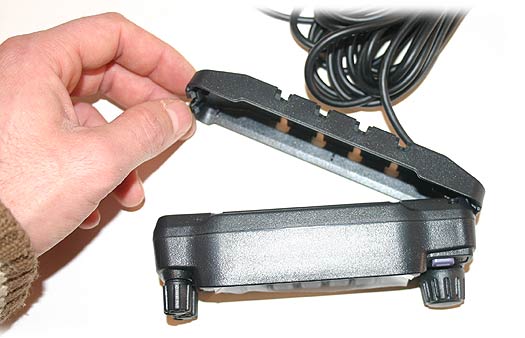 ---
Scheme assembly.

YSK 7800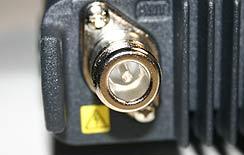 What is to consider: The connector antenna of the transmitter is most N antennas the PL259 connector is used, this is not compatible with N, you will need an adapter
NPL included in kit



!! NPL CONNECTOR GIFT !!
REF. Connector type "N" male adapter to PL FEMALE Conector tipo "N" macho adaptador a PL HEMBRA.NPL.. Higher Quality.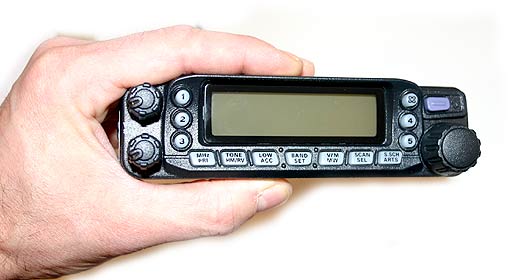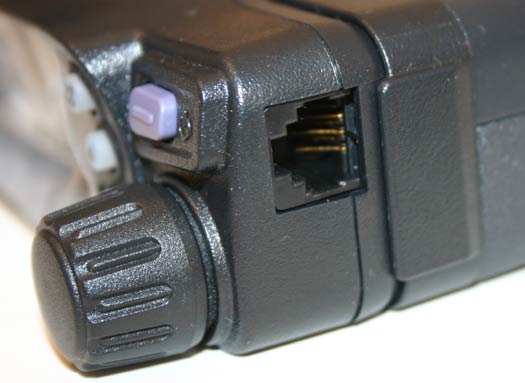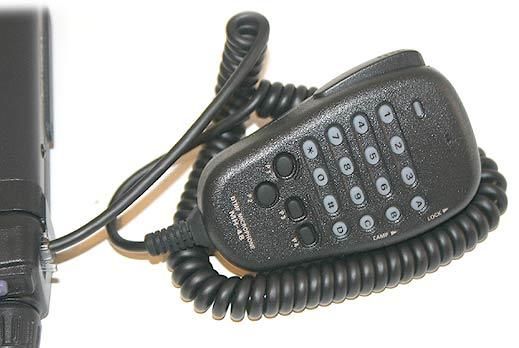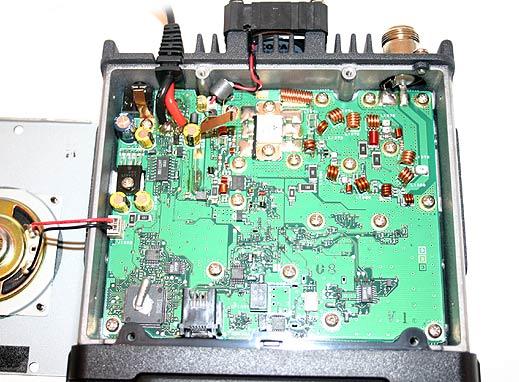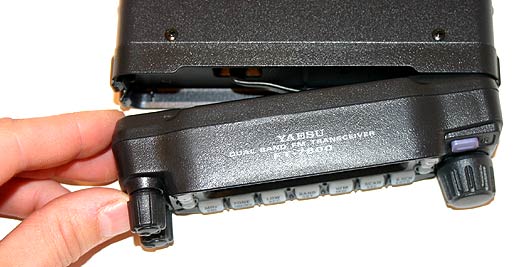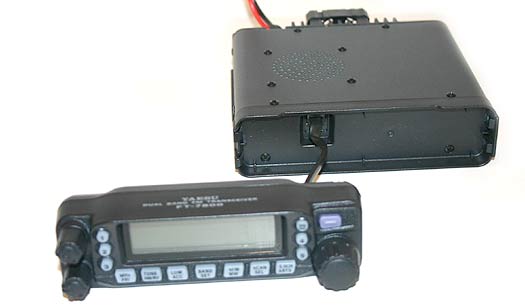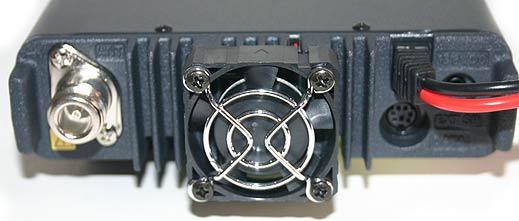 | | |
| --- | --- |
| | FEATURES |
FEATURES

> Mobile Transceiver bi band with improved reception.
> High level output power; 50W VHF, UHF 40.
> 1000 alphanumeric memories, plus 5 random-access front panel.
> Connection for packet at 1200 and 9600 bps.
> High brightness display with 4 levels of intensity for different environments.
> Key wires internet gateway.
> Subtonos CTCSS DCS included.
> Deviation 12.5 / 25 kHz selectable.
> Front separable through the optional YSK 7800. Kit
> ARTS coverage checker system.
> Supplied with DTMF microphone.


Important: The equipment for the Spanish market are supplied
Tx and Rx adapted to national legislation



HOW TO RESET