Dear Customer,
Here are the steps to do to carry out their shipment to LOCURA DIGITAL. We recommend that make one to one and according to the established order to avoid unnecessary problems and follow the protocol of our company.
1. Call us to let us know that conducted the dispatch In order to evaluate its shipping in the first instance it is necessary to contact us, our operators will tell you the type of transmission to be carried out.
It is imperative to indicate clearly the reasons for the return of its product.
If the product is a defect present external and internal state this clearly is essential.
Compose a clear impact, it is necessary to spell out the problems presented or why is the return of proceeds
2. Prepare your shipment This is one of the most important parts, so we ask you to pay special attention and meets all the requirements to prevent loss, damage or other defect in its product.
To protect the shipment is very important to place the product with its packaging as I send you in a bag or a box.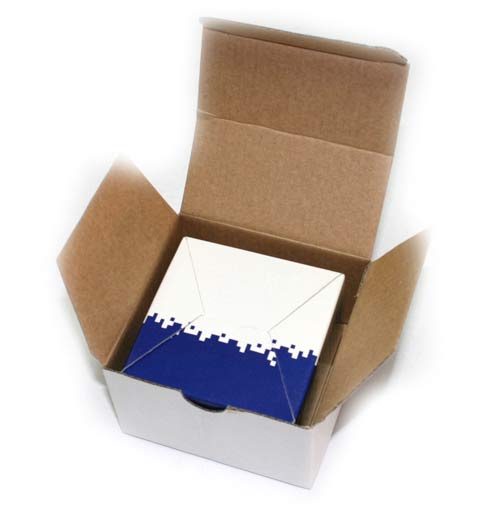 Do not forget to attach a copy of the invoice stating his issuenumber inside the box.
To further their proteber product we recommend that you fill in small gaps remaining in the box with newsprint or other protective method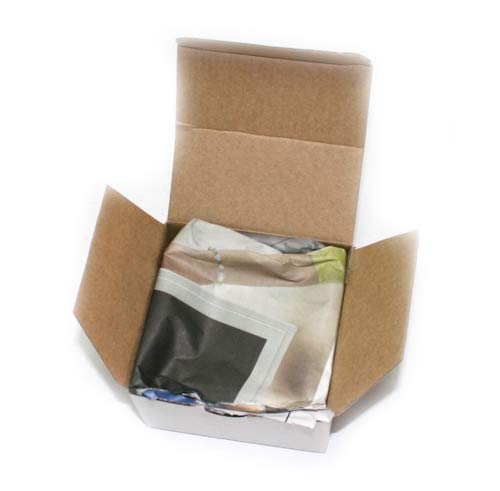 Now it's time to close its box and secure it against possible blows to transport. For this reason we recommend applying several layers of protection with newspaper and set as much as possible into the box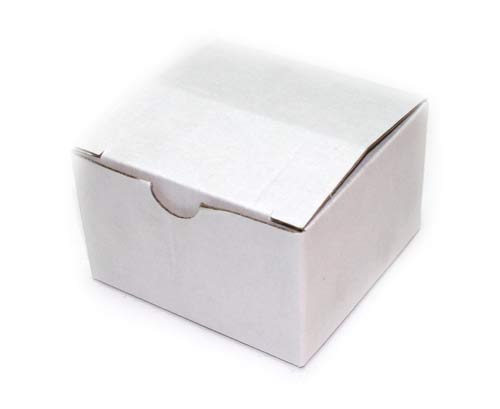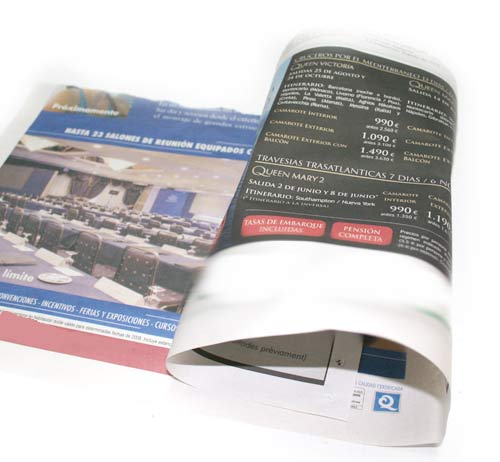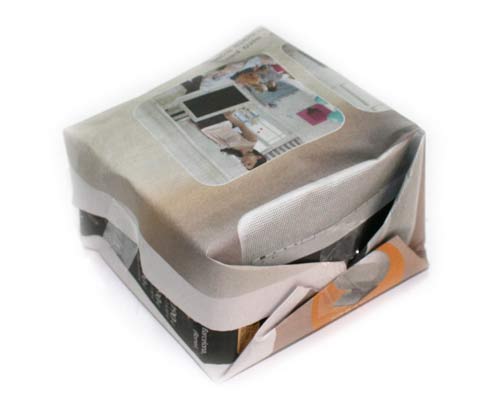 Once you're finished with the protection of the box we advise you to finish by applying a small layer seals, electrical tape, heat or other methods.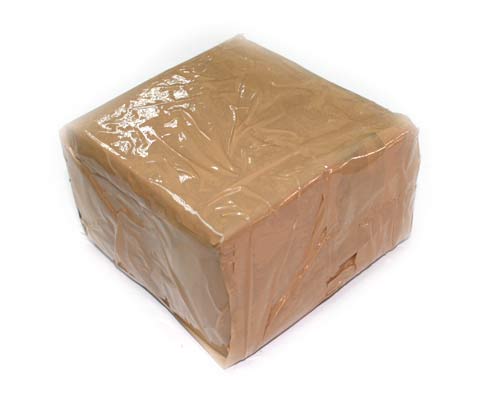 Here's an example of what should NOT DO IT in a shipment. Under no circumstances or circumstance seal paste, labels or other stickers on the packaging of the product.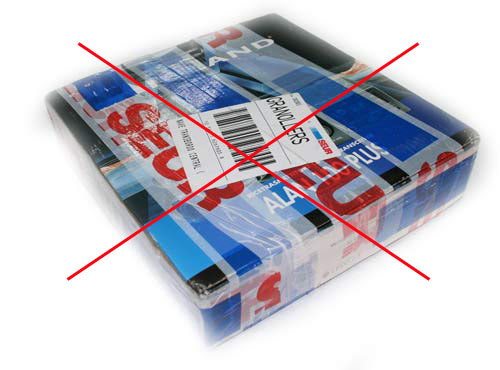 3. Send the package His package is ready to send, now is only shipment. This will require sending the package by the agency of your choice or by which our operator has told you.
Choose the agency you choose is very important to make a shipment at all times where the package is controlled and avoid the loss thereof (certified mail, Seur 24 hours...)