ICOM ID-5100E
ICOM ID-5100E VHF/UHF Dual Band D-STAR Digital Transceiver with touch screen operation and integrated GPS receiver

Icom's new ID-5100E VHF/UHF dual band D-STAR digital mobile transceiver enhances core features found in the celebrated IC-2820H mobile and incorporates the user-friendly technology found in the IC-7100. The radio features a large responsive touch screen and also integrated GPS, optional Bluetooth connectivity and support for Android devices.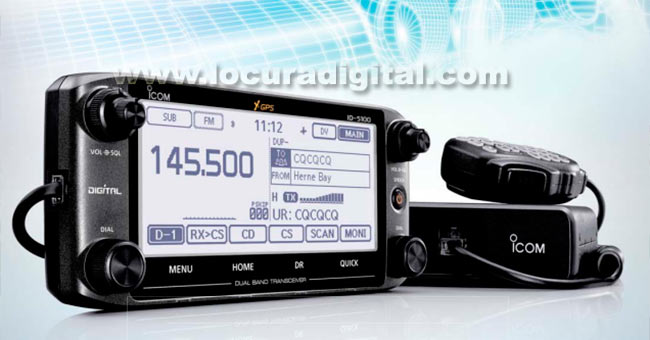 Kit Contents
1 ICOM ID-5100E Transceiver
1 Hand microphone, HM-207
Controller cable, OPC-837
Spare fuse
Microphone hanger
CD (CS-5100 and instruction handbook PDF)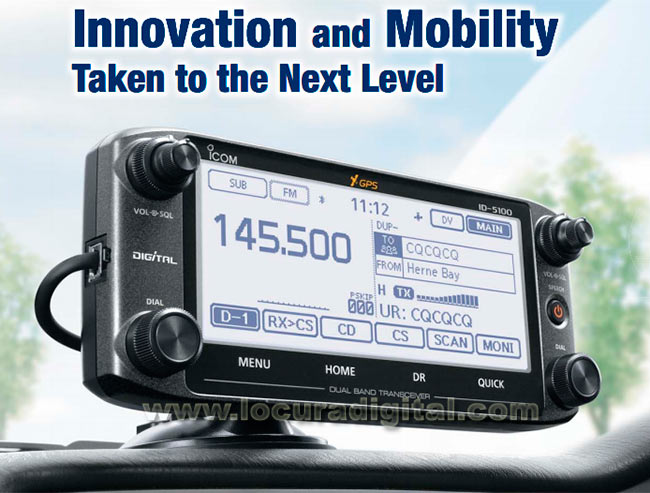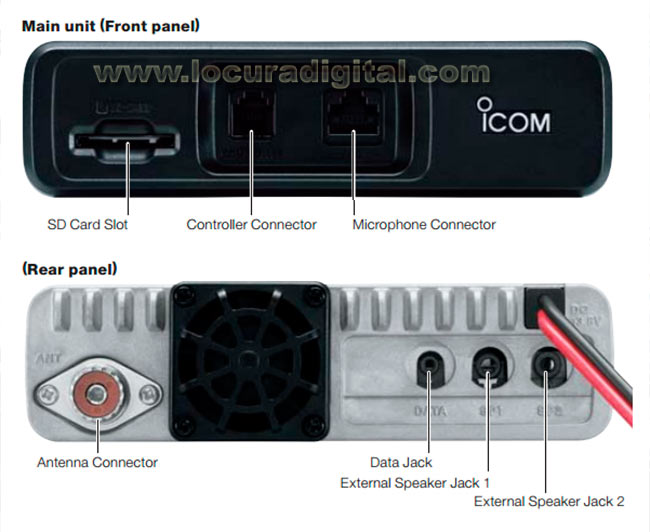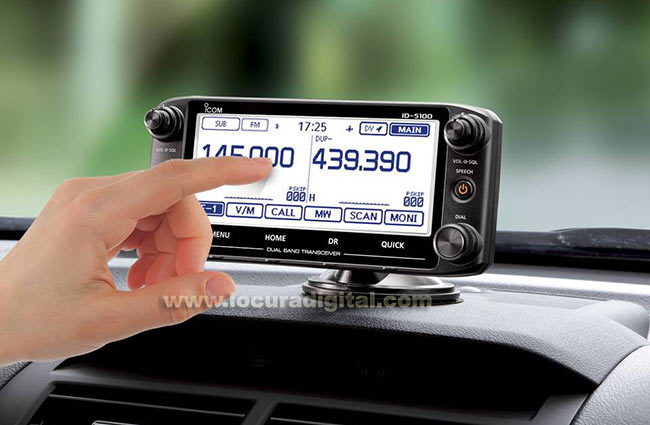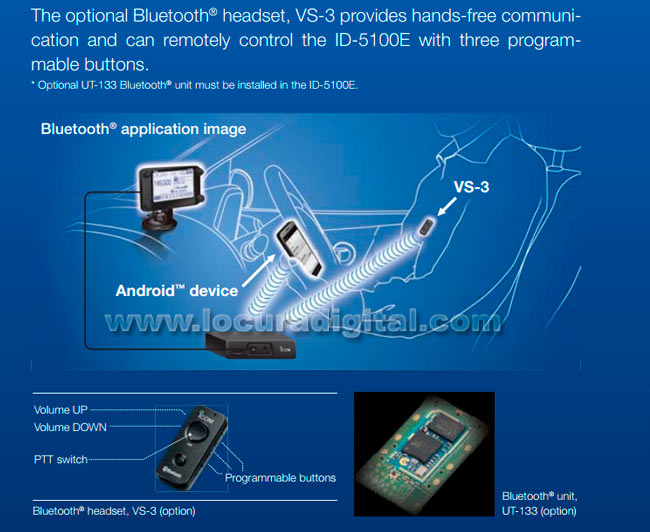 Accessories not included.