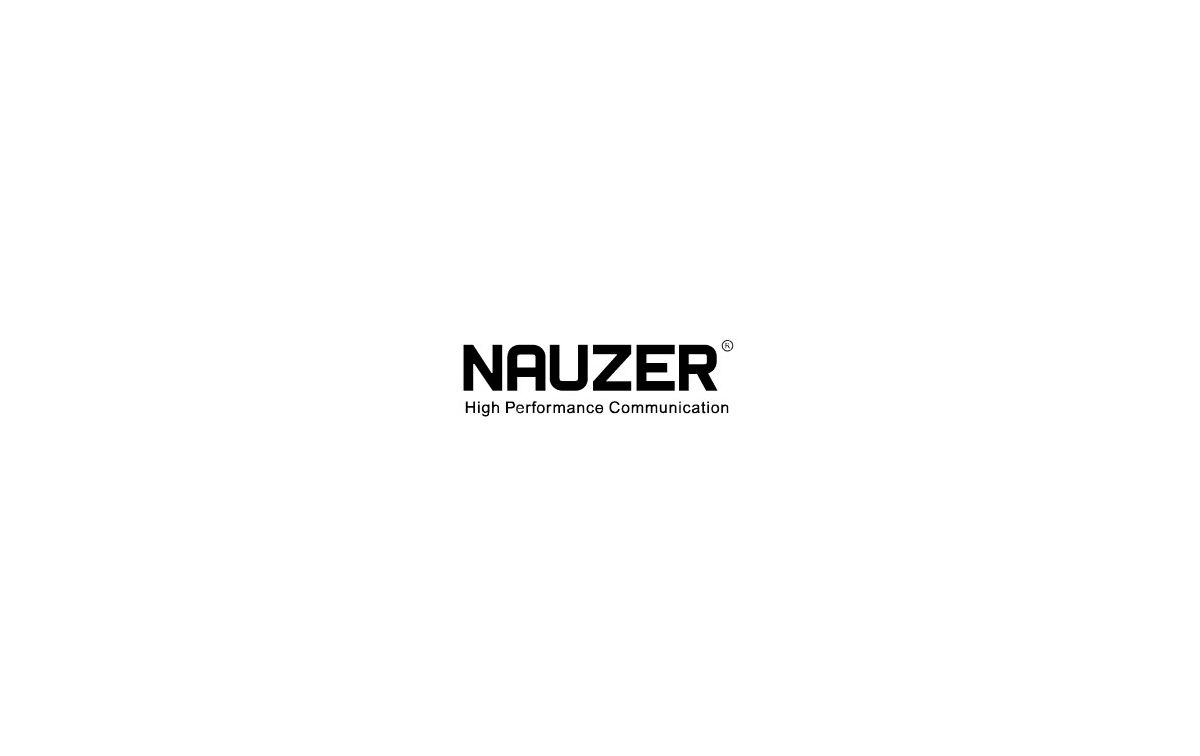 "High Performance Communication"

PIN-29 NOKIA N1. Micro earpiece and PTT Headset for NOKIA TETRA walkies 880
Includes coiled cord for easy movement and avoid annoying pulls, also has a clip to hold the PTT which greatly facilitates the use of the headset.
For TETRA walkie - TETRAPOL NOKIA models: THR-THR-880 and 880i. Used among others by units: Mossos d'Esquadra, Catalonia Fire, City Police, etc. ..