KIM130TPH700
TPH700 NAUZER Speaker-Microphone for MATRA EADS JUPITER TPH-700 TETRAPOL
For National Police, Army, Security Corps, Emergency Corps, Gerdarmerie, Police Nationale, Firefighters, Sanitarians, SAMUR ..
Micro-Speaker for helmets, with a pertiga-type microphone, extra flat speaker, easy-to-use push button (PTT) and reinforced cables that guarantee maximum resistance to pulling. The slimline loudspeaker is fixed on one side of the helmet and the other ear remains uncovered to listen to the surroundings. The button is ready to be used with gloves.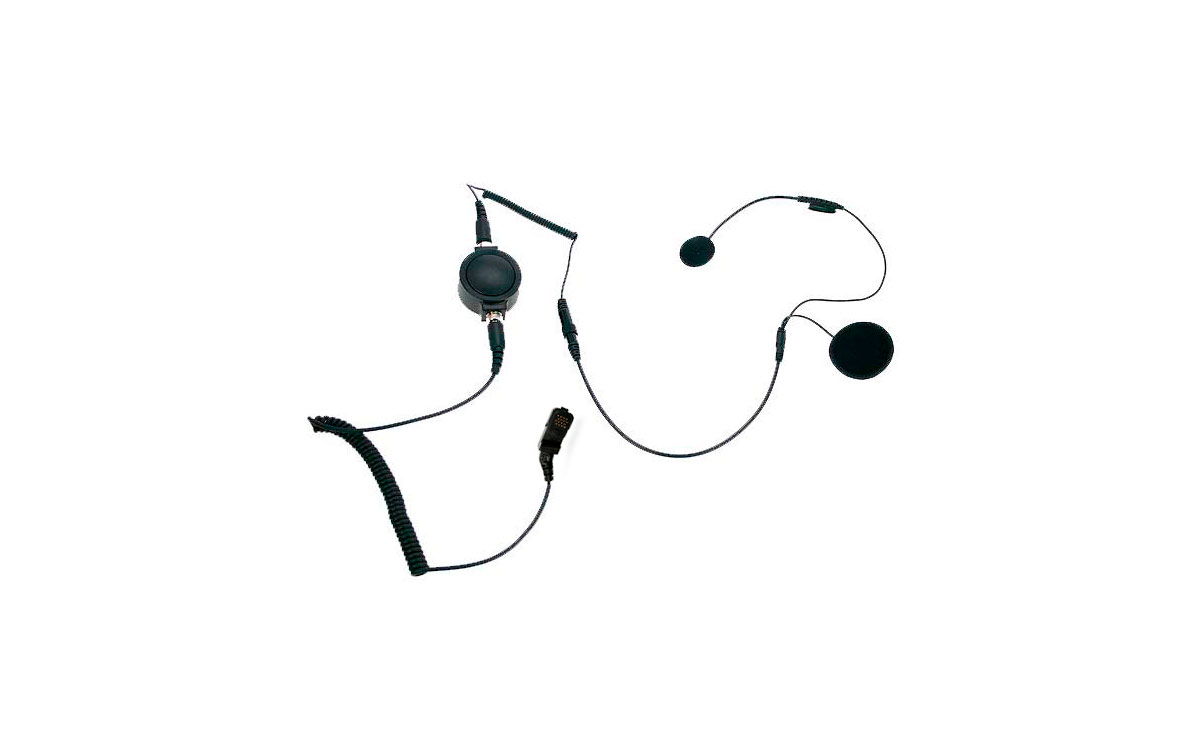 Kit contents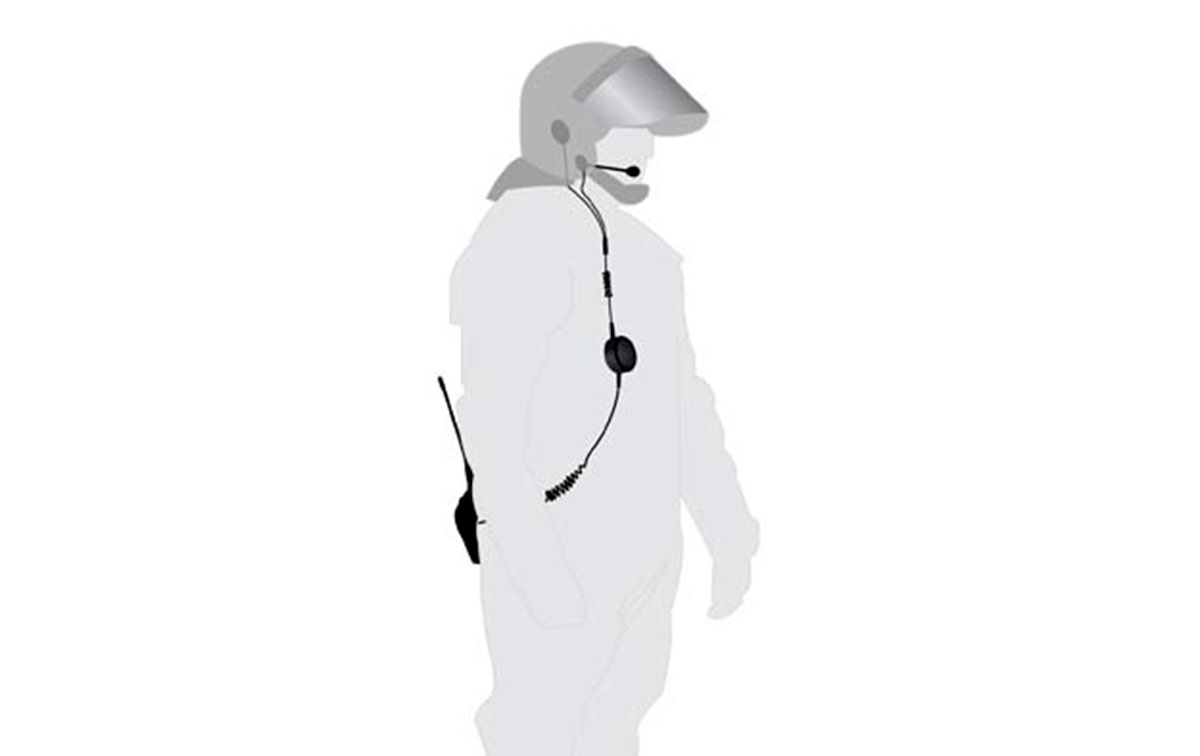 characteristics
Contacts pins 16
Speaker 36mm
Sound Level 90dB
Audio output 100 mW
Impedance 32 ohms
Microphone size 9.7x 6.7 mm
Microphone frequency 20-16000 Hz
Impedance 32 k ohms