PIN-4602A

PIN-4602A Micro-Earphone Pinganillo PROFESSIONAL for Motorola CLP446. Micro-headset professional range, it has a rotating metal clip on the lapel microphone. Smooth cable, rubberized ear support for greater comfort, valid speaker for left or right ear with 360º rotation system.
Discreet, handy PTT (push-and-talk button) Micro-Headset, equipped with a high-quality microphone capsule. Reinforced cables to ensure greater durability. The fastening clip for the flap is metallic, its fixing system allows a 360º rotation to be able to orient the PTT microphone to any direction.
- Valid for left or right ear.
- Ideal for use in long periods of time, for example: restaurants, shops, concerts, etc.
- Placement on the ear, it is not necessary to introduce the earpiece in the ear.


!! NOTE: NOT VALID FOR THE NEW CLP446E !!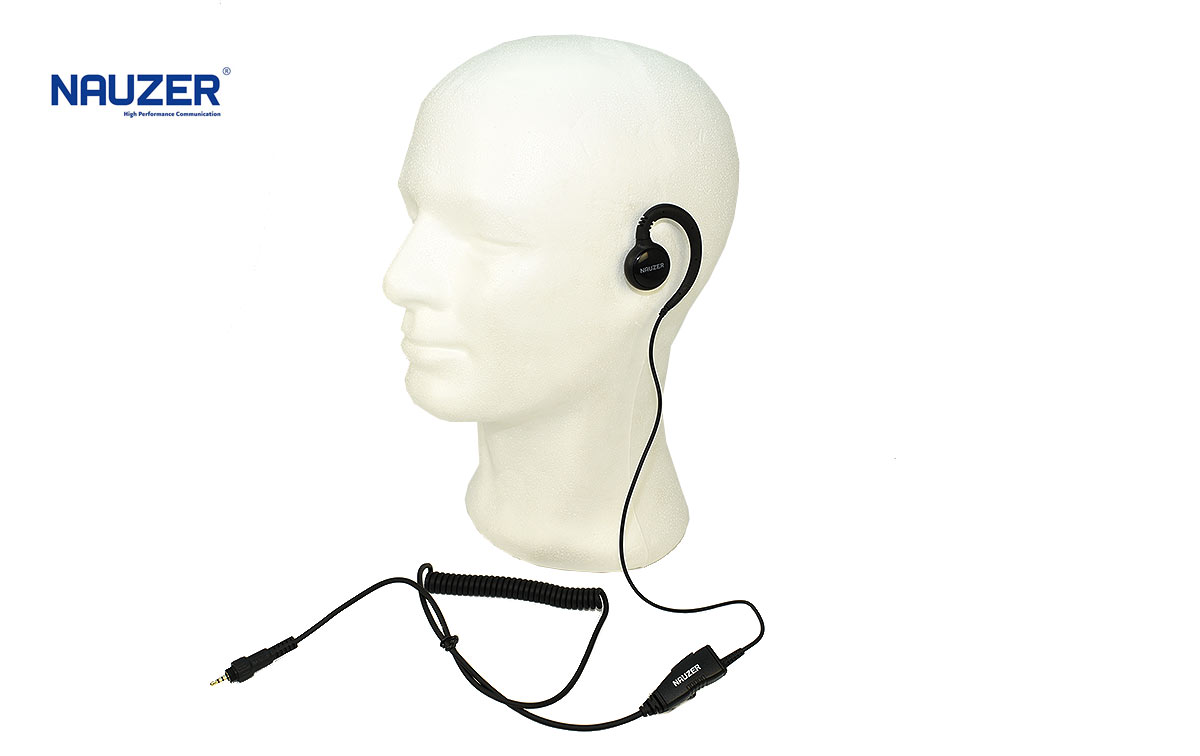 Kit contents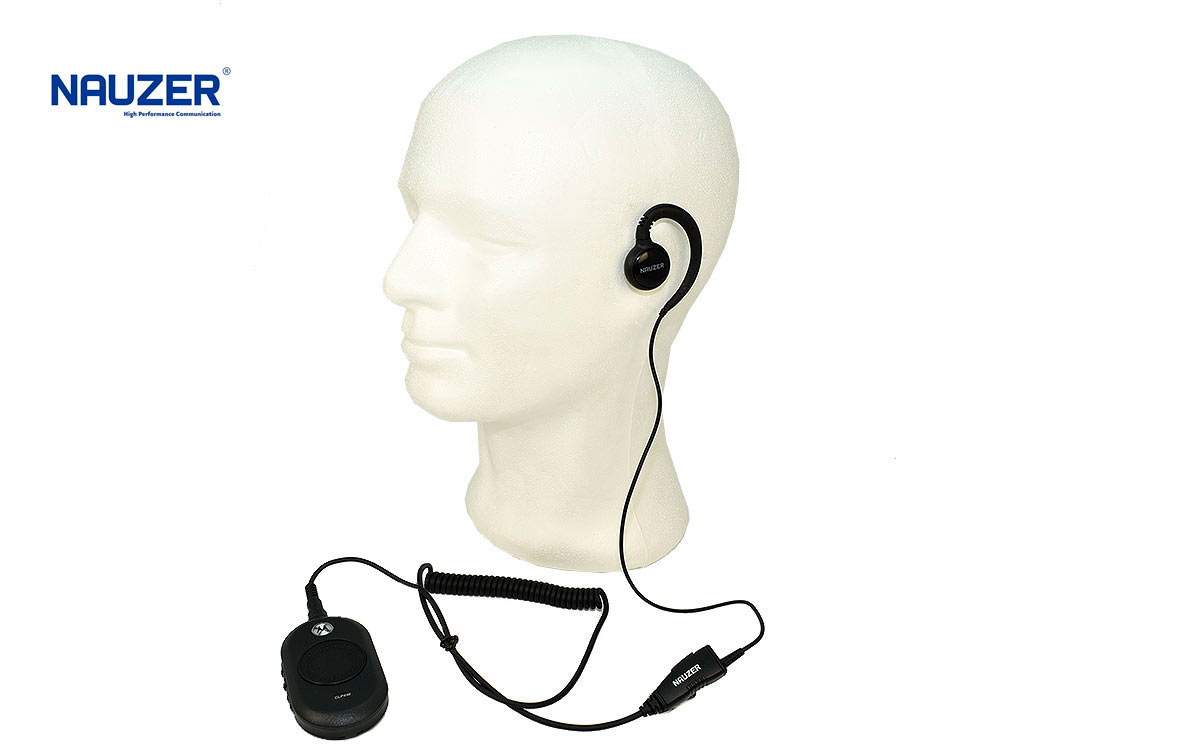 CLP446 walkie not included with the earpiece.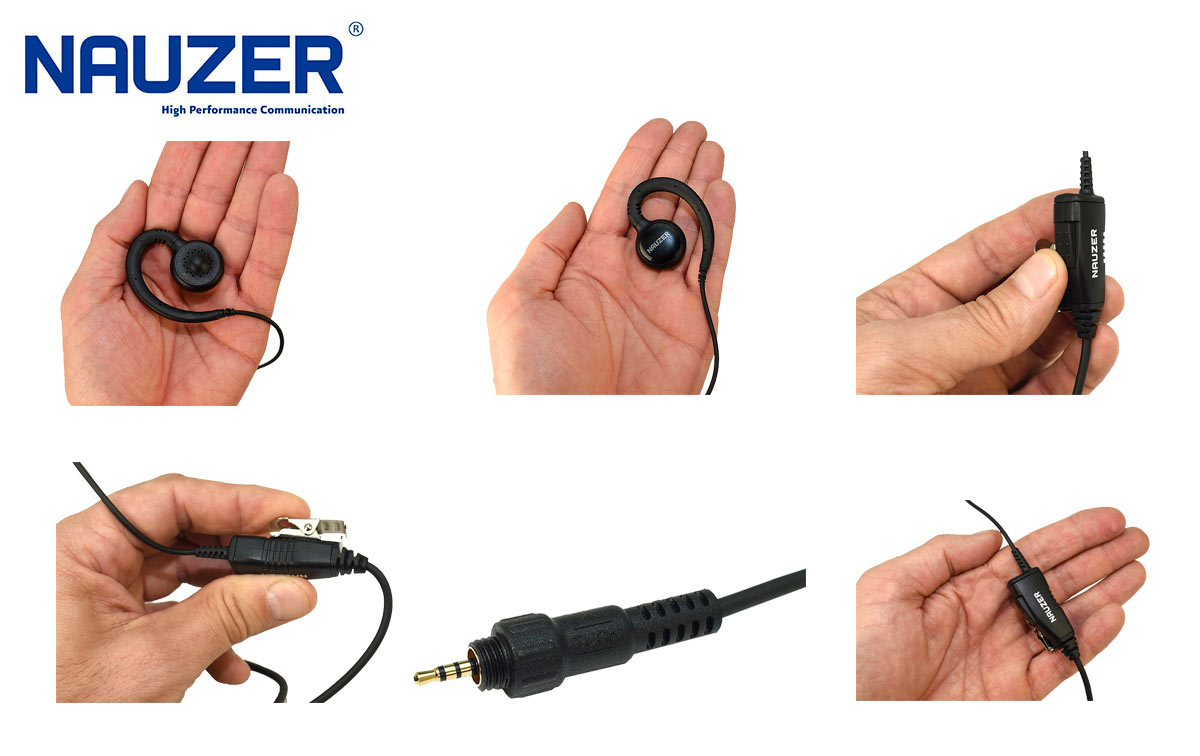 Characteristics
Speaker:

Speaker diameters 20 mm
Audio output 92dB; 0.05W; 0.01m
Impedance 32 ohms
Valid for left or right ear

Microphone:

Electrec Measured Microphone 9.7x 6.7mm
Microphone frequency 20-16000 Hz
Impedance 2.2 k ohms
360º rotating metal clamp
Sensitivity: -58dBi
Contacts 3 pins
360º rotating metal clamp
Flap type PTT
Smooth black wire towards the ear
Curled black cable to the walkie