NAUZER PTT-32-K (J22 connector for PELTOR, connection for KENWOOD walkies)
NAUZER PTT-32K Cable with micro PTT compatible PELTOR SPORTTAC helmet (J22 connector) for hunting and KENWOOD, LUTHOR, TYT walkies connector and any brand with KENWOOD type 2-pin connector
Discreet, handy PTT (push-and-talk button) equipped with a high-quality microphone capsule. Reinforced cables to ensure greater durability.
The fastening clip for the flap is metallic and its fixing system allows a 360 rotation to be able to orient the PTT microphone to any direction.
Compatible with KENWOOD: TH-F6A, TH-G71A, TH-K21A, TK-308, TK-3501, TK-3100, TK-3101, TK-3102, TK-3130 TK3131TK 3170, TK3202, TK-320, TK- 340, TK-340D, TK-348, TK-350, TK-353, TK-360, TK-360G, TK-370, TK-370G, TK-372G, TK-3200. WALKIES LUTHOR: TL-11, TL-22, TL-50, TL-55, TL-60, TL-77, TL-88, TL-630, TL-632, TL-740, TL-742, TL-747 . most of WALKIES TYT and many other brands that use the KENWOOD type 2-pin connector.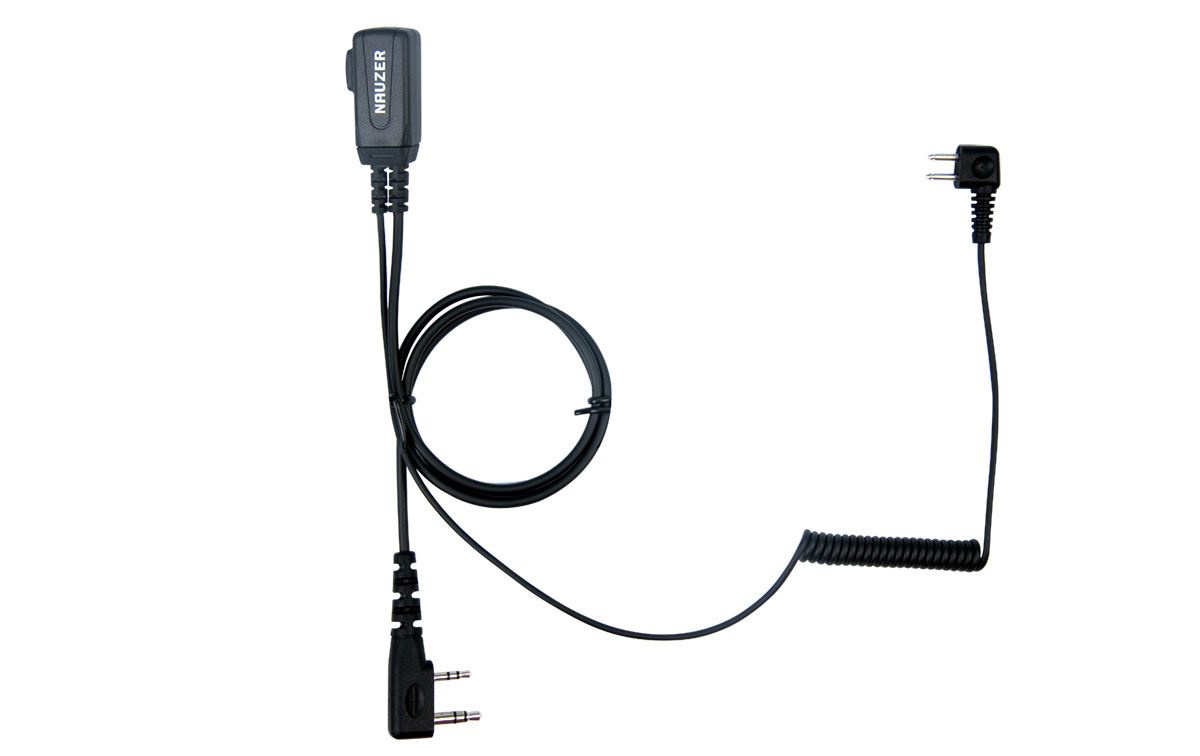 Kit contents