MIA 120SPS2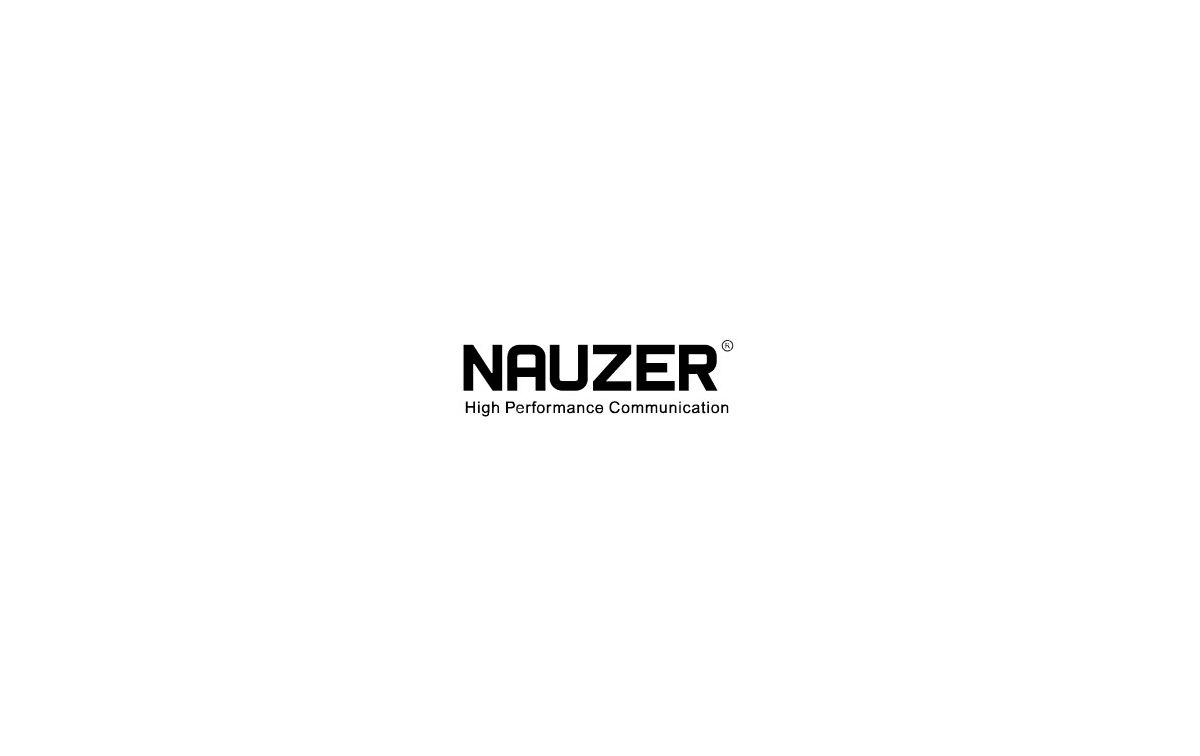 "High Performance Communication"

MIA 120 SP2. PROFESSIONAL Micro high performance speaker .
Compatible with SEPURA: SRP2000, SRH2000, SRH3000, SRP3000, SRH3500, SRH3800, TETRA
professional speaker microphone High quality oversized button PTT. It includes 3.5mm connection for external headset.
The extra strong casing of this microphone combines perfectly with its rotating stainless steel clip, turning a fixture MIA120 prepared to withstand the harshest working conditions.
5.5 mm cable PU This microphone incorporates a spiral portion for greater comfort of movement and guarantee maximum resistance to tugs.
The MIA120 series has been manufactured in compliance with the rules of protection IP54 tightness level.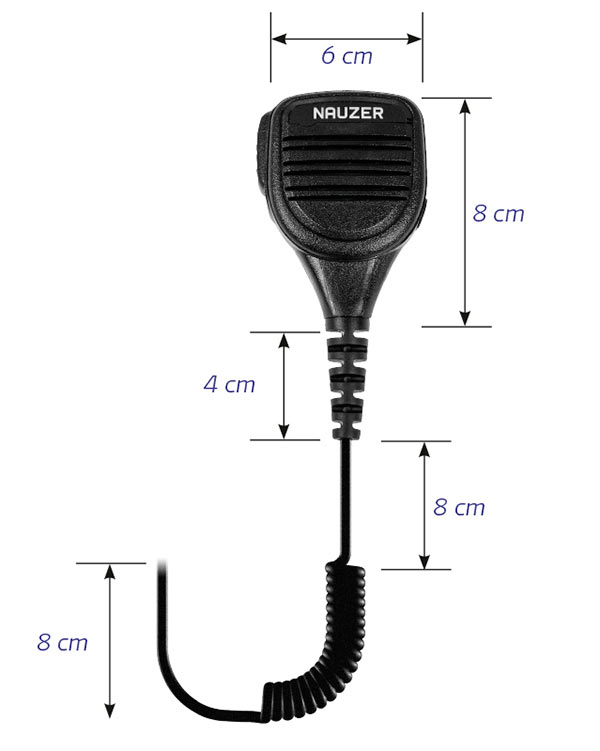 The earpiece is not included with the microphone.
Valid external speaker connection PIN09 and PIN10.
Swivel Clamp 360
Pinza removable format.