PSI-1000-24
DCU PSI100024 Inverter 24 volt DC to 220 volt AC, 1,000 watts. Puresine
Investors use dosmestico with professional performance.
Sine:
Can feed all kinds of loads, inductive reactive, as well as all of the modified sine inverters.
Low level of electromagnetic radiation.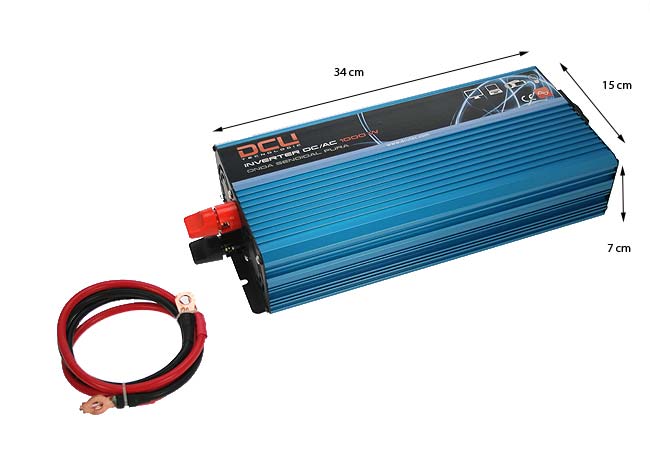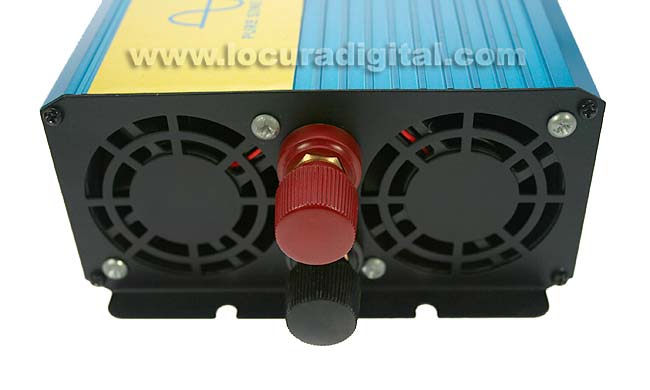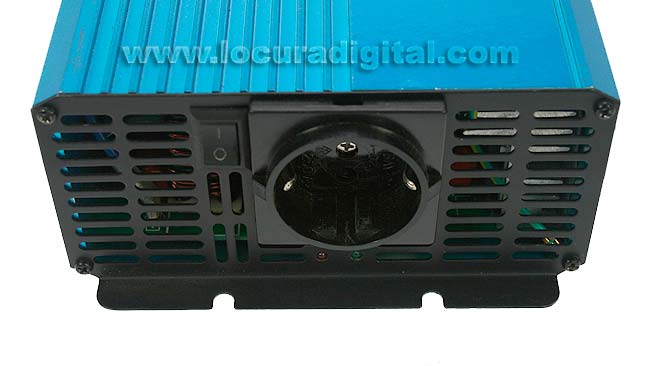 Choosing the right power:
For proper operation the inverter is recommended to use 50% or 60% of its rated power, thus ensuring better support boot spikes of certain devices in any case can be 7 or 8 times face value.
Sizing cables:

Very important, especially when using high-powered investors, in the connection of the battery with the inverter and because the current is high MutY, if we extend the cable must use a suitable cable diameter to avoid losses input voltage to the battery which could cause the stop of the inverter low battery voltage. The length and diameter of the cables provided with the inverter is the eduacada for pptencia.

Battery Life:
Very important is tenewr in mind that the energy that can provide the investor depends on the battery capacity (Ah) so for great powers of consumption nesecitan high capacity batteries because if not the autonomy of operation will be very small .




Kit Contents
1 Power cable red and black negative posivo 6.5 mm diameter.
text text text text text text