BANTEN18121
BANTEN18121 BANTEN VHF mobile antenna 1/4 136 175 Mhz.Palomilla and spring wire rod Fiber Glass 5 meters RG58. antenna length 54 cms.
Antena complete high quality, ideal to start or run a orificion support sheet.
Type Palomilla Glass rod fiber. RG 58 cable length 5 meters.
Does not include connector station.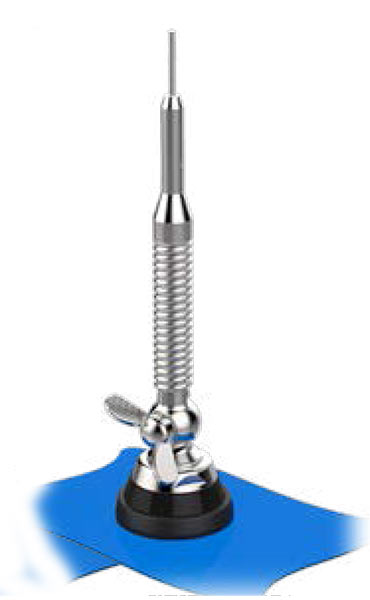 Kit Contents
1 Antenna
1 Base
5 meters cable RG 58