MODEL HEBO ZEN
CASCO CASCO JET HEBO ZEN
Made of resin newest ultra resintentes polycarbonate.


! CASCO HIGH QUALITY, COMFORTABLE AND PRACTICAL!

Articulated visor with superior ventilation, protection, closed under pressure. Removable and washable fabric.
Matte black color available.
Polycarbonate helmet and visor
Articulated adjustable visor in various positions. Visors are more resistant to scratches duration than the other peaks.
Upper air inlet, exhaust side.
Fabric interior removable and washable. Ensures the comfort of the helmet and the duration of comfortable use.
Synthetic foam material covered with fabric that does not irritate the skin.
System closure microcierre. Nylon strap holds the head in case of fall.
Classic closing with one hand, with ring double D.
Inner hull.
Cushions and absorbs impact energy in case of fall.
Material, poliestereno of about 20 to 40 mm thick.
Approved rules 22/05
Weight 1350gr. Approximate


! TYPE JET NEW MODEL!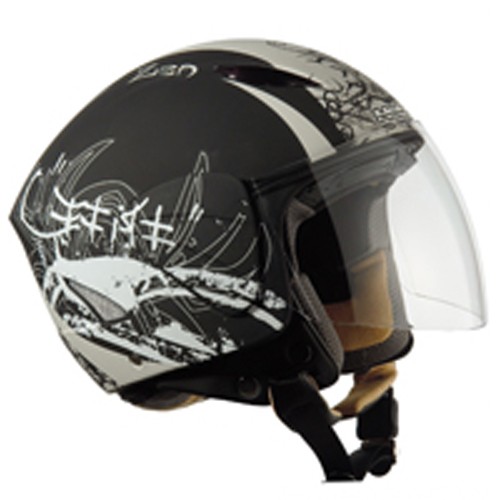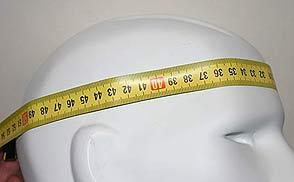 Take a measuring tape, a tape preferiblemete SATRA.
Measure the contour of the head as shown in the picture above the eyebrows up to the front.
Example if the measurement is 55 cm. The size XS helmet.
If the measurement is 56.5 cm, grabs a helmet size M.
Note: When you have the helmet do not remove the label if I had to make a helmet, make sure the helmet is its measure.