FM Midland BTX1 TWIN
New Midland BTX1 TWIN FM is the perfect bluetooth motorcycle intercom for your communications on the move
.
As the new novelty FM Midland BTX1 TWIN incorporates FM radio with RDS and possibility storing up to 6 stations
.
News in this model do not end here, the FM BTX1 TWIN incorporates two high quality speakers for great sounding superb sound
.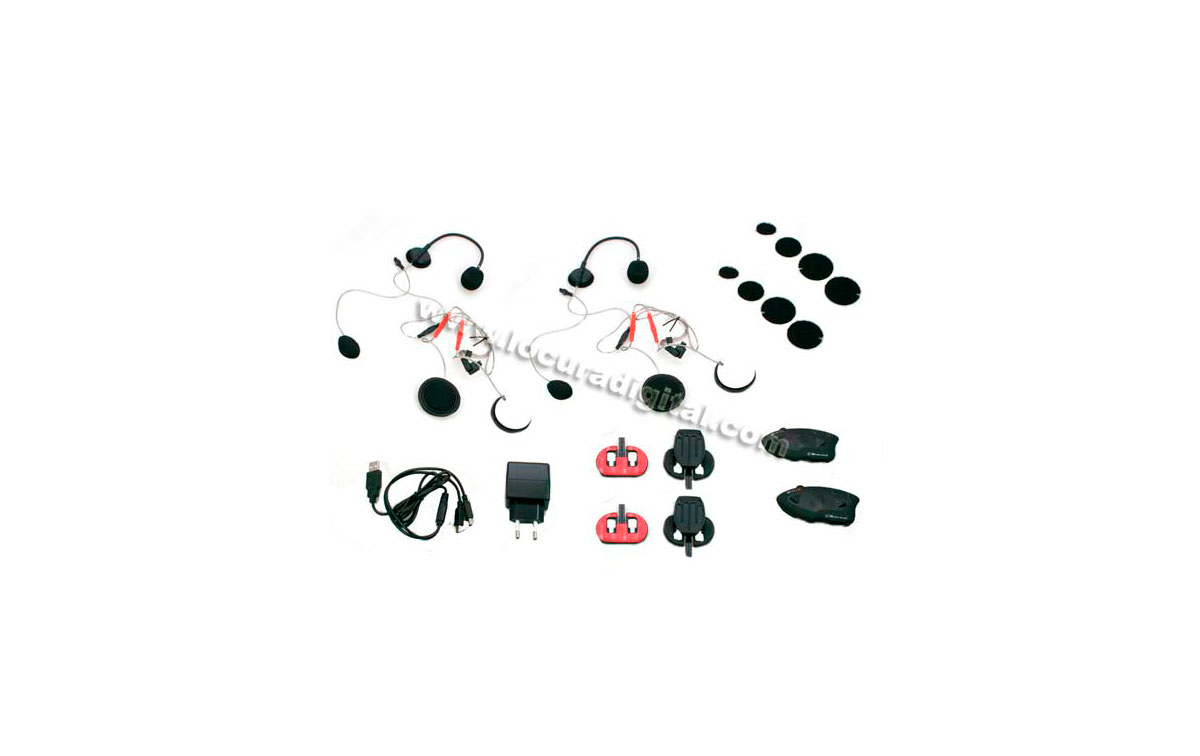 Kit Contents
2 devices bluetooth synchronized
2 audio kit with two types of microphones (and adjustable wire rod)
2 hull mounting kit: jaw and bi-adhesive
1 double charger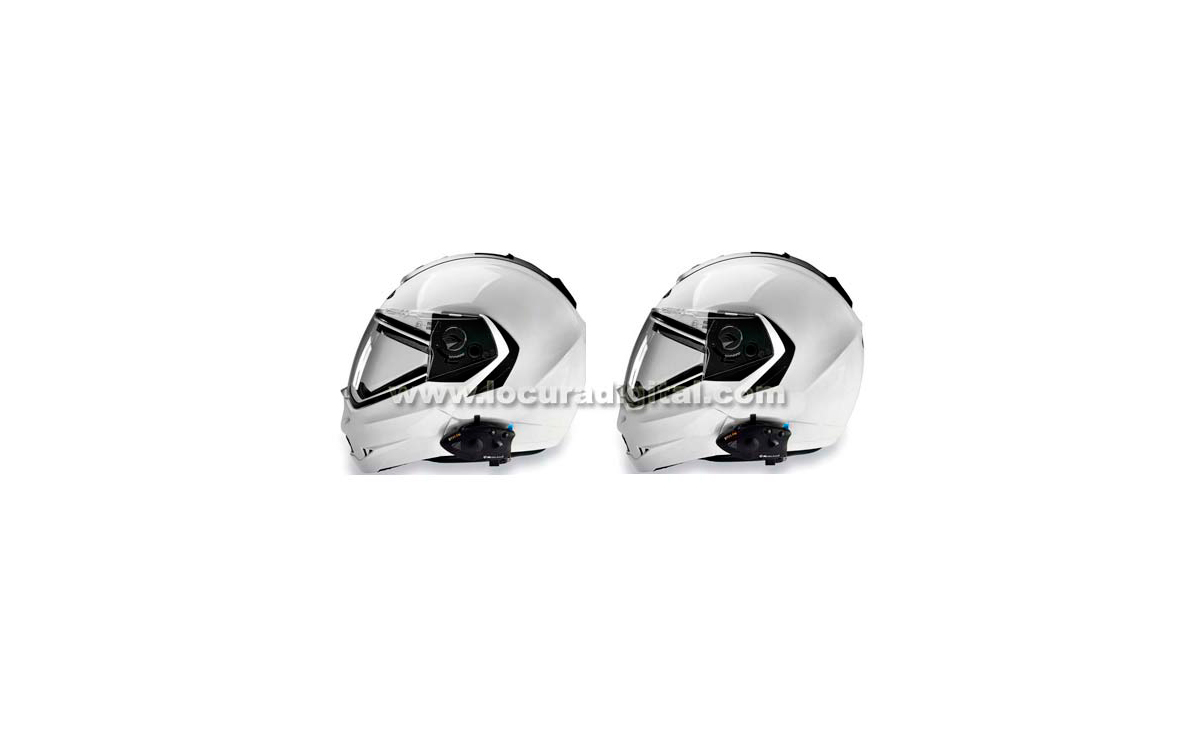 These intercoms incorporate a mechanism that regulates the voice, providing them with high quality and clarity that maintains efficient and streamlined communications
.