MSCOPE
MSCOPE PORTABLE BOW

Portable and high performance. INTELLIGENT

EASY HANDLING DIGITAL CONTROL PANEL. WITH PROGRAMMABLE MEMORY

To highlight, it has a count of people who go down below, Sensitivity adjustment, you can adjust it so fine, as to detect a simple shoe ring, or to detect from a gun. It has a battery, and fully charged lasts a whole week.
PORTABLE METAL DETECTOR ARCH

The M-Scope metal detector arc is the most versatile in the world

When we say portable we are talking about a truly dynamic platform capable of being assembled and disassembled in minutes instead of hours.

With just one operator the M-Scope can be assembled and transported almost anywhere and installed for immediate operation.

With a battery that lasts 40 hours
MSCOPE PORTABLE BOW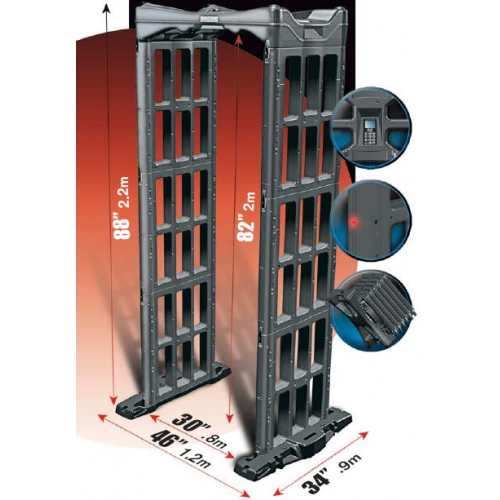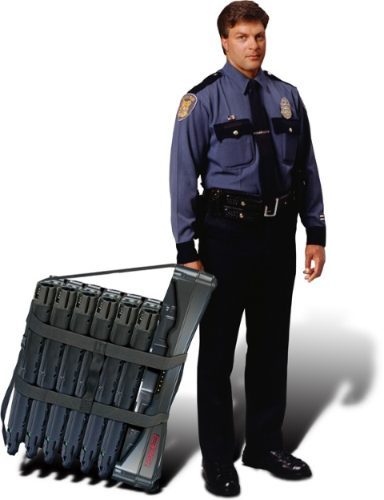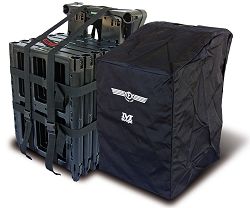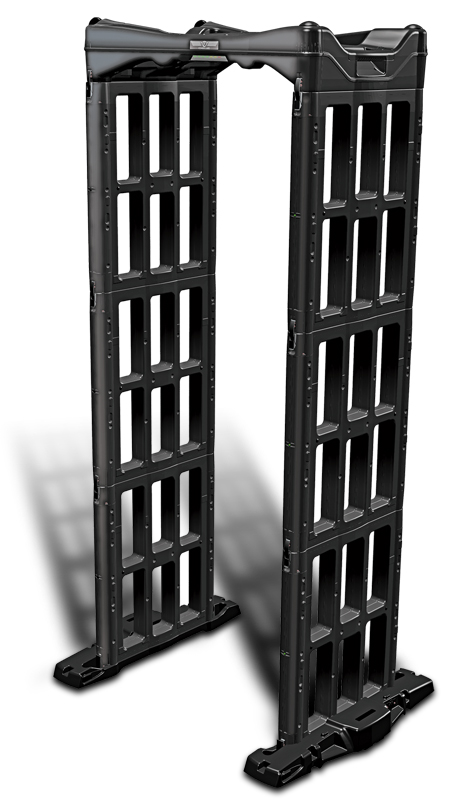 Keypad with security access control (lock)
Bar graph LED showing the intensity of the object
Communication screen with keyboard
Adjustable volume control
Memory for locating user-specific parameters
Automatic calibration the moment it is turned on
Acoustic indicator and memory of last configuration used when it is turned off.
Counter of people passing through the detector
DUAL PERCEPTION IN FORM AND FUNCTION
Its specialized design allows the user to control the surrounding areas
DYNAMIC
Weighs approximately 40 kg
It is assembled and disassembled in just 5 minutes
It can be carried and assembled by one person.
SPECIFIC DETECTION BY AREAS, FROM TOE TO HEAD
3 sensors for each zone with LEDs
100 LEVELS OF ADJUSTABLE SENSITIVITY
Designed to fit your needs
DESIGNED FOR USE IN DEMANDING ENVIRONMENTS
Can be used both indoors and outdoors
Made with ABS polycarbonate, with greater resistance to impacts and durability
Battery operated (includes a power adapter and charger)
40 hours of battery operation
Allows operation of other detectors close to each other