head>
COMET CS400P
Original COMET coaxial protector with PL female connector to PL male connector. When the protector detects a large increase in current or voltage, it automatically directs it to ground, thus preventing equipment overload.
Great capacity to withstand high currents in a compact size. Great duration, thousands of possible downloads. Extremely sensitive against any excess current. Protector against atmospheric discharges manufactured with a coaxial type core with low insertion losses and high bandwidth.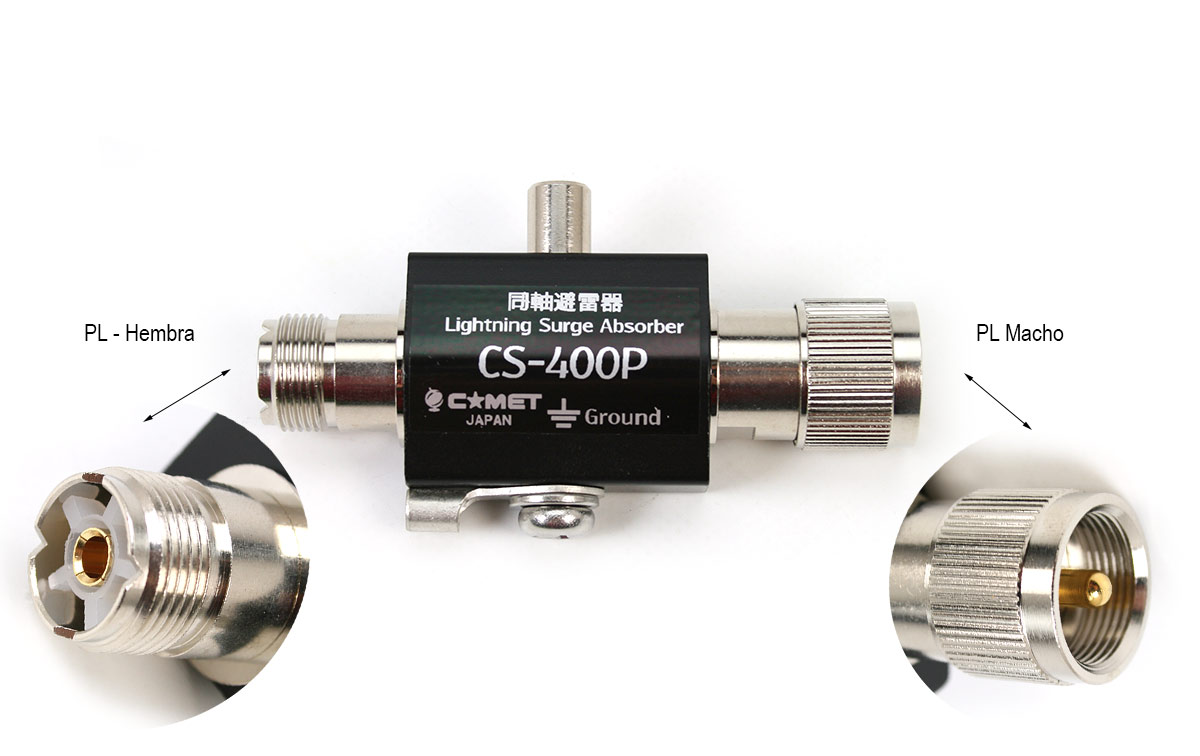 kit content
1 CS400P antenna protector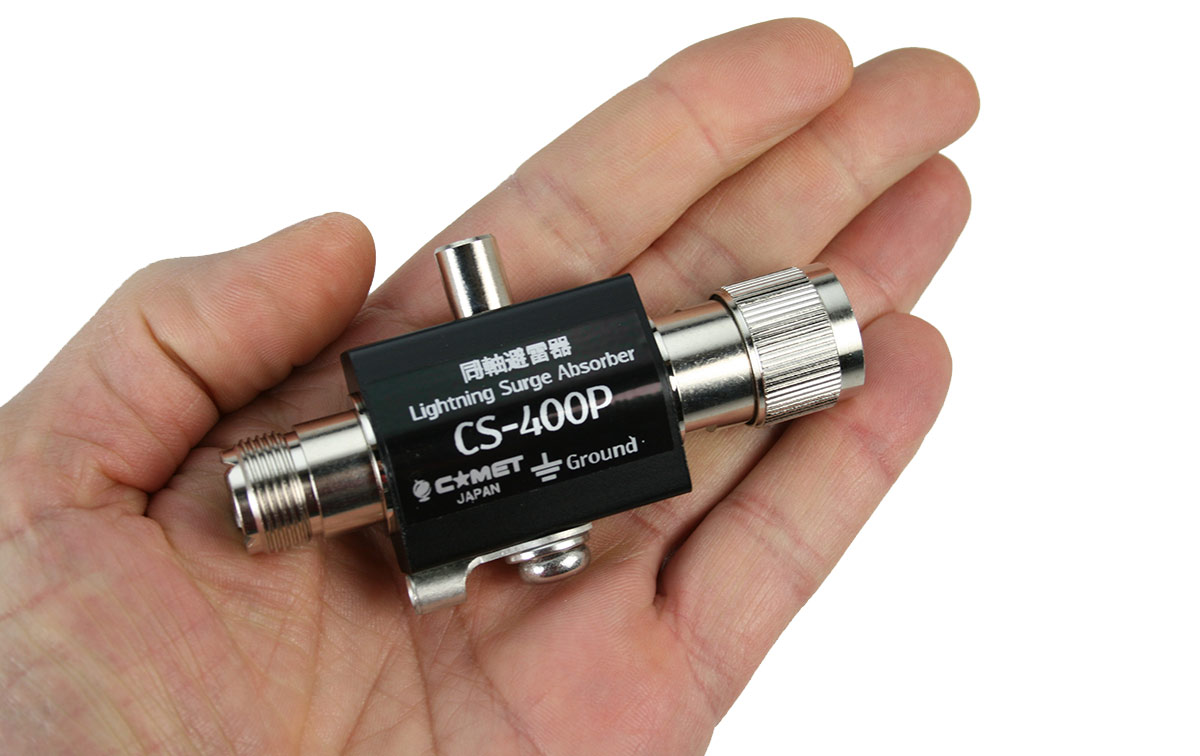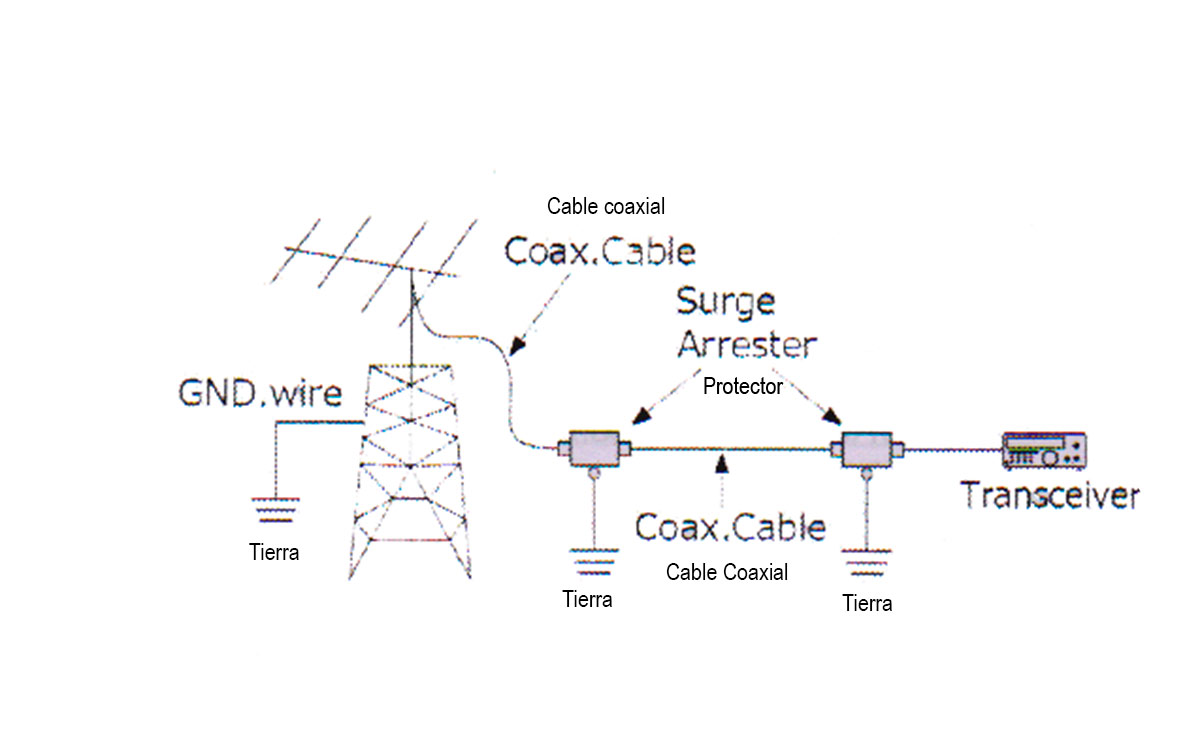 Features
Frequencies DC 500Mhz
material nickel
I live bathed in gold
HF/ VHF /UHF bands
Impedance 50 ohms
Maximum power 500 watts
Connector 1 PL Female
Connector 1 PL Male
VSWR 1.1
Star screw ground connector
Lost 0.1 db
Discharge capacity: 6000A
Retention discharge capacity: DC350v ± 20%
Insulating resistance DC100v:
Measures 74 x 41 x 20mm
Weight 95 grams.