FALCON DX-HF-PRO-1
FALCON DX-HF-PRO-1 - WIDE BAND MOBILE ANTENNA FOR RADIOAMATEUR: HF / 50 / 144 / 430 MHz bands

DX-HF-PRO1 is a wide band mobile antenna which allows to transmit in a wide range of amateur frequencies (HF/50/144/430 MHz). It's a reduced 1/4? antenna for HF, 1/4? for 50/144 MHz and 5/8? for 144/430 MHz. For 144 MHz band, can be used as 1/4? or 5/8? using the short additional rod or the long additional rod. For HF, you must manually adjust with a variable coil with the body of the antenna and with the complete rod.
Maximum power: 130 watts. Connector: PL male.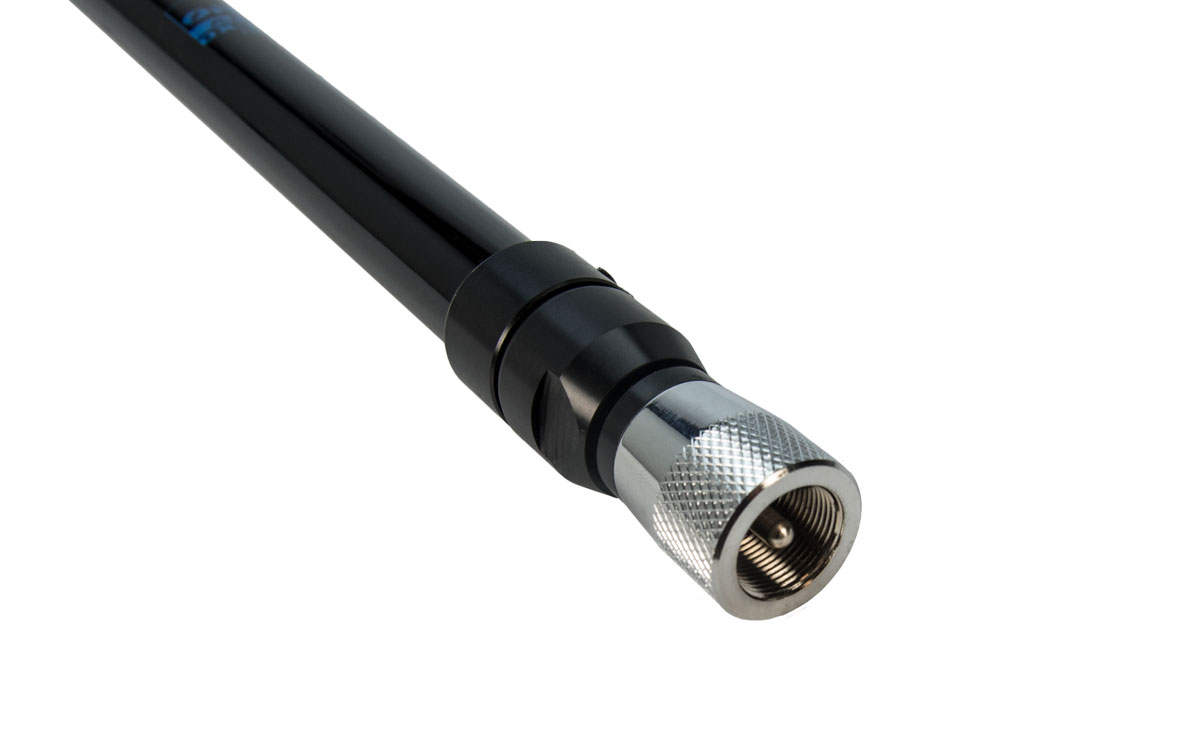 Kit Contents
1 FALCON DX-HF-PRO-1 Antenna