THUNDER 5W
THUNDER power CREE LED 5W, attractive and modern design. Super rechargeable flashlight
Manufactured in ABS PP
Lighting max. 5W 360 Lumen
Autonomy 3 hours at 5W
Charging time: about 12 hours
Dimensions: 246 x 160 x 180 mm
Battery: 4V 4AH
Wall Adapter AC / DC 9V 300mA and plug for charging from the cigarette lighter car.
Protection during charging.
Energy saving system using high brightness white LEDs.
Waterproof, can be used in the rain.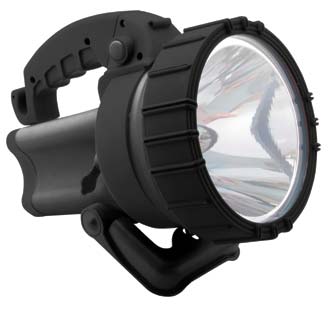 Kit Contents LAFAYETTE THUNDER
1 Flashlight thunder
1 Car Charger 12 v
.
1 Loaded wall 220 v DC 9 v.