"High performance communication"
PIN 39 M6
PIN39M6 NAUZER micro tubular earphone for MOTOROLA TETRA walkie models MTH 500, MTH 650, MTH 800, MTH 850, MTP 850 (Attention: NOT VALID for model MTP 850S, only for MTP 850 without the "S"). Ideal for noisy places thanks to its sound quality.


Tubular Micro Earphone with special PTT for noisy environments, Military, Security or industrial use. Micro Auricular tubular con PTT especial para ambientes ruidosos, uso Militar, Seguridad o industrial.
It incorporates curled cable to facilitate movements and avoid annoying jerks, in addition it has a clamp for fastening the PTT which greatly facilitates the use of the microauricular.
Incorpora cable rizado para facilitar los movimientos y evitar molestos tirones, además dispone de una pinza para la sujeción del PTT lo que facilita enormemente el uso del microauricular.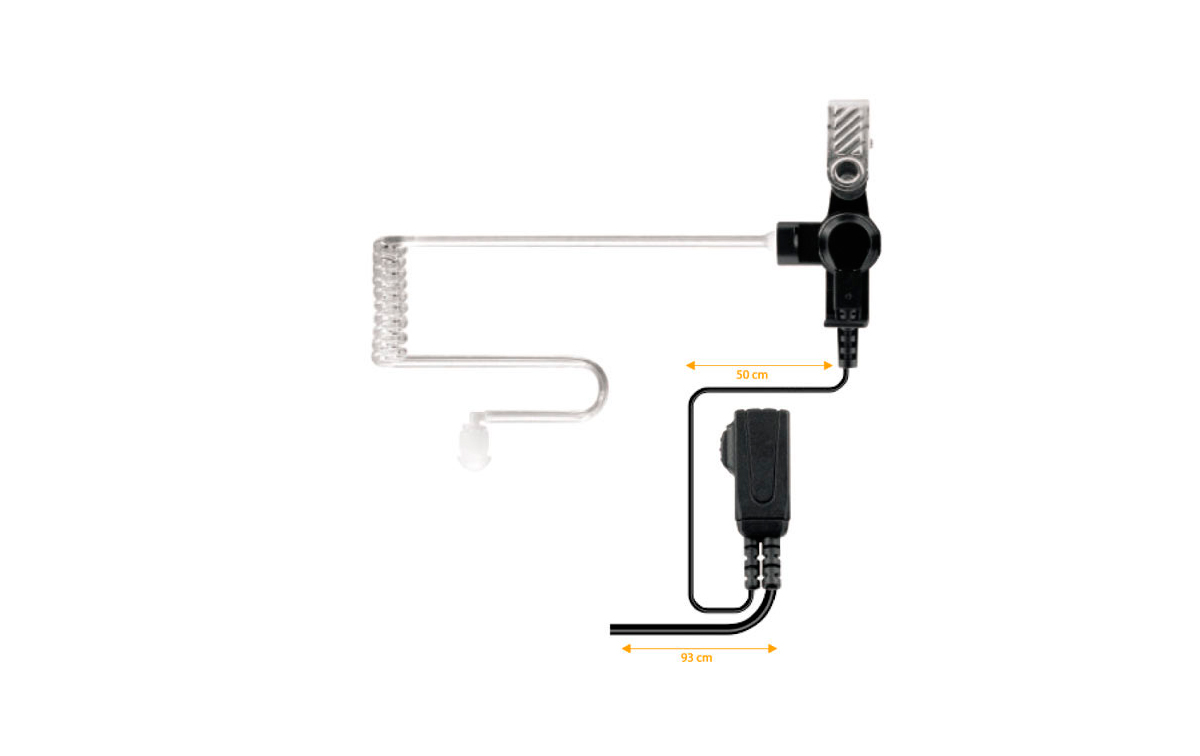 Push-button PTT with metallic clamp "Giratória"

Pulsador PTT con pinza metálica "Giratória"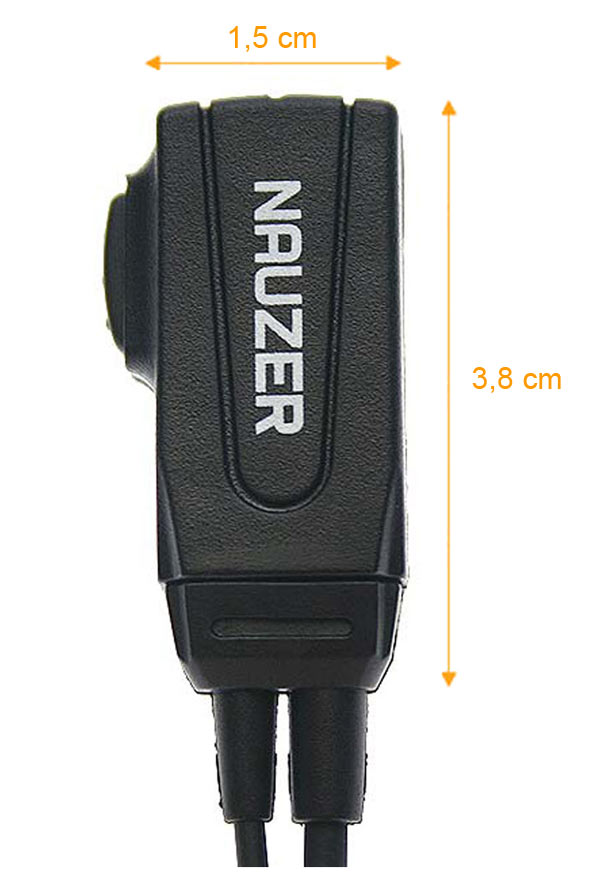 The PTT is a very comfortable element to operate with what you can speak only when required.

El PTT es un elemento muy comodo de accionar con lo que usted podrá hablar solamente cuando lo requiera.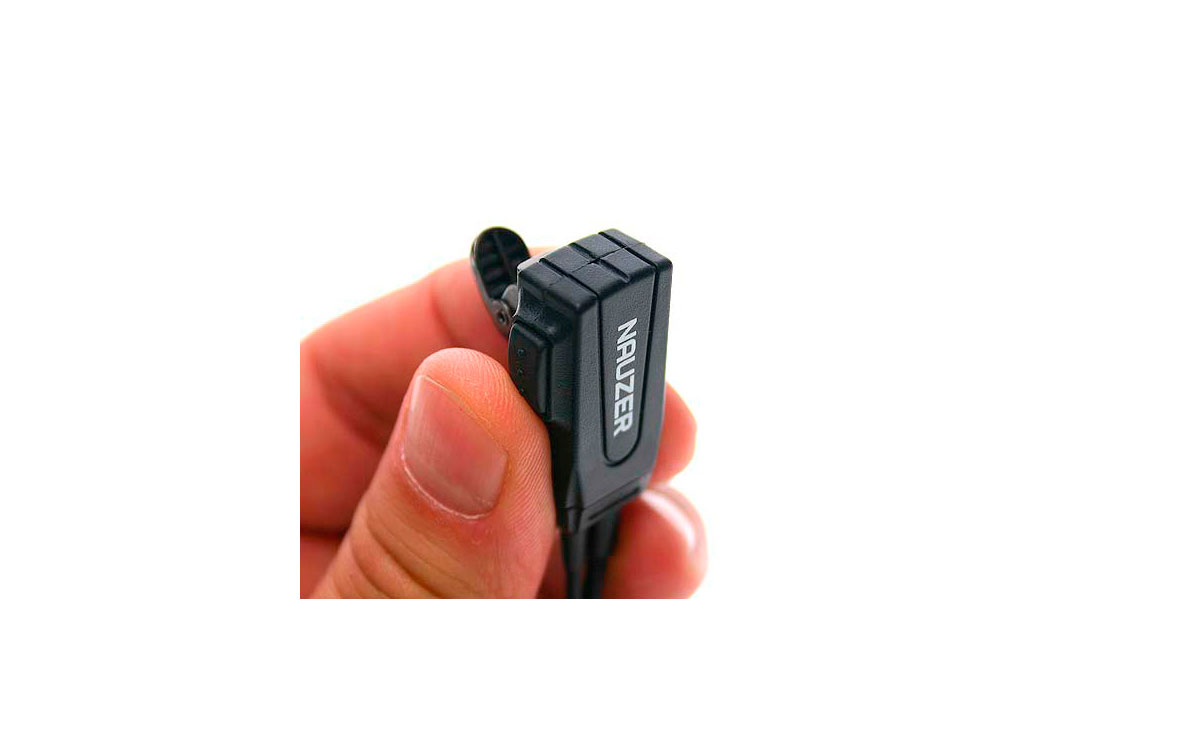 Metal clamp to hold "Giratória"

Pinza metálica para sujetar "Giratória"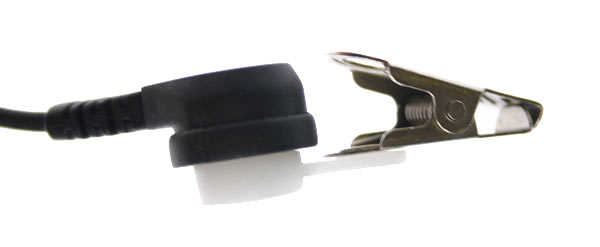 Tubular earphone by air

Auricular tubular por aire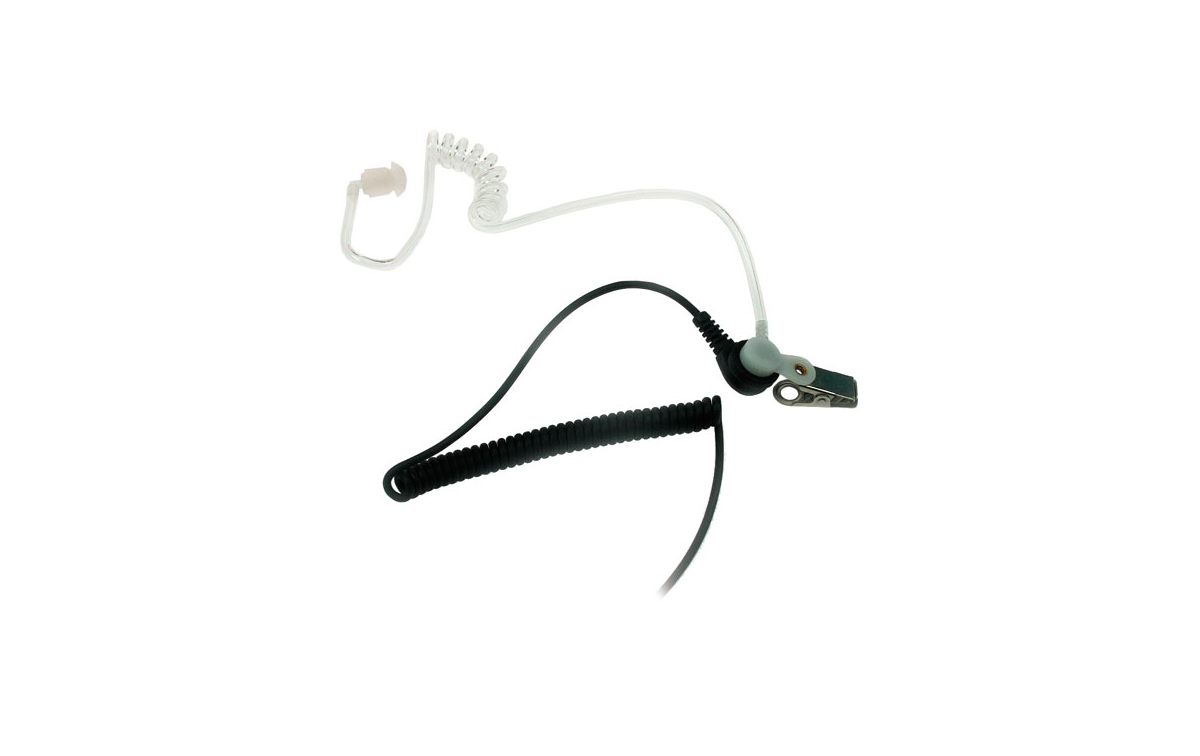 The tubular earpiece makes it ideal for very noisy environments, giving a clear and clear signal at all times.

El auricular tubular lo hace ideal para ambientes muy ruidosos, dando una señal nítida y clara en todo momento.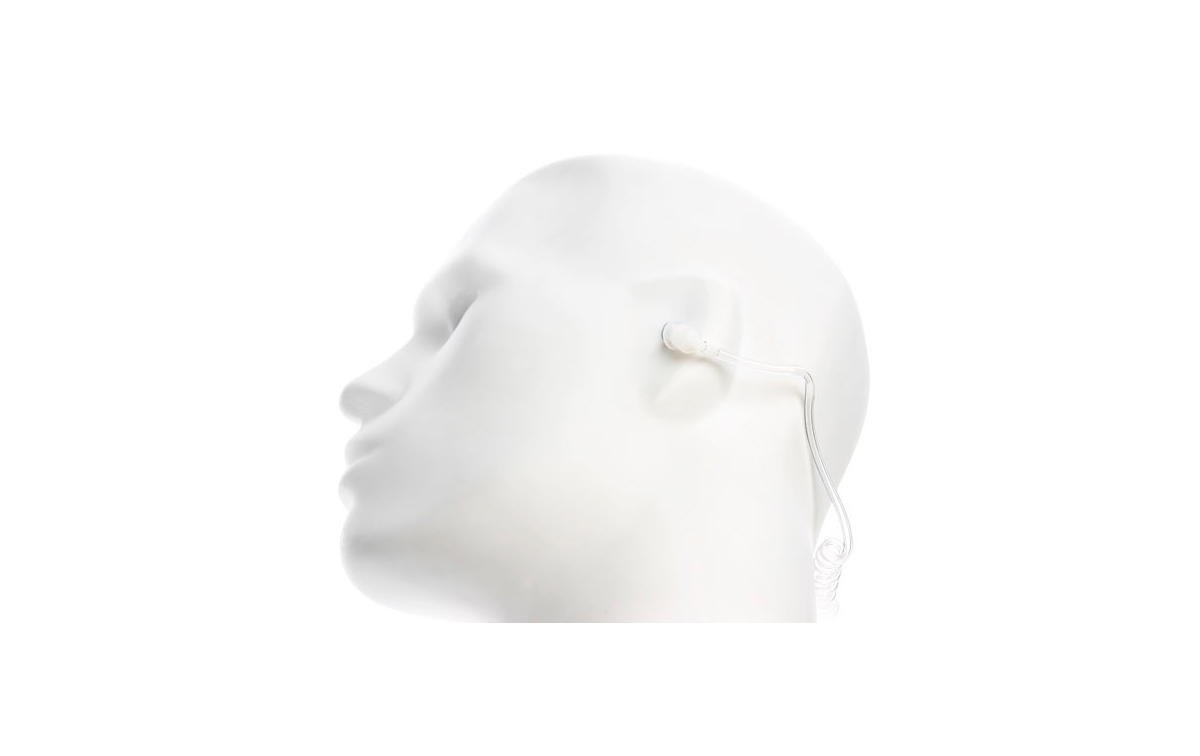 Presentation of the product in blister
Presentación del producto en blister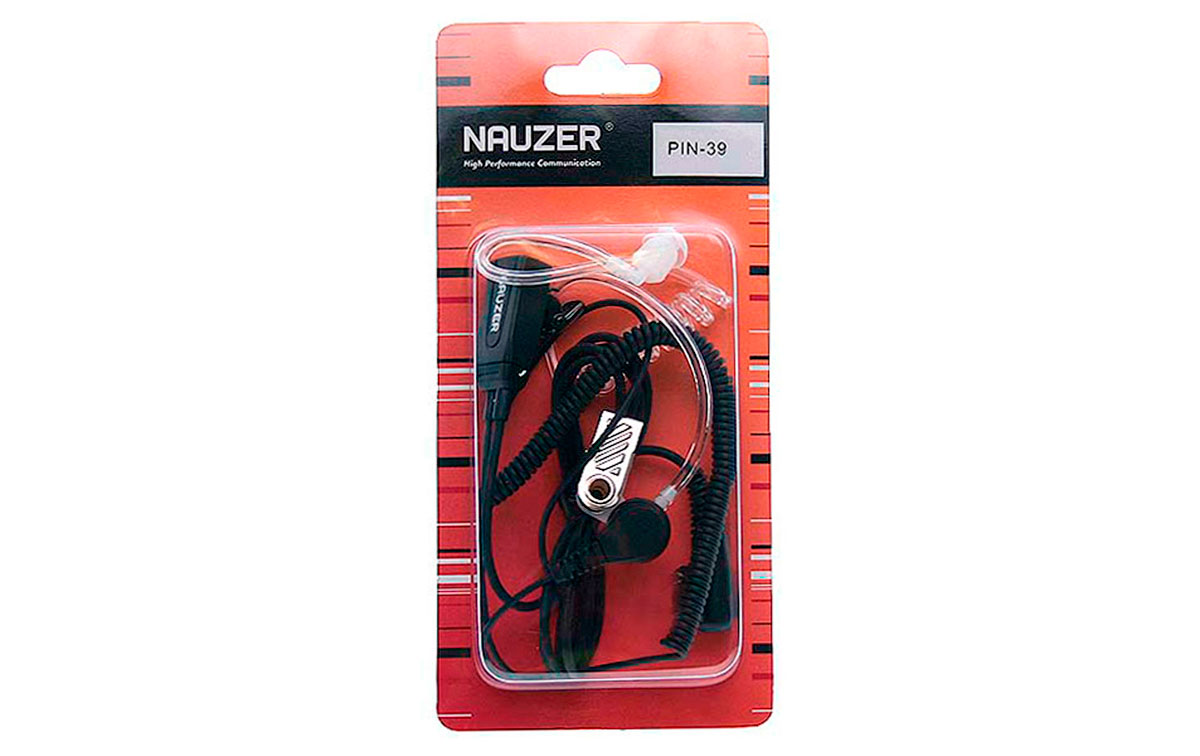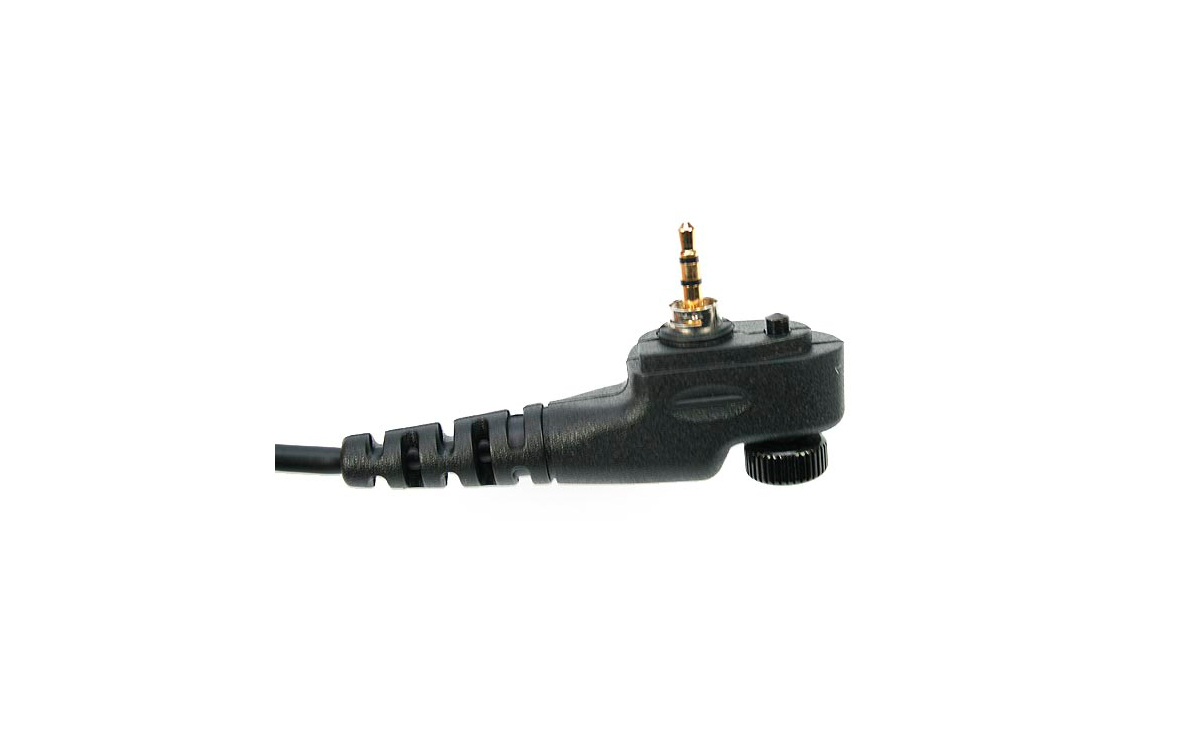 Features