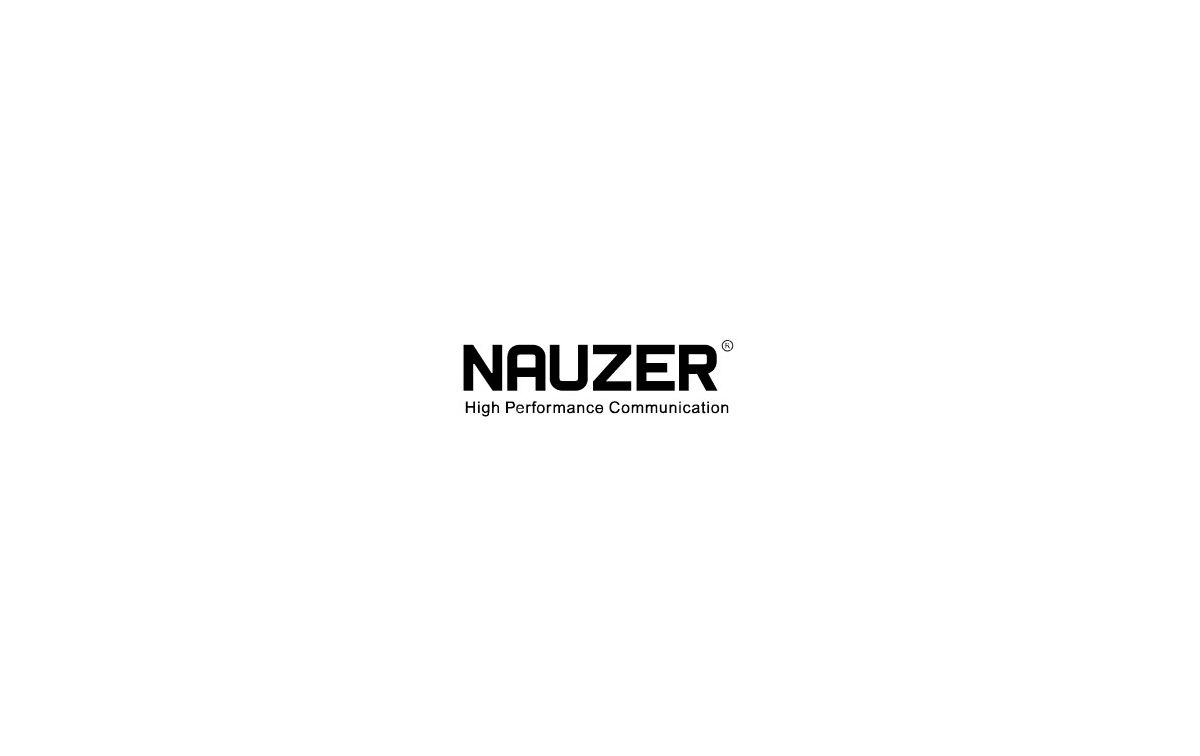 "High Performance Communication"

Micro high-end handset. It has swivel metal clip on lapel microphone. Cable curly bracket soft rubberized ear for comfort. CSP technology uses SOUND .
NAUZER PIN 30 M5 Micro headset with earmuff, switchable VOX PTT, curly black cord. COMPATIBLE WITH MOTOROLA
MOTOROLA GP344, GP388, GP328, GP328, GP338, EX500, EX600, GL2000, etc.