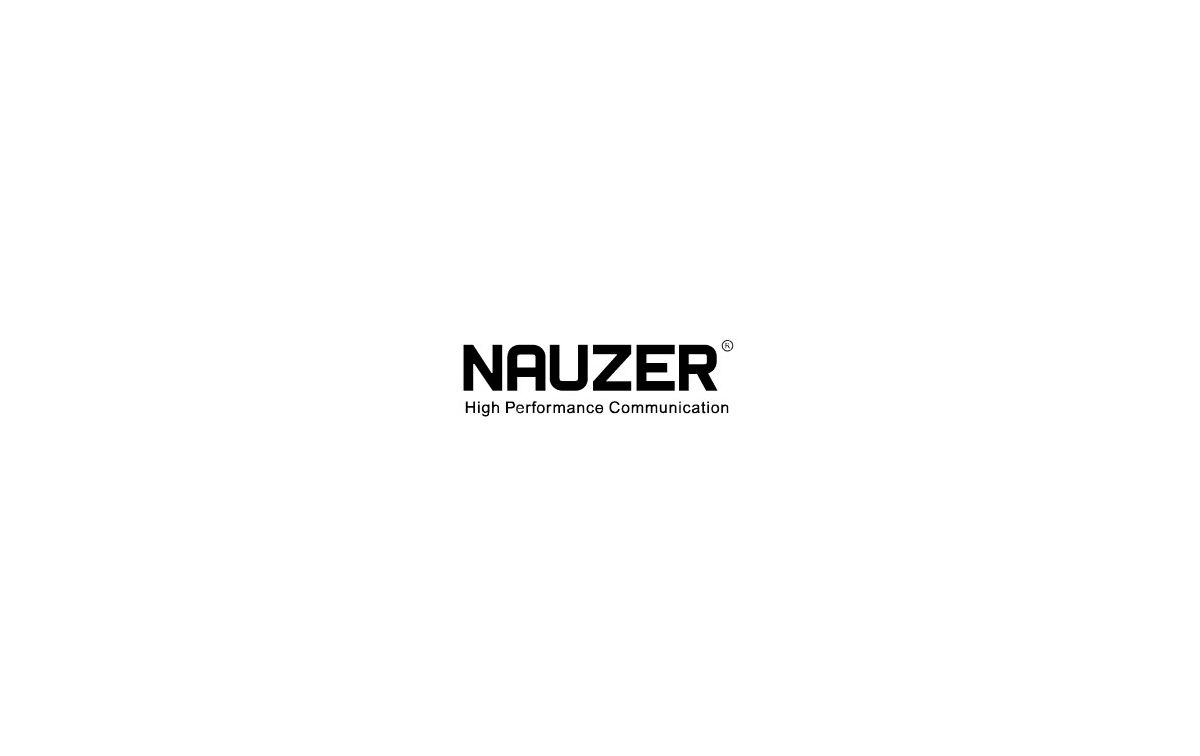 "High Performance Communication"
PIN 29 M4 PINGANILLO WITH BUTTON PTT. Compatible with models MOTOROLA GP300, CP040, P100, CP100, CT150, CT250, CT450, CT450LS, GP68, GP88, GP88S, GP308, GP2000, GTI, GTX, LTS2000, CLS1110, CP200

Micro high-end handset. It has rotating metal clip on lapel microphone. Cable curly bracket soft rubberized ear for comfort. CSP technology uses SOUND.
PIN 29M4. Micro headset earmuff, PTT black curly cable. Compatible WALKIES WITH PROFESSIONAL MOTOROLA: GP140 / GP320 / GP328 / GP329 / GP340 / GP360 / GP380 / GP600 / GP640 / GP650 / GP680 / GP1280 / MTX850 / MTX850LS / MTX950 / MTX960 / MTX8250 / PTX760 / PTX780.
See video >>>>> 29M4 PIN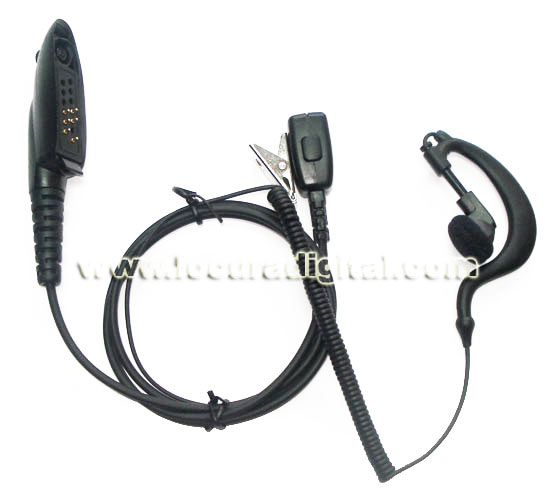 scheme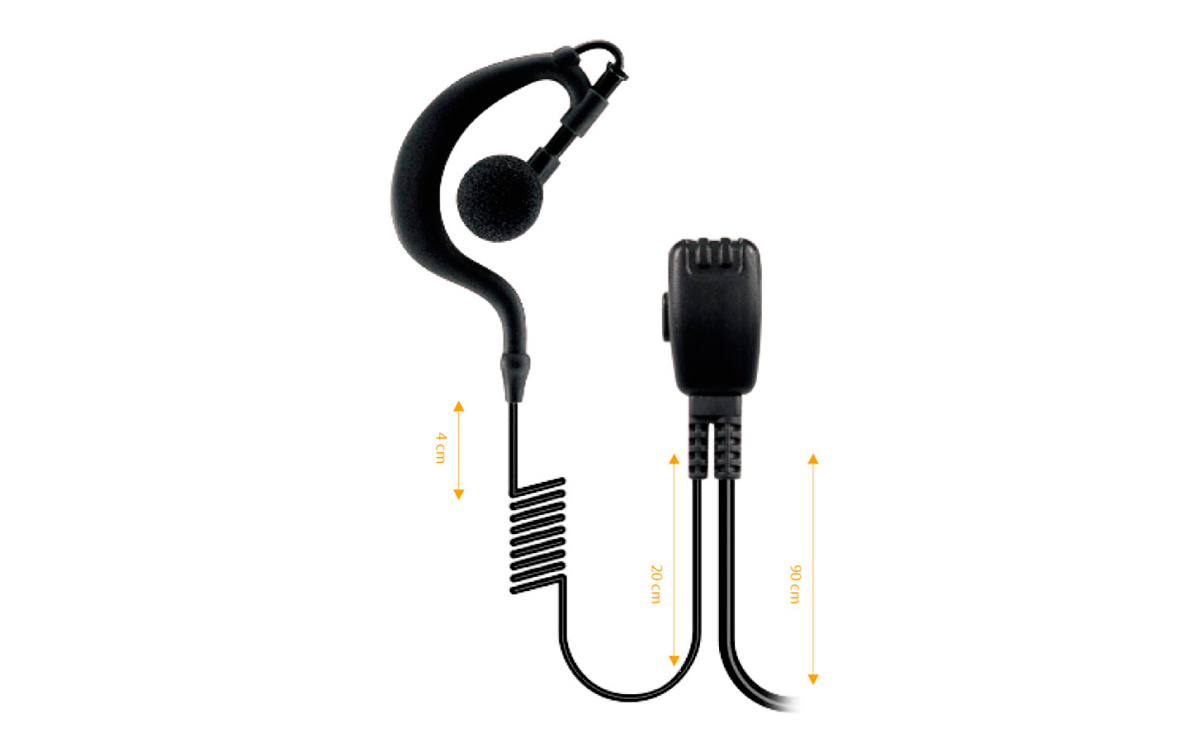 Button to press and talk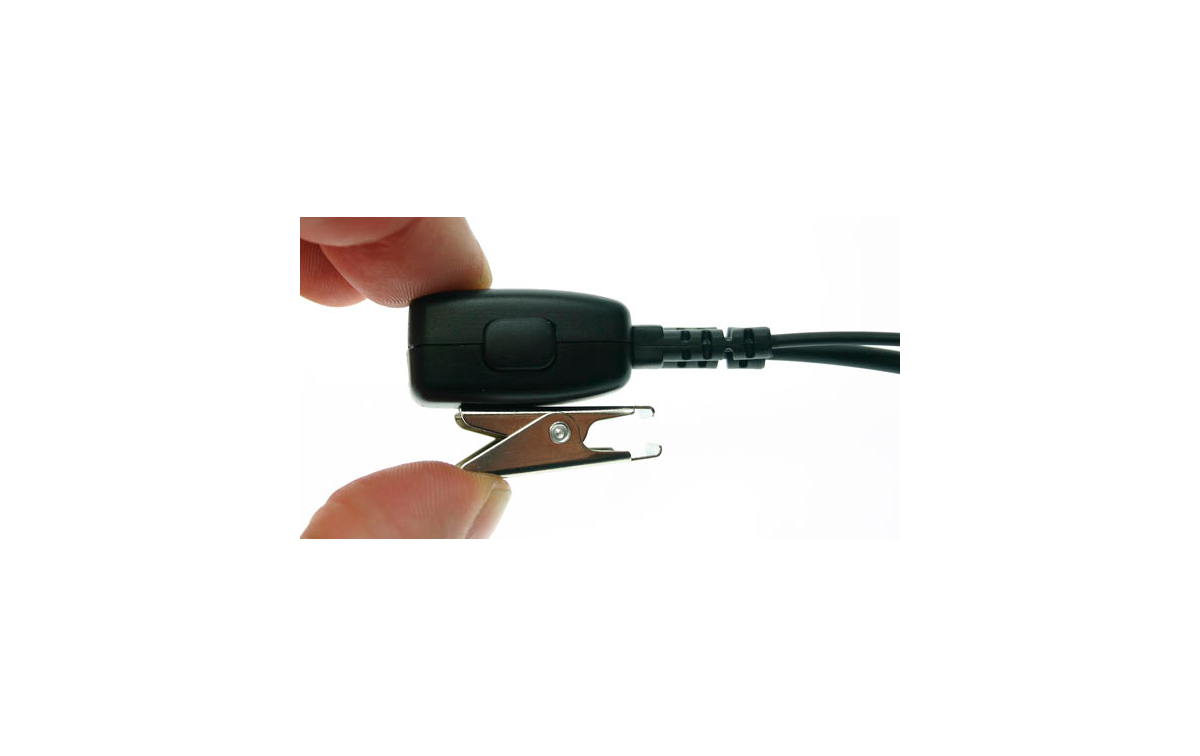 Micro Earpiece PTT (push and talk button) discrete, manageable capsule equipped with a high-quality microphone. Cables reinforced to ensure durability.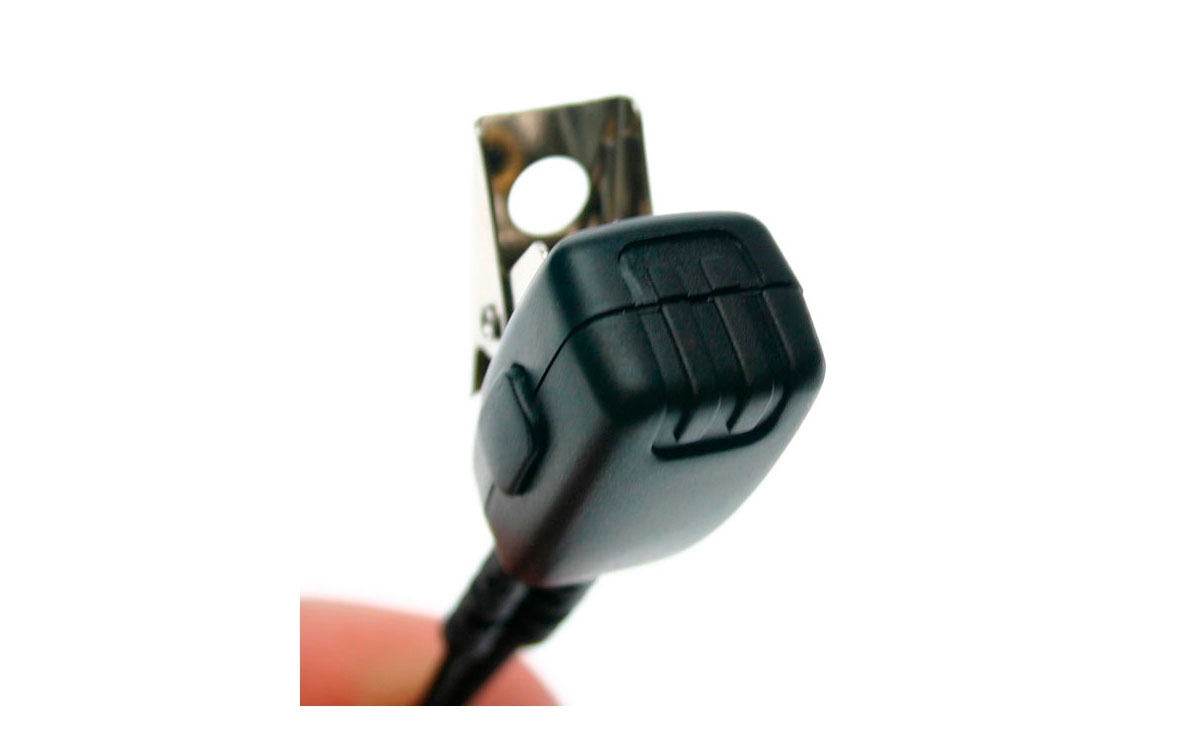 Fastening clip is metallic lapel and locking system allows 360 ° rotation to orient the microphone PTT to any address.
Support rubberized soft ear.
Valid for right or left ear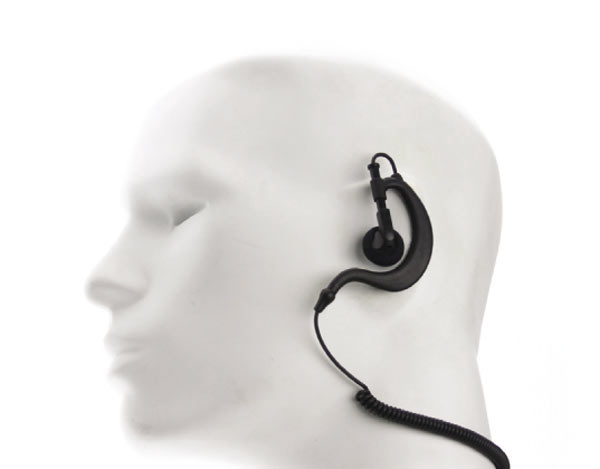 Product Presentation blister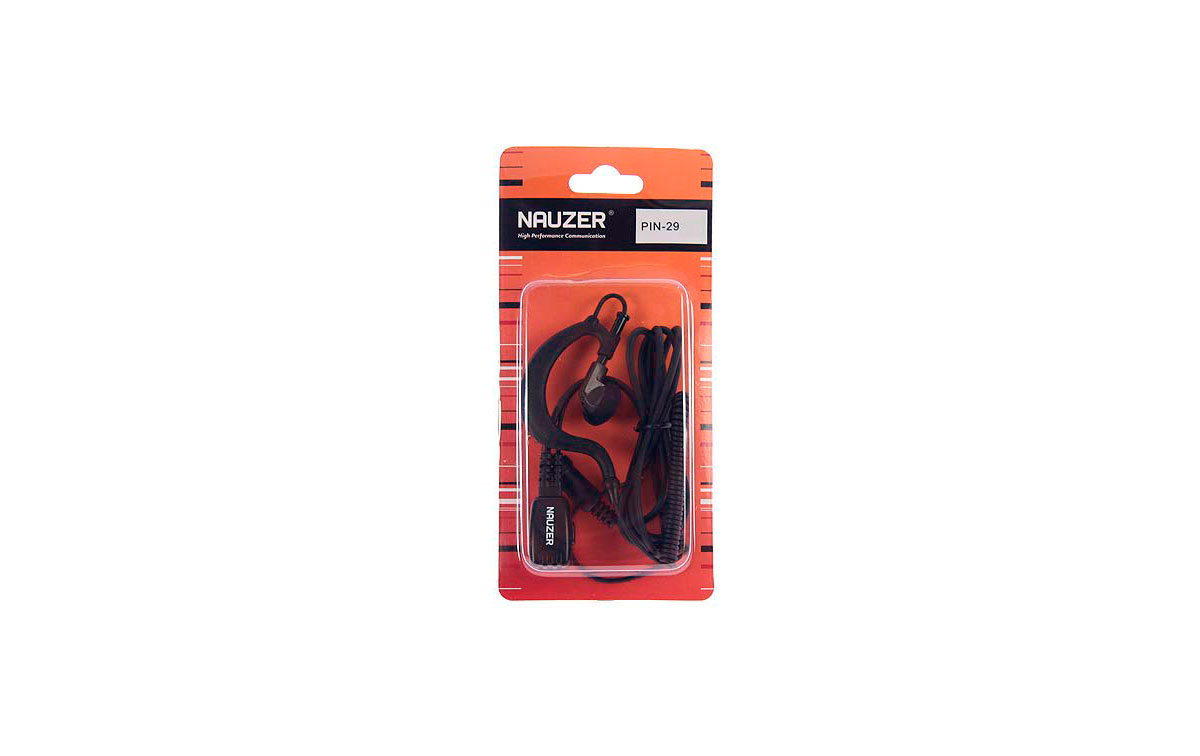 PIN29M4 connector