PIN-229M

NAUZER PIN-229-M PINGANILLO with PTT button for MOTOROLA GP300, CP040, P100, DP-1400 MOTOTRBO. Very high-end professional micro-headset. Very robust and resistant. Reinforced with KEVLAR cable to avoid breakage by pulling. It has a rotating metal clamp on the micro flap. Curly cable, soft rubberized ear support for comfort.
PTT Micro-Headset (push and talk button) discreet, manageable, equipped with a high quality microphone capsule. Reinforced cables to ensure greater durability. The clamp clamp for flap is metallic and its fixing system allows a rotation of 360º to be able to orient the PTT microphone to any direction. Soft rubberized ear support.
Valid for left or right ear.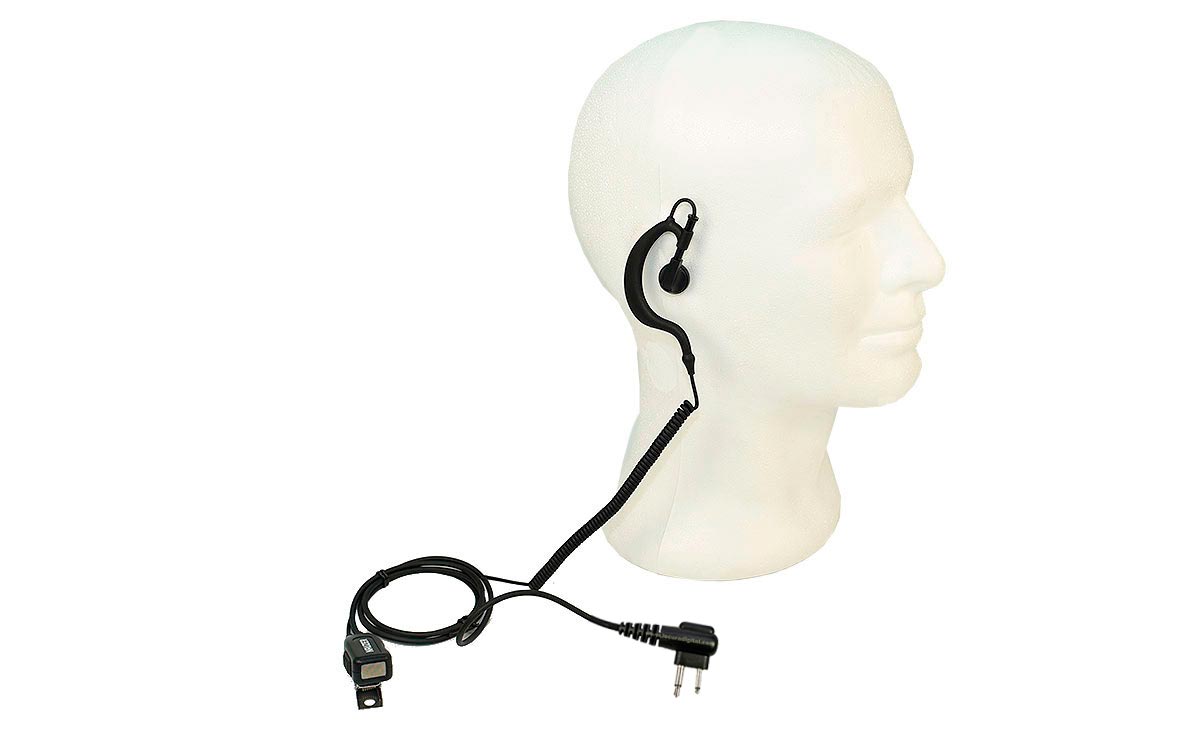 Kit Contents