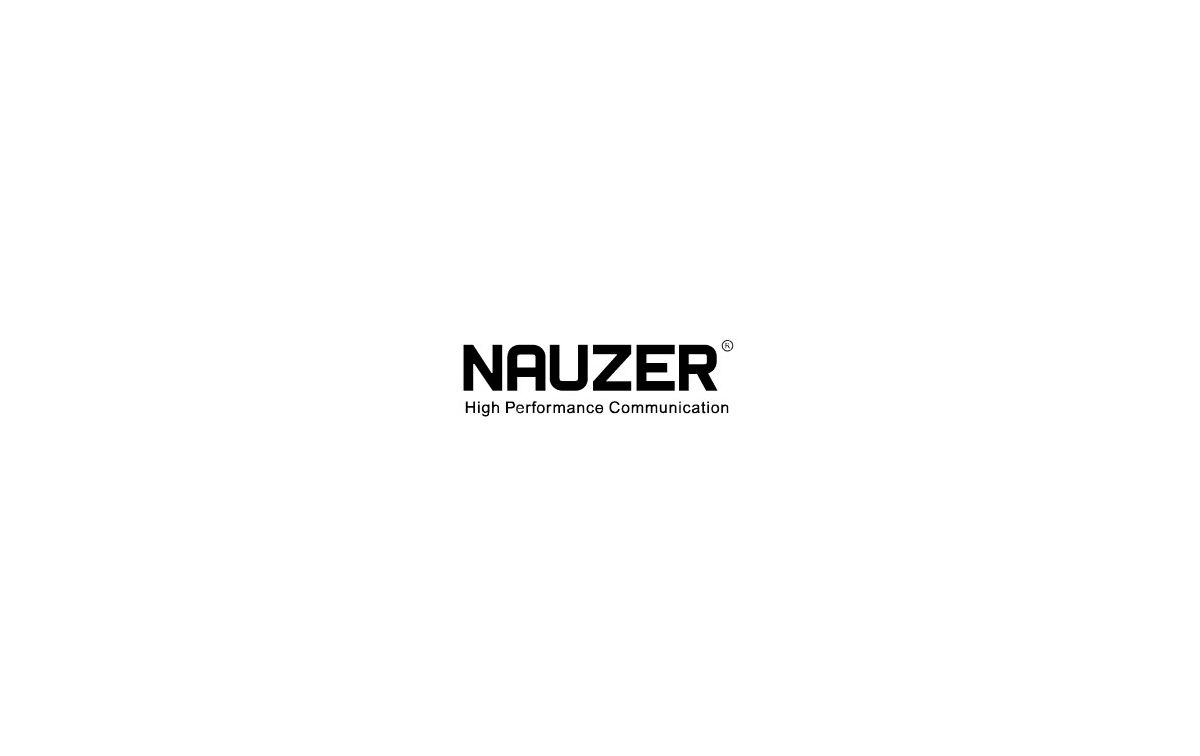 "High Performance Communication"

Micro headset range high. It has swivel metal clip on lapel microphone. Cable curly bracket soft rubberized ear for comfort. CSP technology uses SOUND
NAUZER PIN 30 K1 Micro headset with earmuff, switchable VOX PTT, curly black lace
High Quality
Compatible with KENWOOD:... TK480, TK481, 290, 390.280, 380, TK2140, 3140, etc.