NAUZER PIN-34PKT
NAUZER PIN-34PKT. High end professional earphone for KENWOOD PKT23
High end professional earphone that comes with CSP SOUND technology. Includes a lapel microphone with PTT button and a high resistance metallic revolving clip.
The earphone completely made of smooth rubber, allows its placing either on left or right ear guaranteeing a maximum firmness.
The PIN-34PKT has been designed with an spiral section cable to achieve a greater movement comfort and guarantee the maximum resistance to pulls.
Tubular coiled cable.
Ideal to use it over extended periods of time, for example: restaurants, shops, concerts...
Place it over your ear, it is not necessary to introduce the earphone into the ear.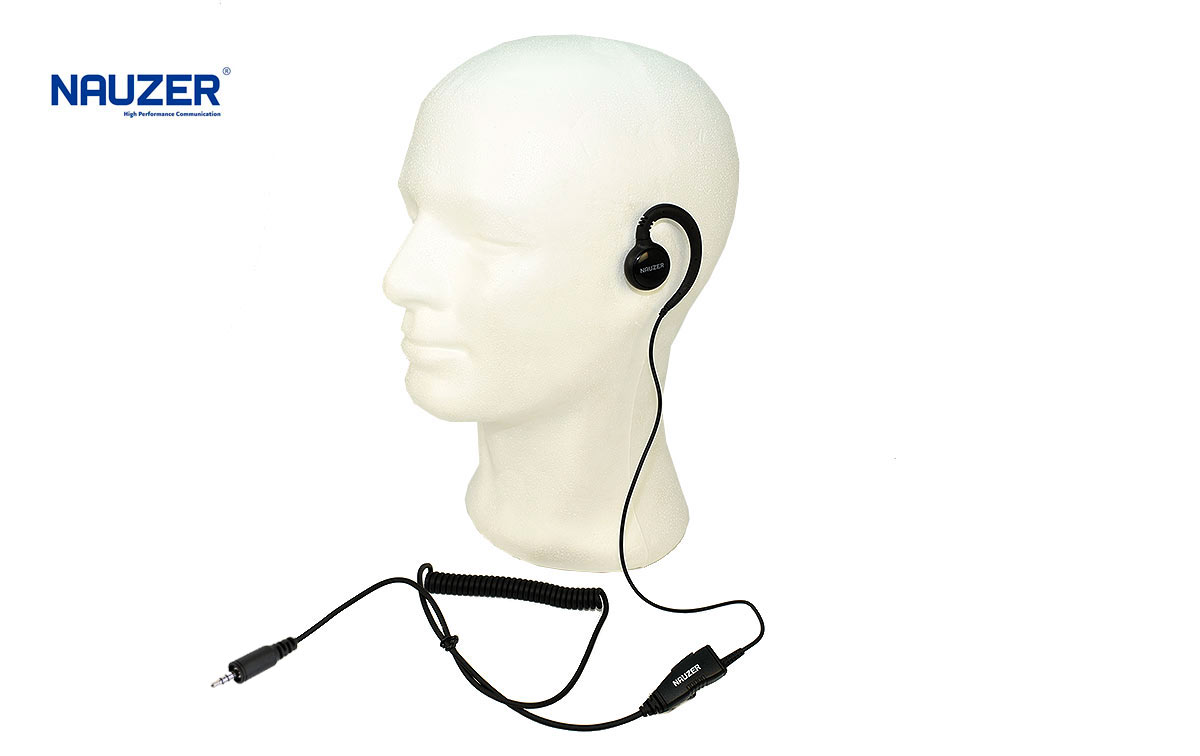 Kit Contents
1 NAUZER PIN-34PKT earphone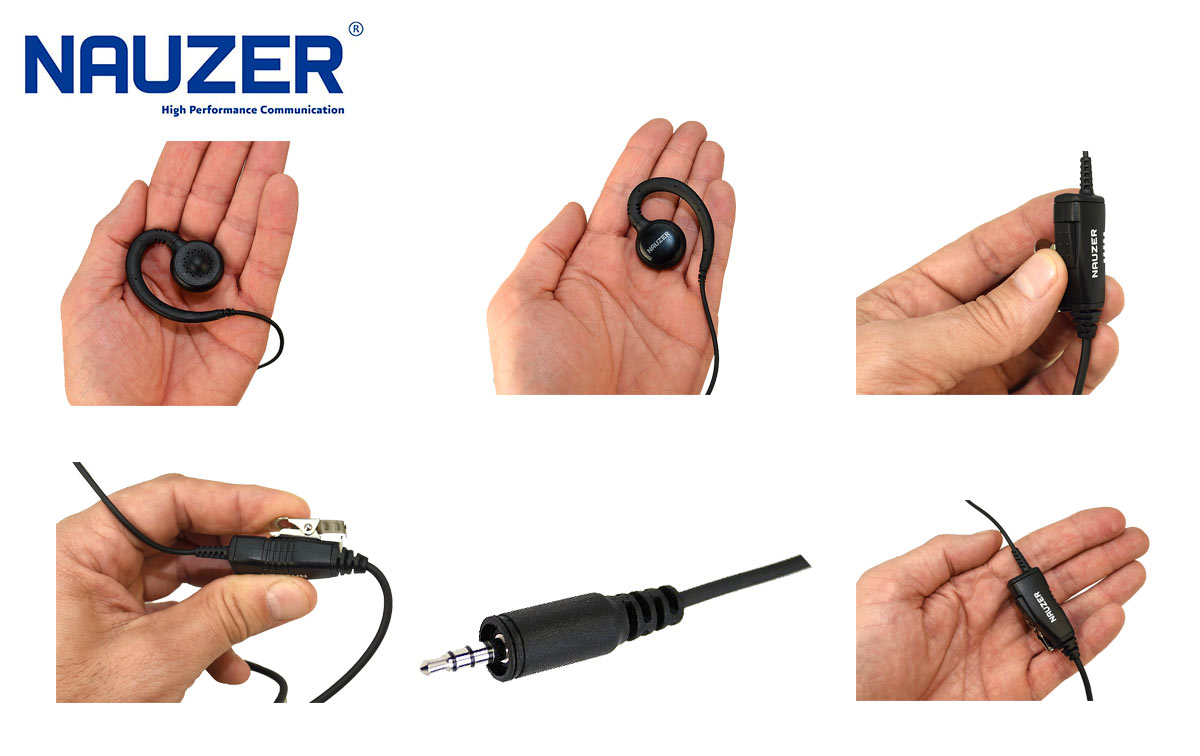 Features
Microphone Specifications:
Measure: 9,7 x 6,7 mm
Frequency: 20-16000 Hz
Impedance: 2,2 K ohms
360º Revolving clip
Sensibility: -58 dBi
Lapel PTT button
Loudspeaker Specifications:
Diameter: 20 mm
Output Level: 92 dB
Power input: 0.05W
Output Impedance: 32 Ohms