PIN29H2
PIN29H2 NAUZER. Micro earmuff earmuff, high-end black curly cable. For HYTERA walkies


"High Performance Communication"

High-end micro-earphone. It has a rotating metal clip on the lapel microphone. Curly cable, soft rubberized ear support for comfort. It uses CSP SOUND technology. Compatible: HYT:PT580/ PD780/ PD780G, PD780S
ref PIN29H2


PTT Earmuff Micro-Earphone, curly black, best seller.

High quality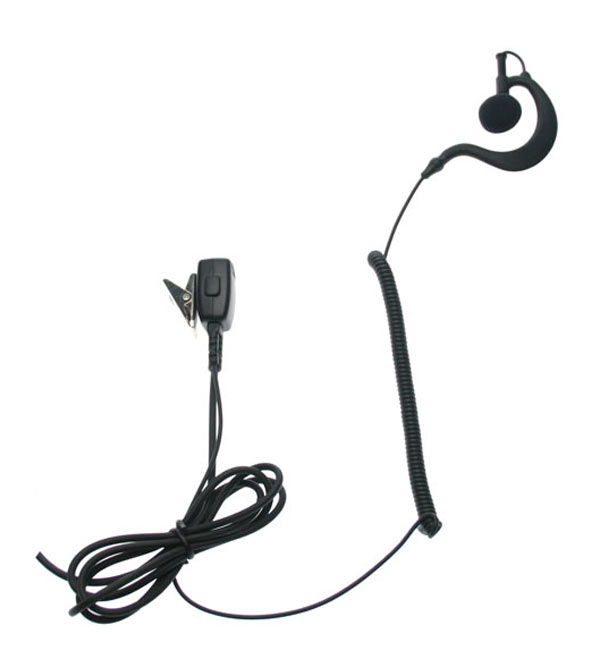 Scheme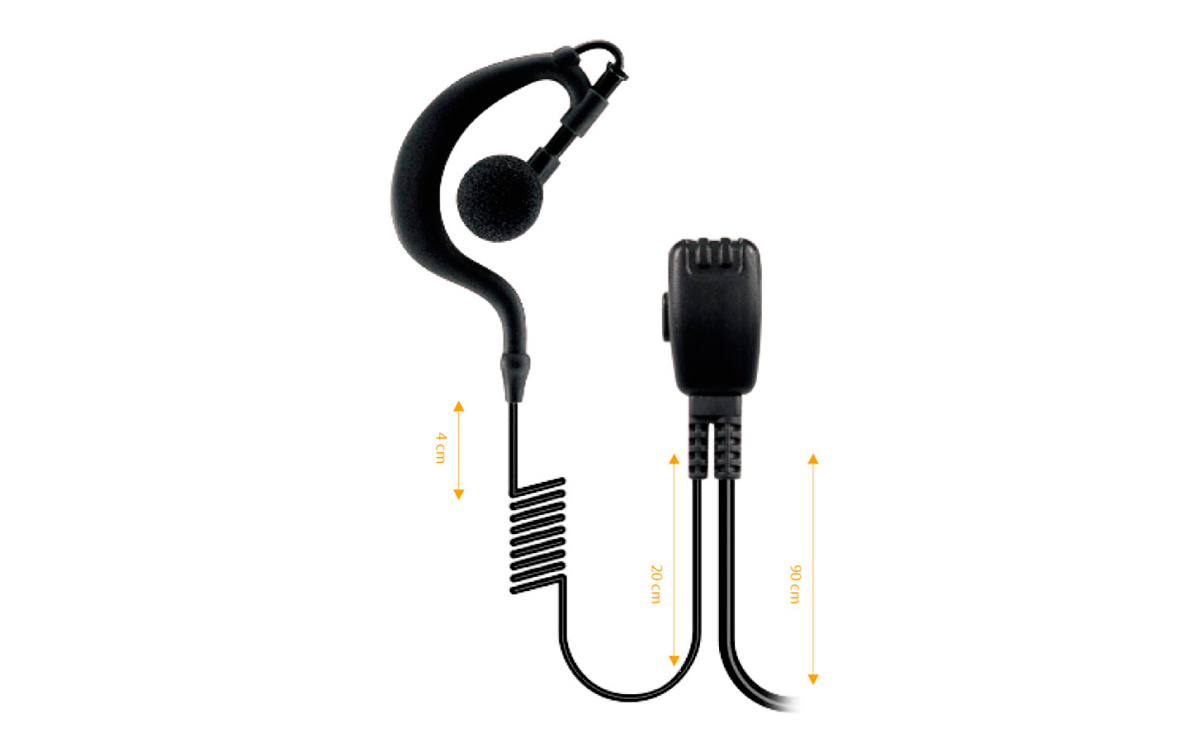 Push-to-talk button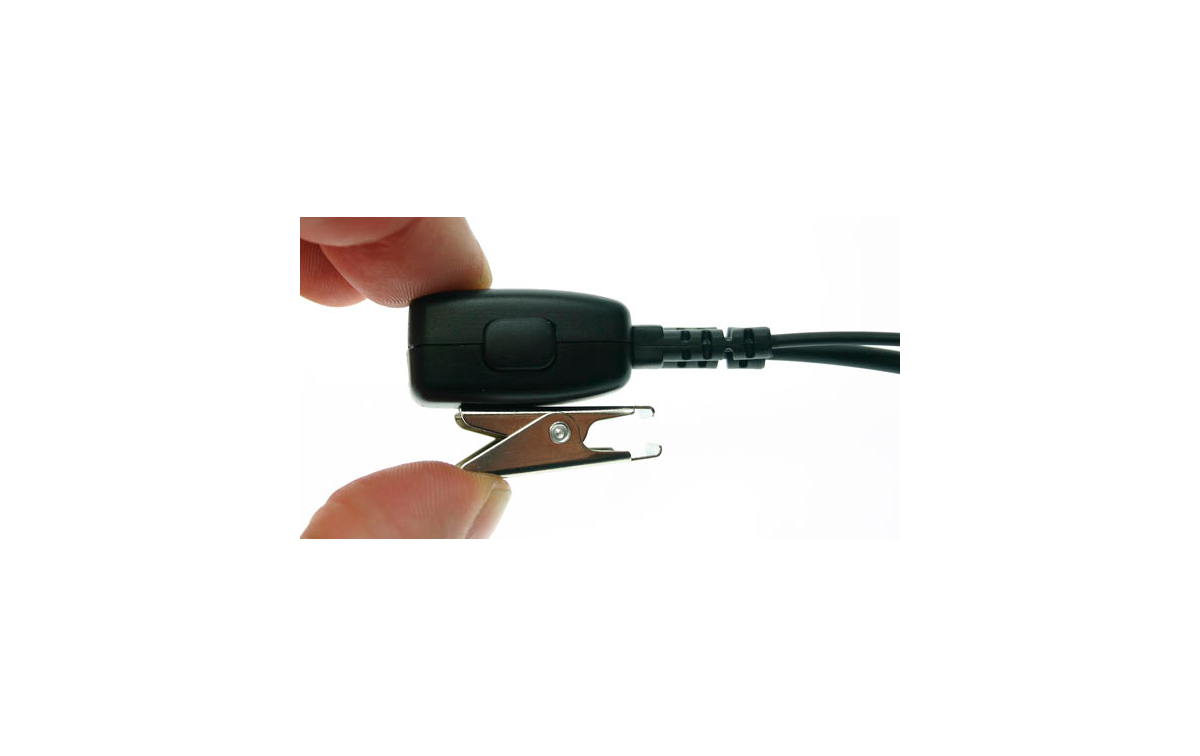 Discreet, manageable PTT (push-to-talk) micro-headset, equipped with a high-quality microphone capsule. Reinforced cables to ensure greater durability.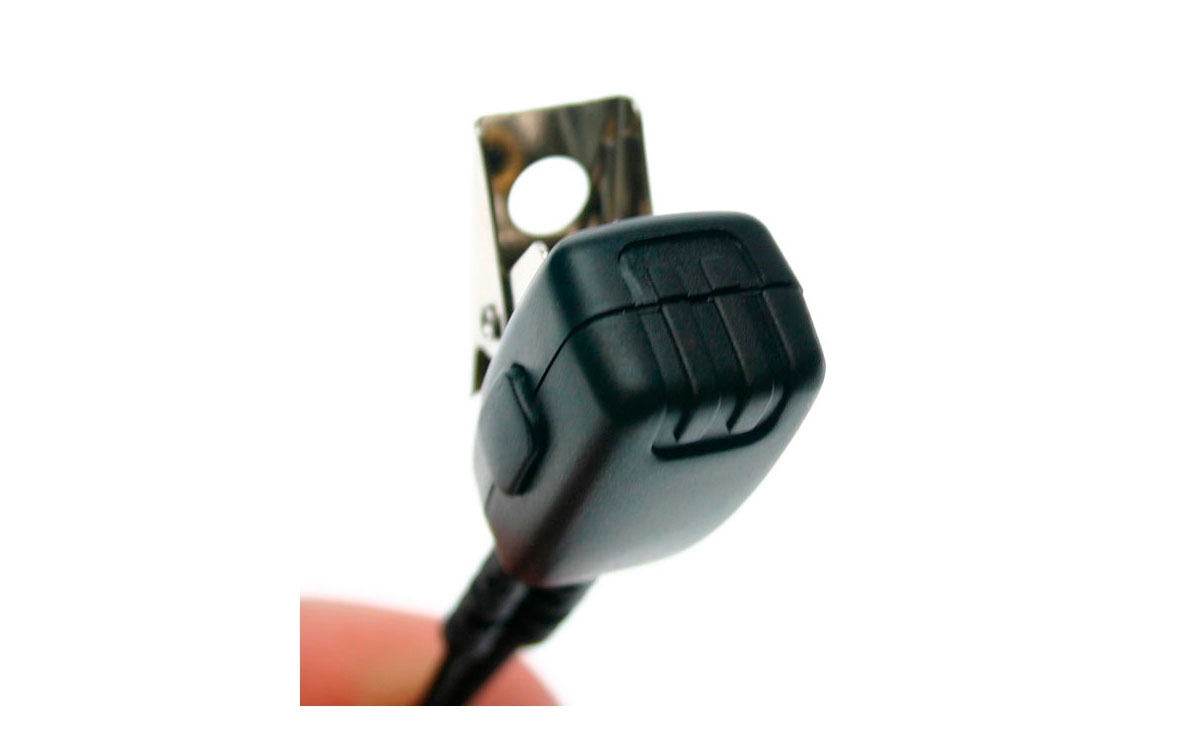 The lapel clip is metallic and its fixing system allows a 360º rotation to be able to orient the PTT microphone in any direction.
Soft rubberized ear support .
Valid for right or left ear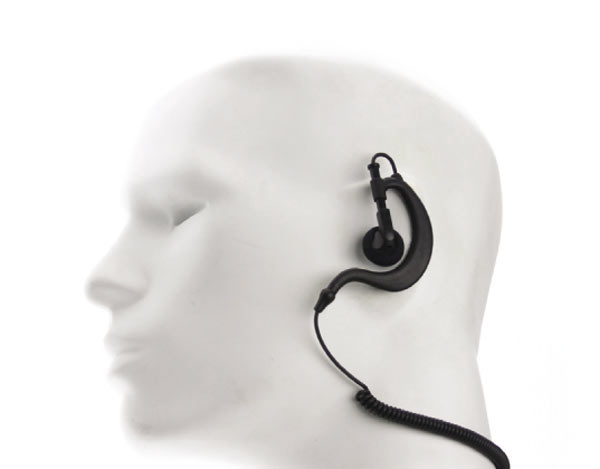 Presentation of the product in blister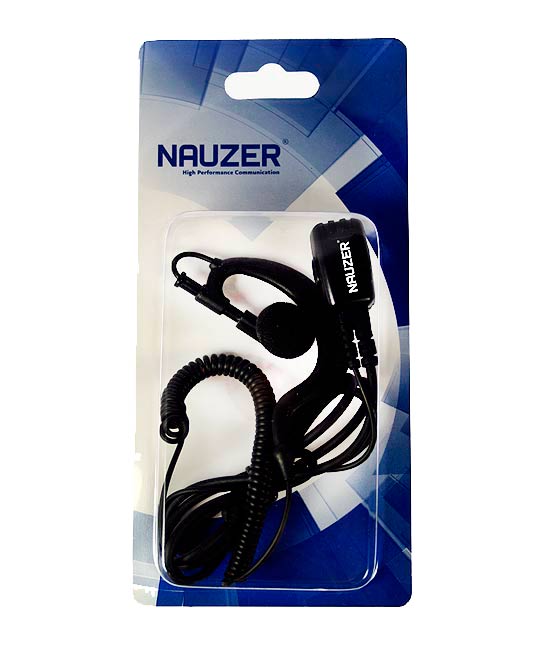 Compatible: HYT:PT580/ PD780/ PD780G, PD780S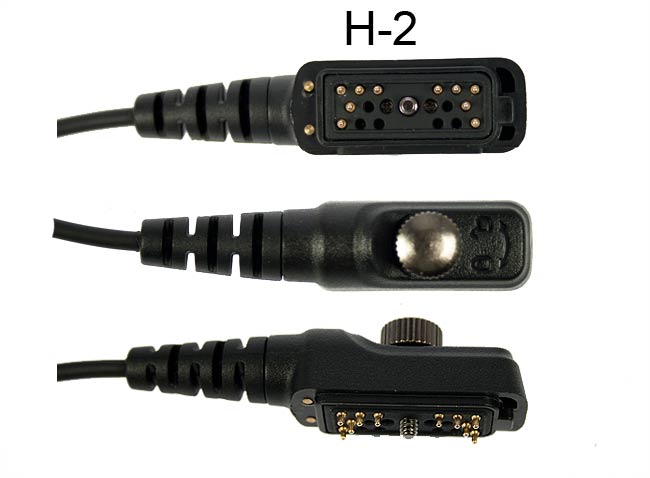 Characteristics
PIN29H2 NAUZER. Micro earmuff earmuff, high-end black curly cable. For HYTERA walkies
Compatible: HYT:PT580/ PD780/ PD780G, PD780S