Nauzer PIN-49-777
Nauzer PIN-49-777. High quality earphone with flexible microphone arm and PTT. For ALAN MIDLAND handhelds
Includes coiled cable for ease movements and avoid annoying pulls, and has a metallic revolving clip to fix the PTT on clothes, which greatly facilitate the use of the headset.
Totally ergonomic. Flexible microphone arm.
Rubber earhook, adjustable foam cushion earphone. Soft ear hook which fits perfectly to either right and left ear.
For Alan Midland 777, K1 and G5 handhelds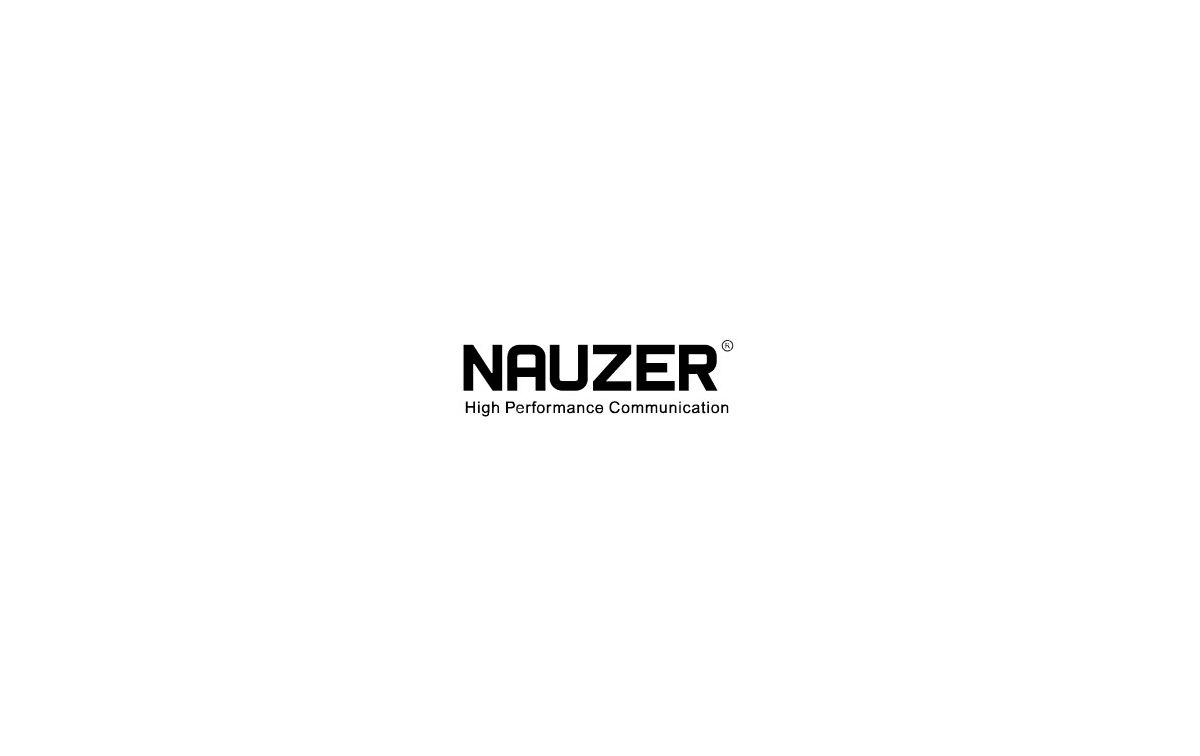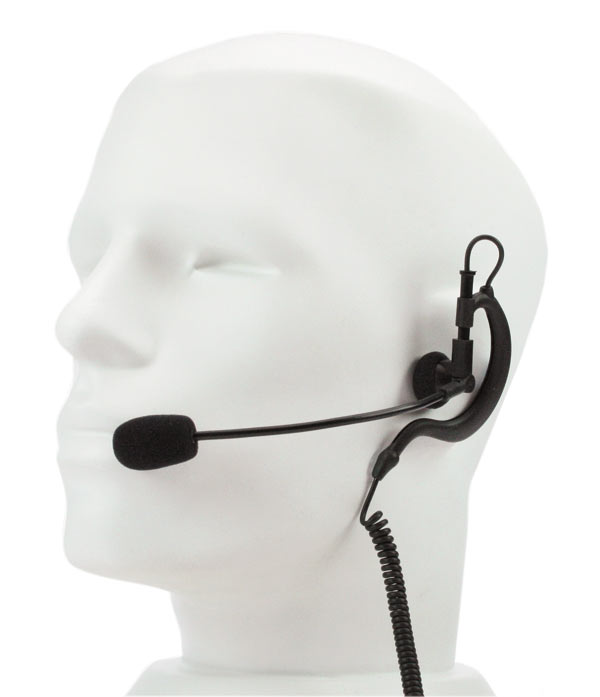 Features
Nauzer PIN-49-777. High quality earphone with flexible microphone arm and PTT. For ALAN MIDLAND handhelds

Includes coiled cable for ease movements and avoid annoying pulls, and has a metallic revolving clip to fix the PTT on clothes, which greatly facilitate the use of the headset.

Totally ergonomic. Flexible microphone arm.

Rubber earhook, adjustable foam cushion earphone. Soft ear hook which fits perfectly to either right and left ear.

For Alan Midland 777, K1 and G5 handhelds