DIAMOND X-700-HN (X-700H connector N)

ORIGINAL DIAMOND JAPAN
The DIAMOND X700H N is a VHF-144-146 Mhz SUPER ANTENNA. UHF 430-440 Mhz. High performance. DIAMOND ORIGINAL JAPANESE X-700-H N. Antenna valid to transmit and receive in two bands VHF 144-146 / UHF 430-440 MHz. It has three radials. It can be installed on a mast diameter 30 mm to 60 mm. Connection type N female. White fiber antenna length 7.3 meters. Composed of four sections. Connector No.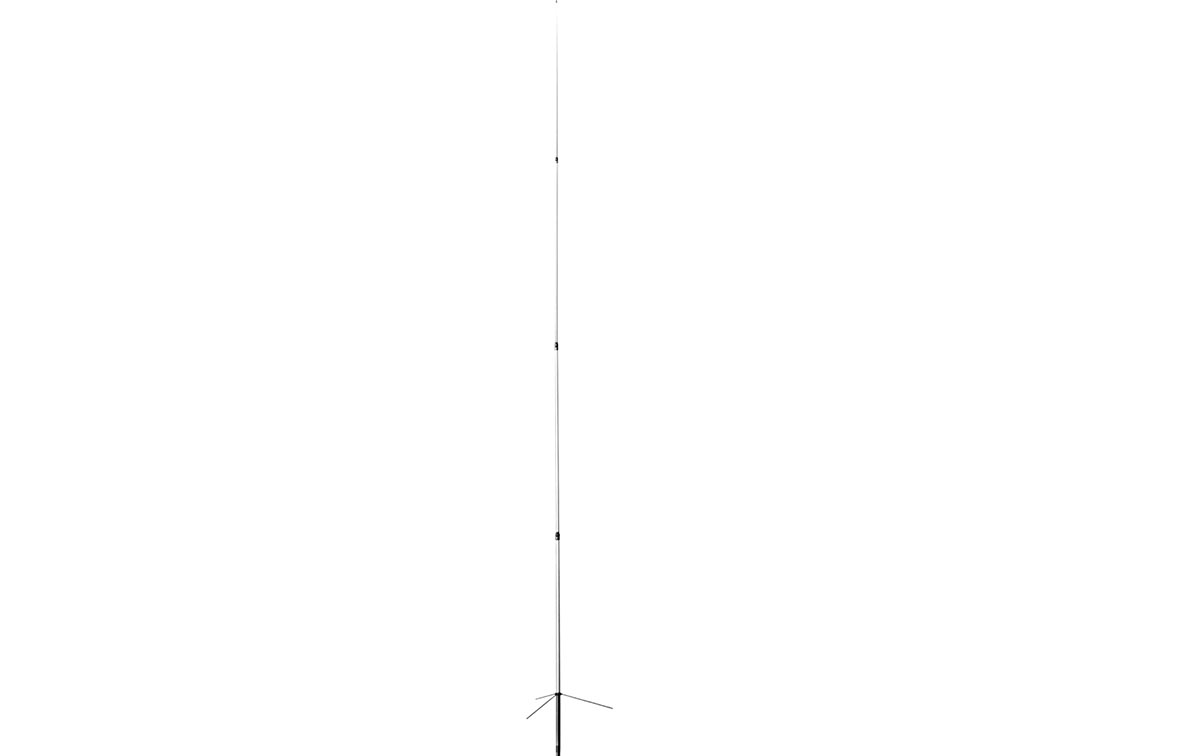 DIAMOND X-700 HN Kit Contents
1 White fiber antenna with three sections.
2 Clamps for mast from 30 mm to 60 mm
3 Radials
1 English assembly manual.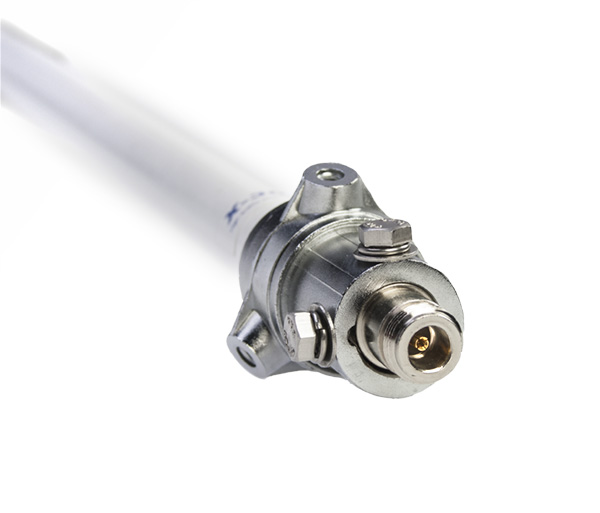 You may be interested in the PL adapter see link click <<< here >>>