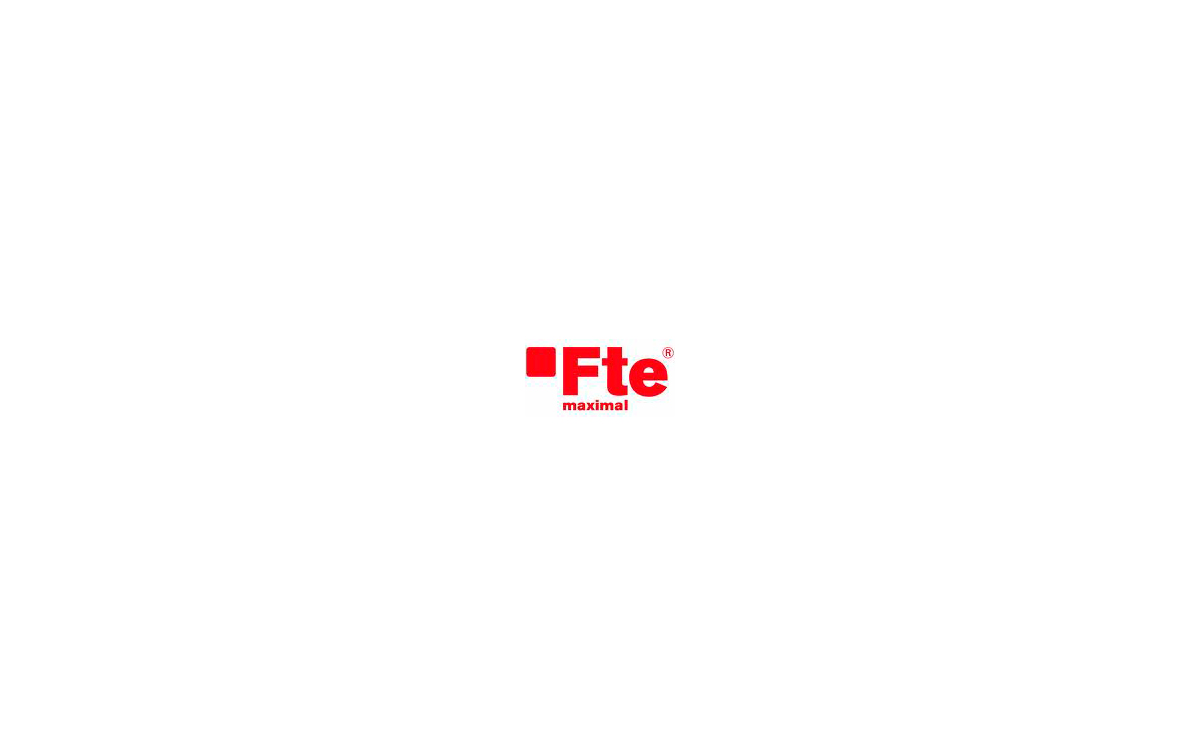 ref. MAXT120
FTE MAX T120. The MAX T120 manufactured by the prestigious firm specializing in the field of television signal reception FTE, is a receptor for very high performance and quality, both capable of feeding 220 volts to 12 or 24 volts, making it ideal for use anywhere: trucks, boats, camping, cars, home, etc. ....
Adapter has a cigarette lighter type of car so it can connect both at 12 or 24 volts. It also has a power outlet for the use of antenna preamp for DTT.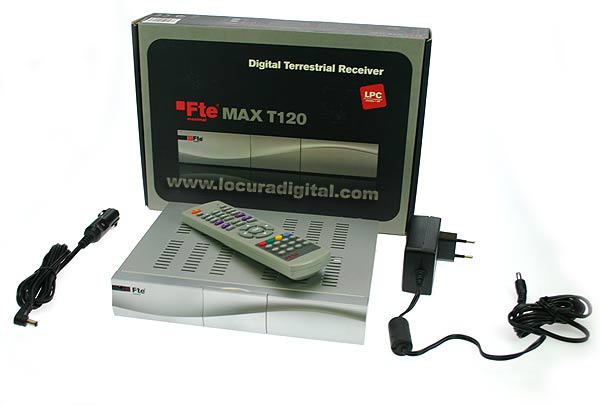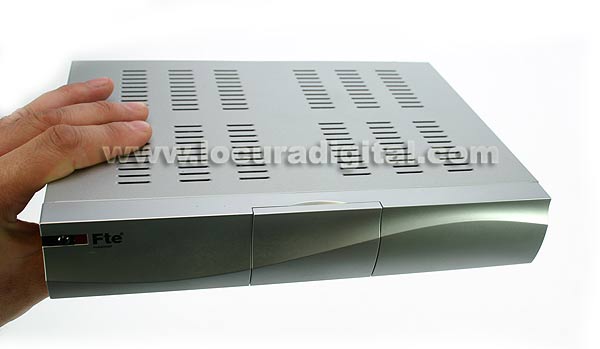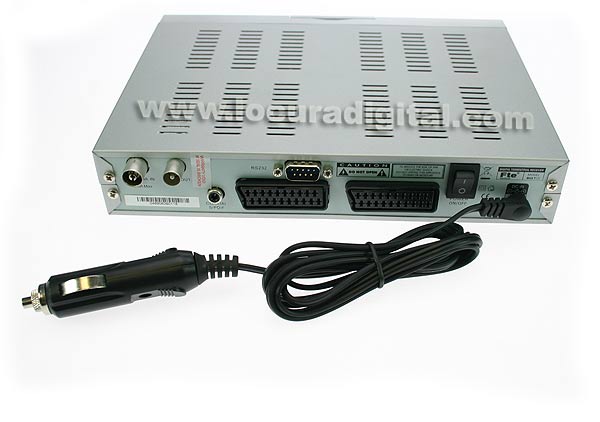 In the photo above we can see the adapter of the type "Car" to connect the team to 12 or 24 volts.
In the photo below, ready to connect to 220 volts. Both adapters are supplied with the equipment.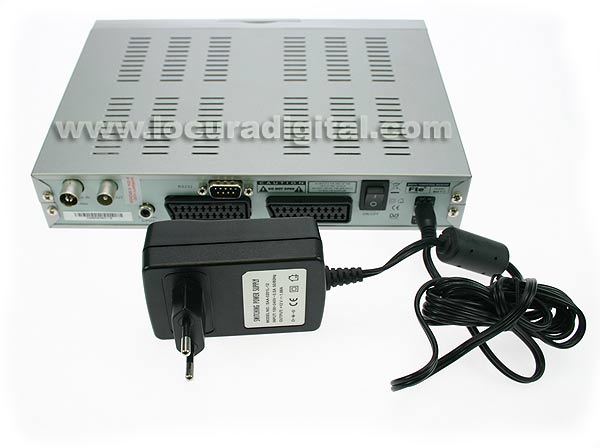 In terms of connectivity, the computer account in the antenna input on the possibility of supplying 5 volts which is the normal voltage to power amplified antennas both internal and external.
It also has 2 Scart and 1 coaxial digital audio S / PDIF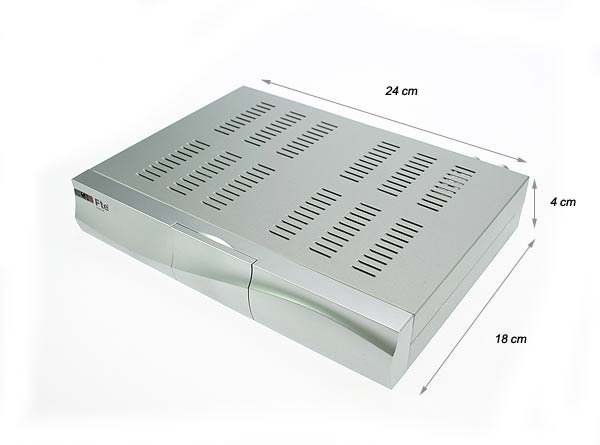 As far as the dimensions are really small considering the high performance and quality offered by the computer.
- Receiver for FTA free channels

- Multi-Screen Display Language

- Teletext

- Food 220 - 12 and 24 volts

- Electronic Program Guide EPG

- Games

- DIGITAL AUDIO COAXIAL output S / PDIF

- 2 SCART outputs

- Ability to supply active or amplified antenna