NAUZER KIM-55-SM
NAUZER KIM-55-SM
Special Motorbike Kit
The fantastic KIM-55-SM allows communication between motorbike and car in a simple and effective way. The student doesn't need to press any buttons at any time or removing his hands from the bike, as the MIDLAND G7 handheld has the VOX CONTROL function available.

REALLY EASY INSTALLATION, CAN DO IT YOURSELF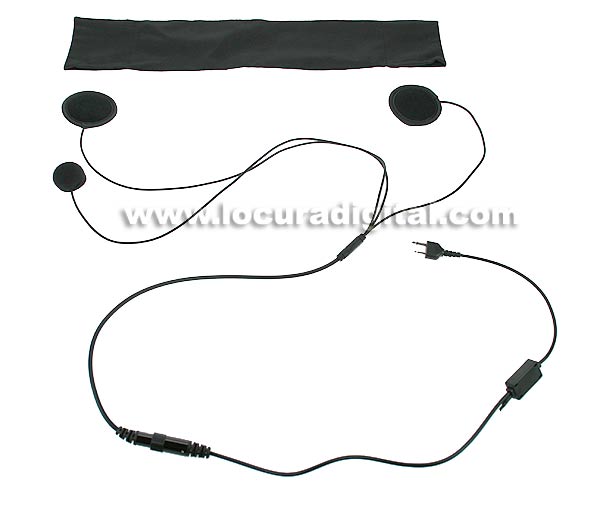 Motorbike kit has been provided with special headphones and a microphone.
Kit contents
1 special fabric to hold the speakers (the fabric is washable)
1 special anti-noise microphone
1 set of cable connections for Midland G7 handheld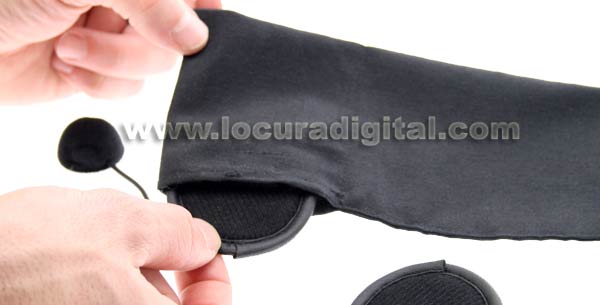 The fabric is made of a material particularly suitable for this use, because it prevents hair from becoming entangled in it, making it a totally hygienic system. Furthermore, the fabric can be washed without any problem.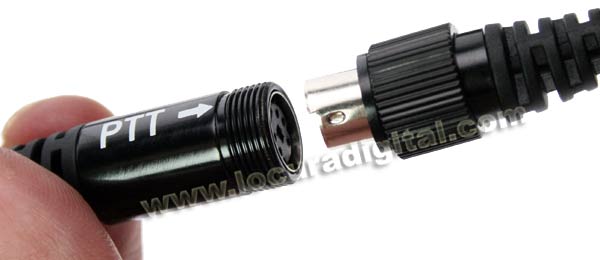 All connections using this system have been manufactured with high quality threads.