ATC5505M2 Nauze Handsfree Kit for walkies. Driving Special - Motorola Connection
This great kit allows you to communicate in a practical, simple and secure. No installation or external power needed. Just plug it into your walkie and enjoy this team.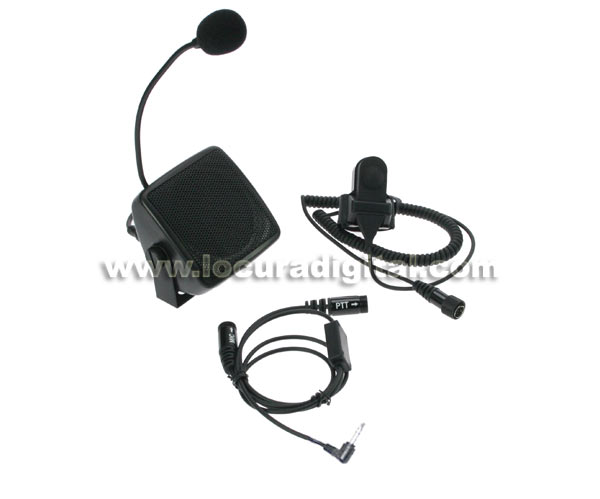 Suitable for Motorola walkies (T5022, T5422, T5522, TLKRT5, TLKRT7, etc)
The ATC5505M2 Nauze headset designed specifically for use in vehicles (cars, campers, commercial vehicles, etc).