MFJ MFJ-993BRT
MFJ MFJ-993BRT REMOTE AUTOMATIC ANTENNA TUNER, Power 300 W. Covers 1.8 to 30 MHz

MFJ-993BRT handles 300 Watts SSB/CW power level and matches 6-1600 Ohm antennas.
MFJ-993BRT lets you tune any antenna automatically balanced or unbalanced - extra fast. It's a comprehensive antenna tuning center.
MFJ's exclusive IntelliTuner, Adaptive Search and InstantRecall algorithms give you ultra-fast automatic tuning with over 10,000 VirtualAntenna memories.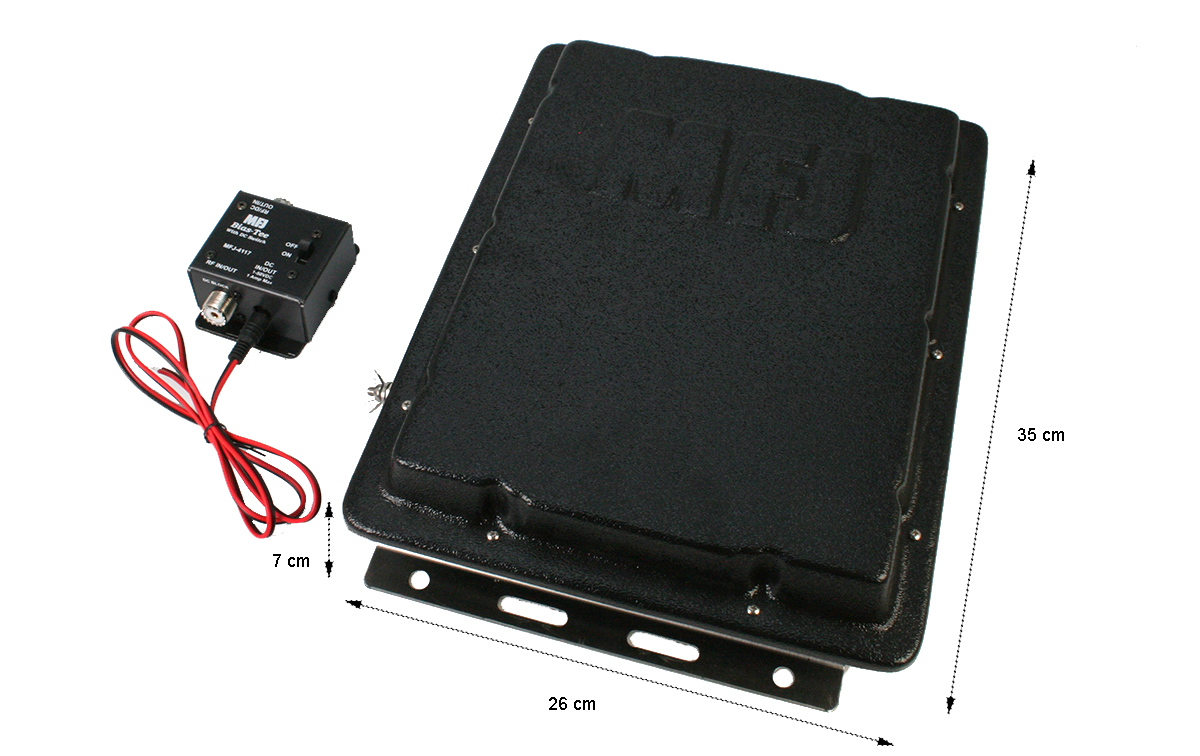 Kit Contents
1 MFJ MFJ-993BRT Antenna tuner
1 MFJ MFJ-4117 Power injector/li>
1 12V power cord