AWPAL001
GoPro HERO AWPAL001 WIFI COMBO KIT (Transmitter + Remote)
Enjoy your HD camera or HERO2 HERO with the original of gopro BacPac Wi-Fi ? and remote Wi-Fi.
The Wi-Fi connects to the back of the camera allowing you to get control over 200 meters away. You can use the remote control or install a free application you can download from GoPro your smartphone or tablet and control your camcorder from a distance.
Waterproof and rugged, the Wi-Fi Remote allows full control of up to 50 HD cameras HERO2 at a time. If used in conjunction with the Wi-Fi BacPac, the HERO2 HD also allows playback of live video.
Imagine recording a video stream on your memory card while sending your HERO2 HD video over a Wi-Fi phone to your art, your computer or upload it directly to the Web.
This product is compatible with the GoPro HERO but only on the remote control functions. The live video playback is only available for the new GoPro, ie HERO2.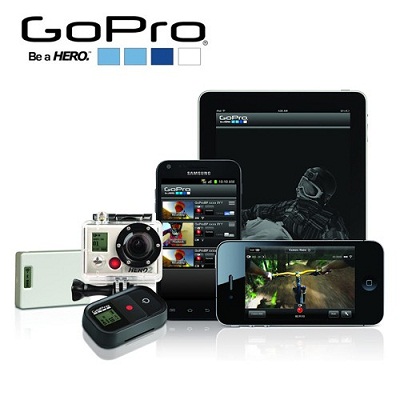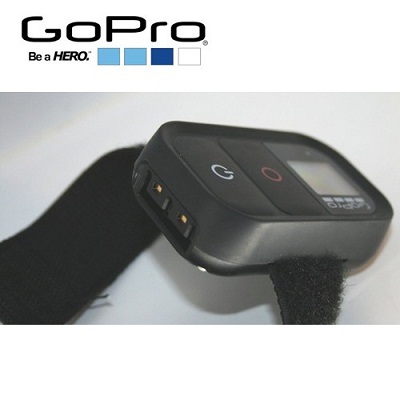 Features
Remote to control up to 50 HD GoPro Hero or Hero 2 HD cameras
Remote control range up to 275 meters (90 feet with multiple cameras simultaneously)
Remote control with all functions (Stop / Play and changing the recording settings and modes)
Through an iPhone or Android phone, tablet PC or an application you can download from GoPro and use as a remote control.
Bluetooth
In addition to HD HERO 2:
Stream live video to the Internet
Stream live video on smartphones, tablets and / or team with the GoPro original application.