AHD3D001

3D HERO System allows you to combine two HD HERO cameras or two HD cameras HERO2 * in a single housing to record 3D video and photos while recording simultaneously in 2D. A sync cable is connected to port back HERO in both houses to join them, to allow cameras to record both video and photos in perfect synchronization. This is a requirement for professional quality 3D, available only in GoPro.
Note:
May
required a firmware update for HD cameras and HD HERO Original HERO2.

The 3D editing software included, GoPro CineForm Studio, making the footage captured with the 3D HERO System and makes it visible in 3D files. Then you can see the files on your computer, online at sites like YouTube or at home on your TV 2D or 3D.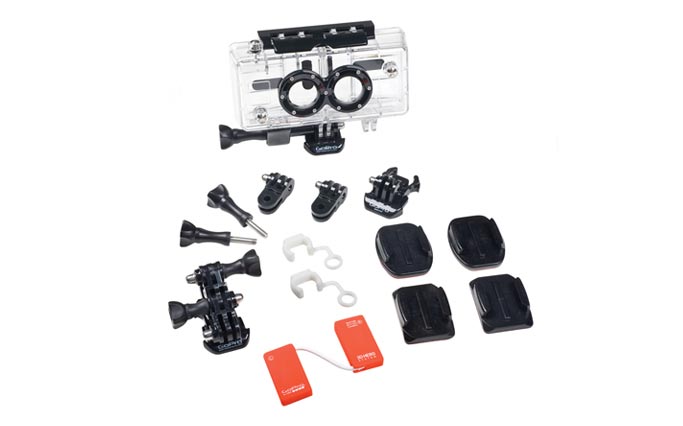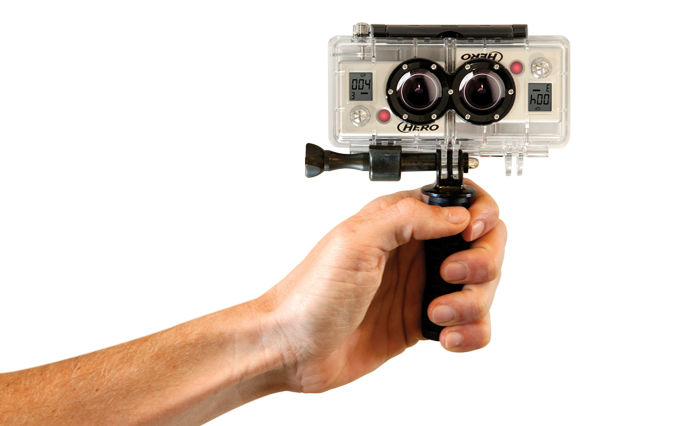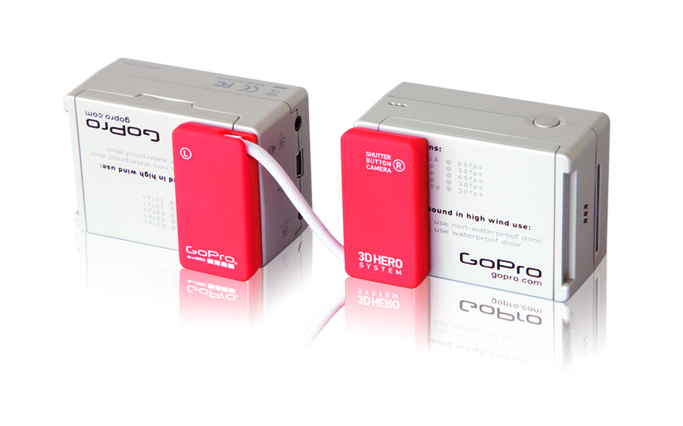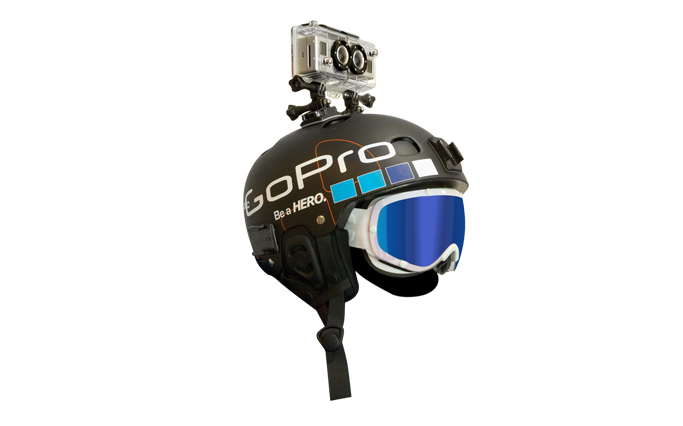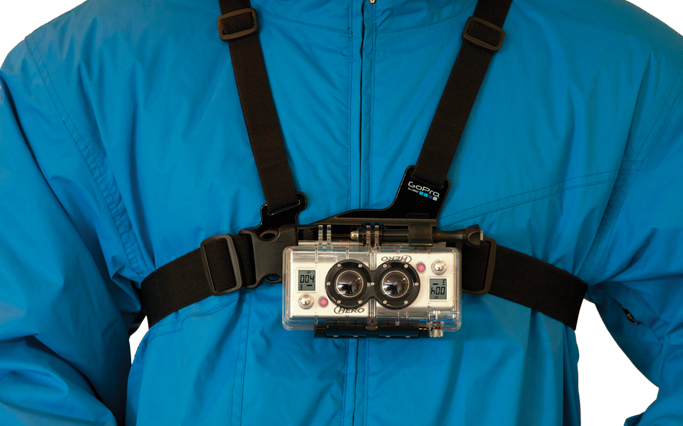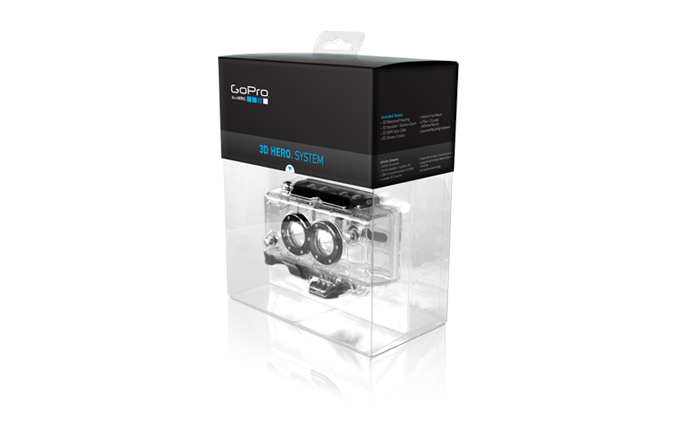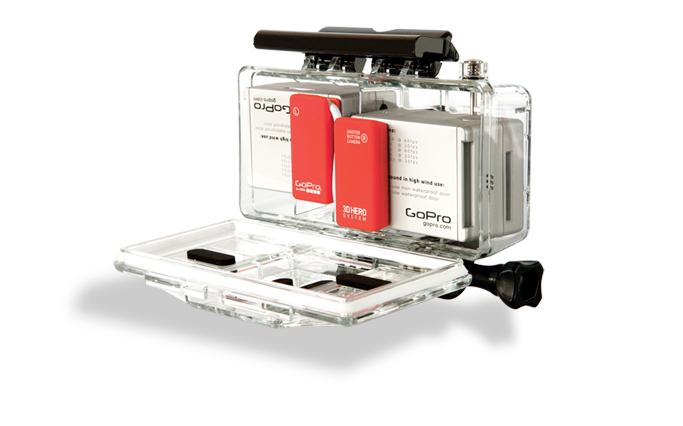 Kit Contents
3D Waterproof Housing

Waterproof Gate Gate 3D Skeleton

Hero 3D Sync Cable

Anaglyph 3D glasses (3 pairs)

Flat Adhesive Mounts 2 Curved 2

Assorted Mounting ofhardware
To download the software, see demos and learn more about the 3D HERO System, visit the
GoPro 3D Center "
.
Requires firmware v01.01.54 or later only HERO Original HD cameras at this time.
Update Firmware
.
Requires firmware v.70 or later HERO2 HD camera.
Update Firmware