! THE IDEAL FOR WALKIE AIRSOFT ROAD, MOUNTAIN CLIMBING, BIKE TO MONITOR SYSTEM WITH FULL DUPLEX NOT INCLUDED ACCESSORIES, ETC ..!
! TOUGH, RUGGED, EASY HANDLING!
Waterproof IPX5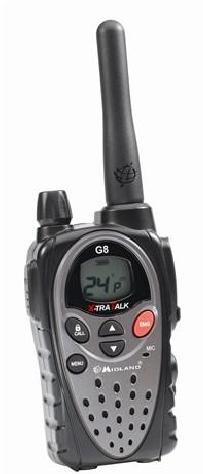 MIDLAND G8 Walkie Talkie PMR446 free use
Combining the latest technology in radio communication along with a rugged chassis, the Midland G8 is the ideal and effective solution for professionals who need to stay in touch with colleagues at work, buildings, hotels, fairs, etc ... or for users who want to talk with friends and family in leisure time.
Its robustness, ease of use and practical handling make it the ideal radio for any activity
The transceiver can be powered by 4 AA AAAA
COLOR:
Metallic Grey / Black
CHANNELS
Dual Band:
8 + 16 preprogrammed PMR446 / LPD 69 (not available in Spain)
PMR446,
PMR446 8 +16 preprogrammed
Undertones:
38 CTCSS + 104 DCS



Key Features
> Waterproof: Certified IPx5
> Emergency Call
> INTERCOM bike
> VibraCall
> Keypad Lock
> Circuit breaker battery savings
> Low battery indicator
> Dual Watch
> CALL with 5 selectable tones
> Scanner
> Monitor
> Out of range
> Roger Beep
> Power High / Low
> Backlit LCD Display
> Power: battery pack or 4 AAA batteries
> Audio Accessories: 2 pin
> Wall Charger compatible: MW904

New Feature "Emergency" press "EMG" to talk to all the G8 are in coverage, but are operating on different channels

New Feature Out of Range: to check whether other radios in its radio coverage

New Feature "Vox TalkBack": even if a radio broadcast in VOX, you can talk.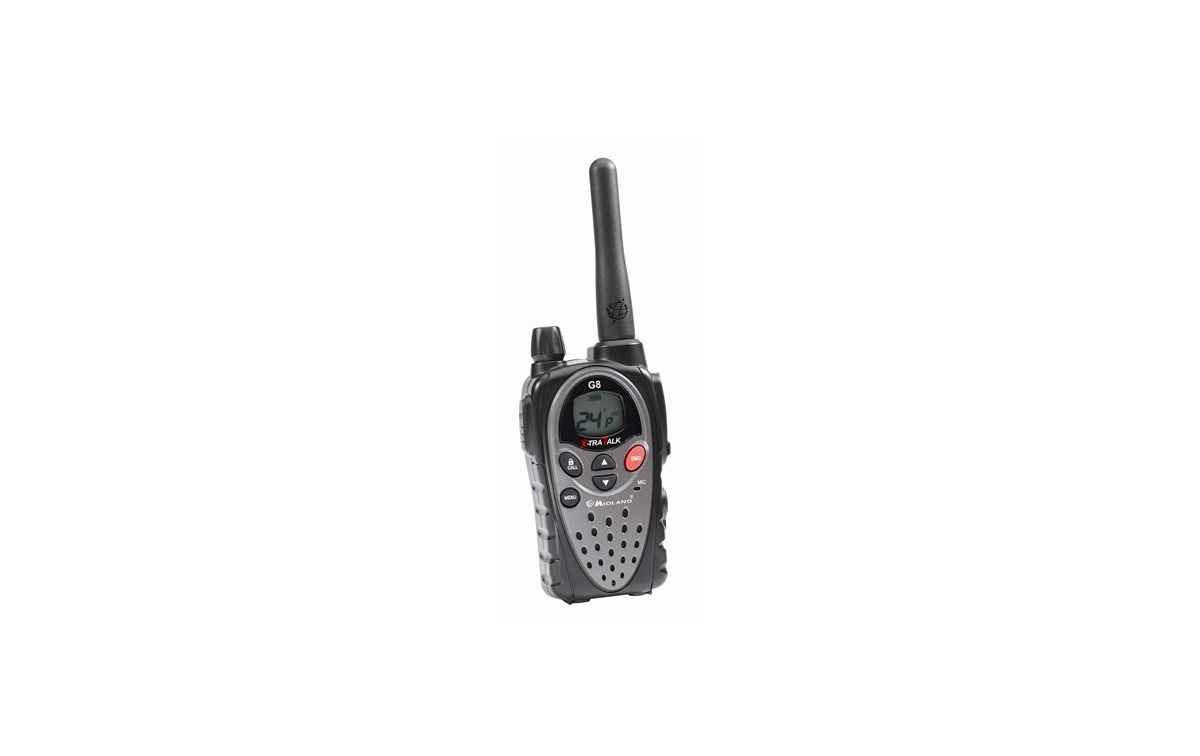 Kit Contents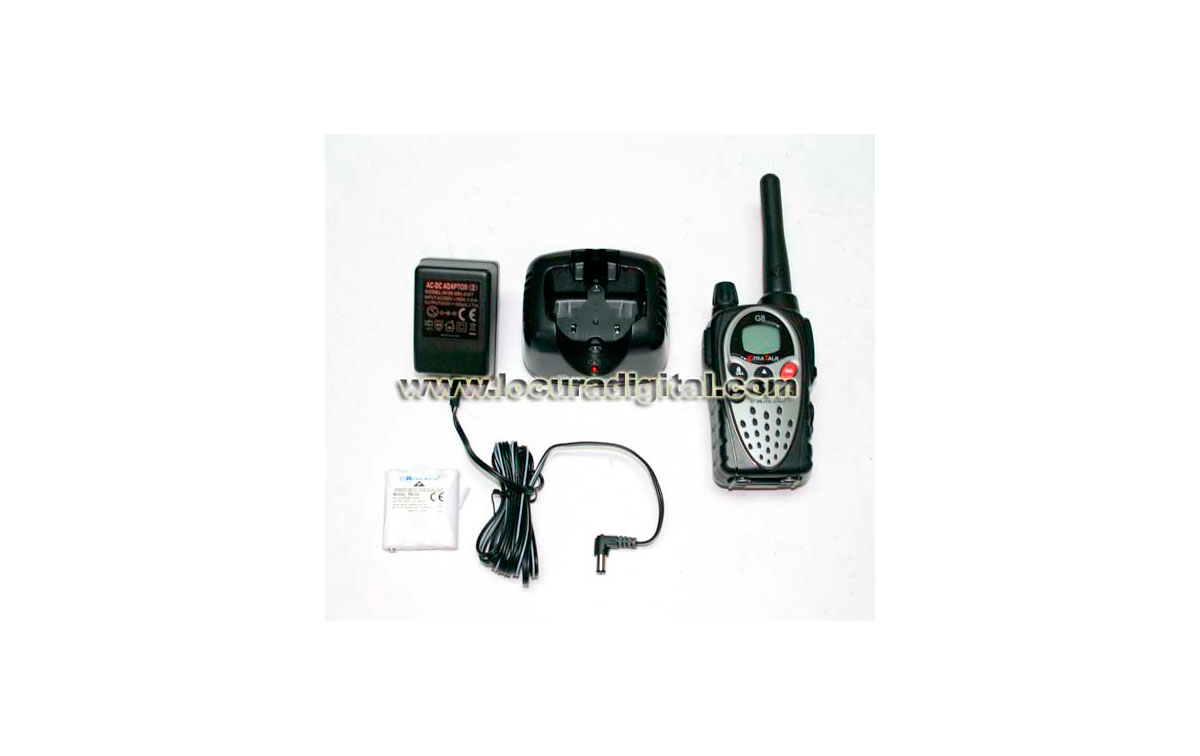 Walkie Controls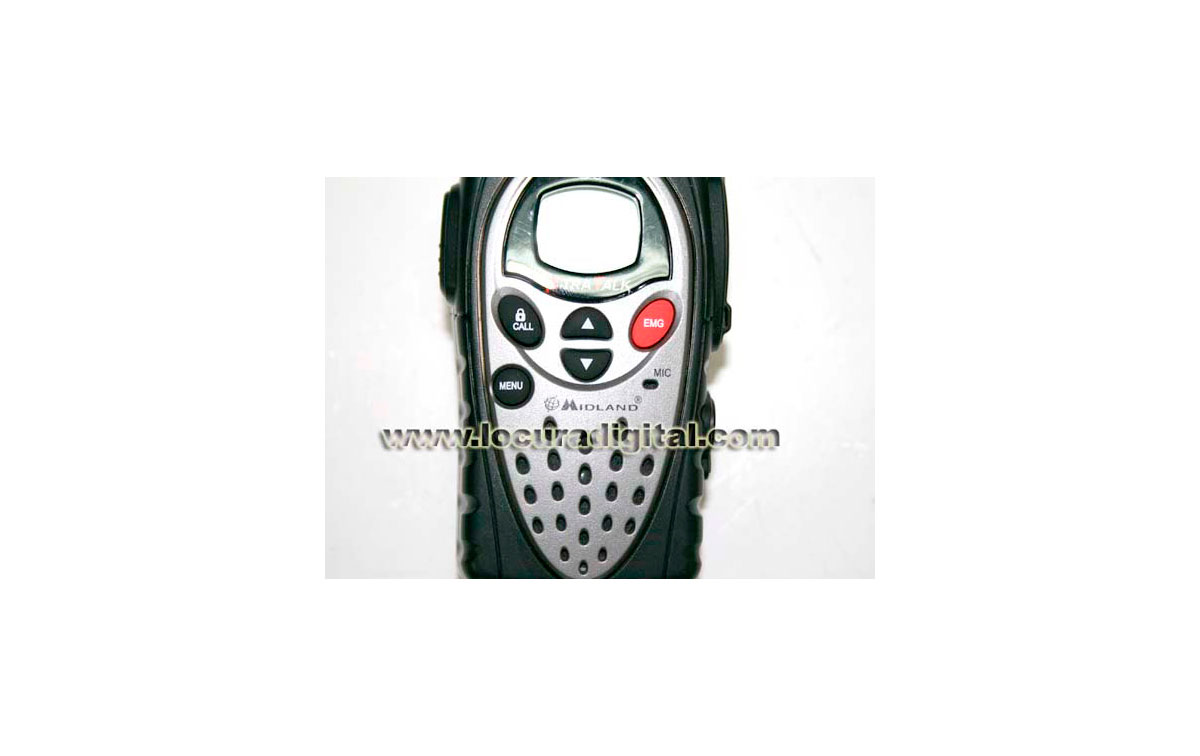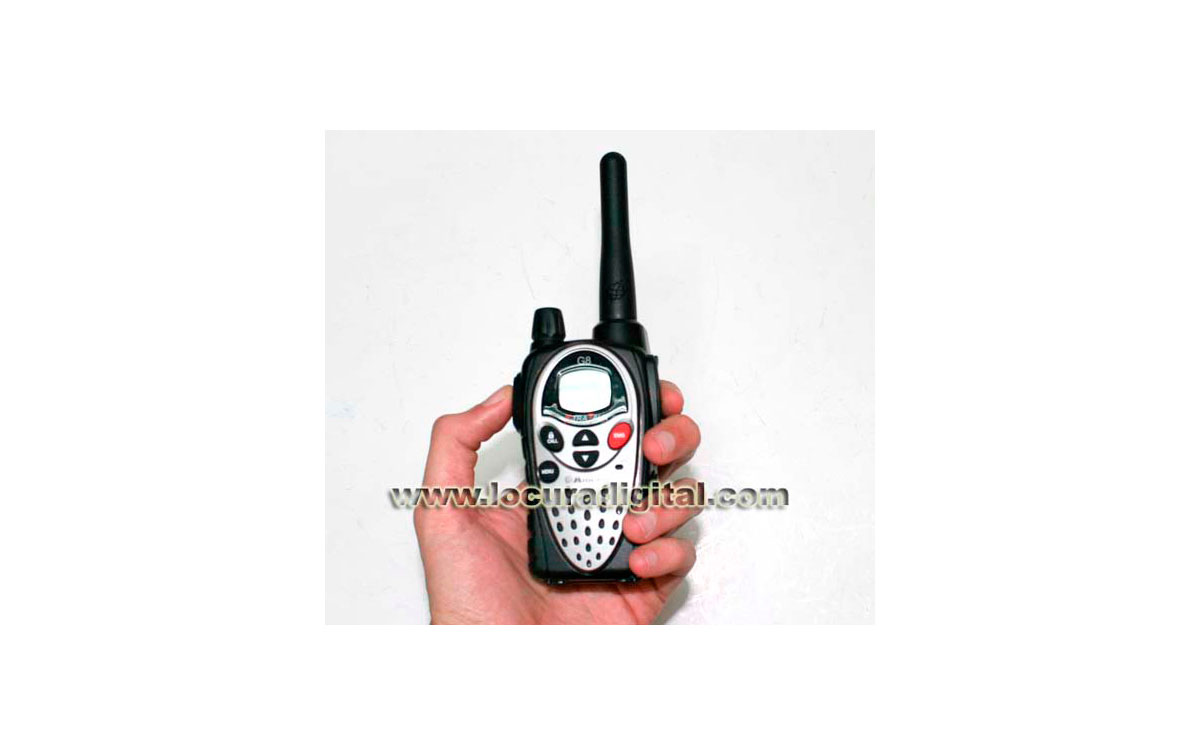 Side and rear views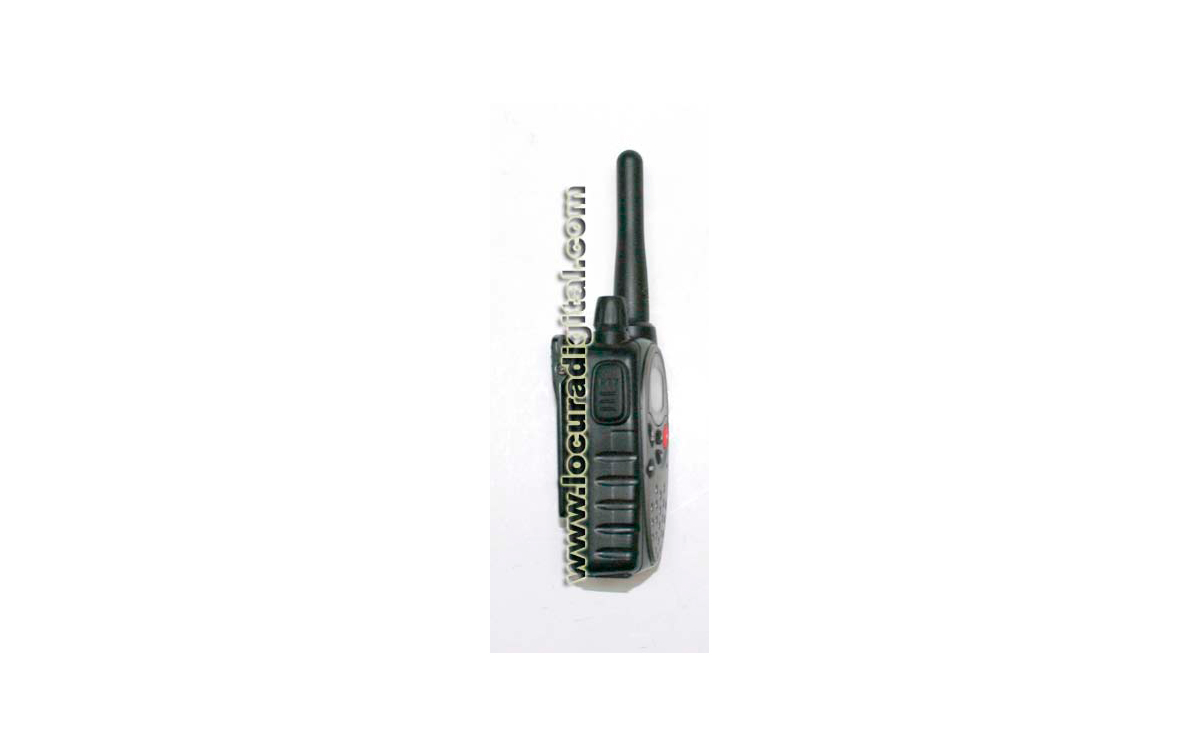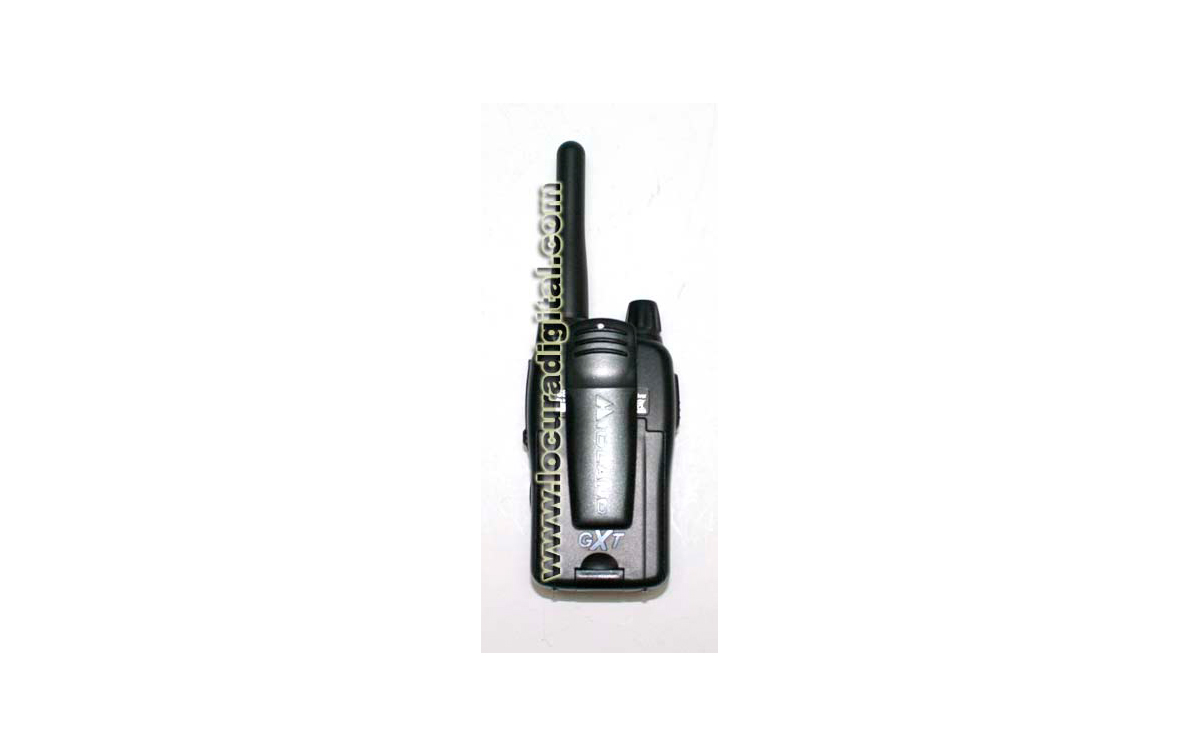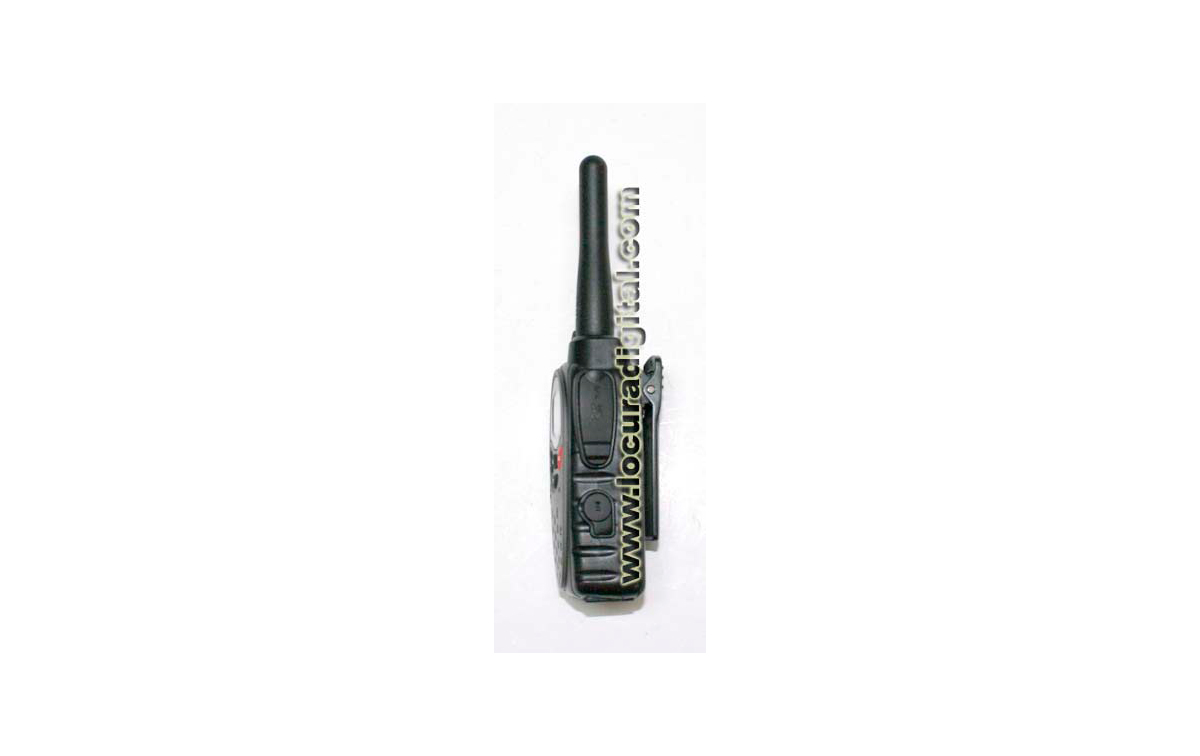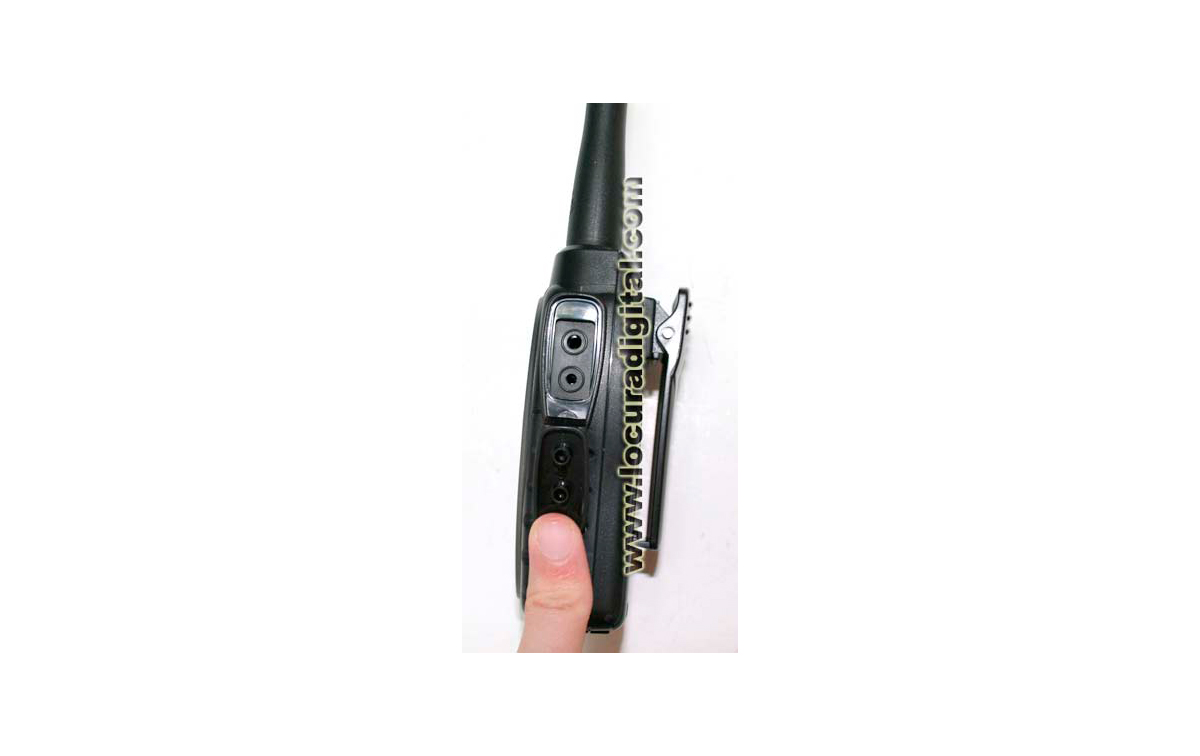 Rear View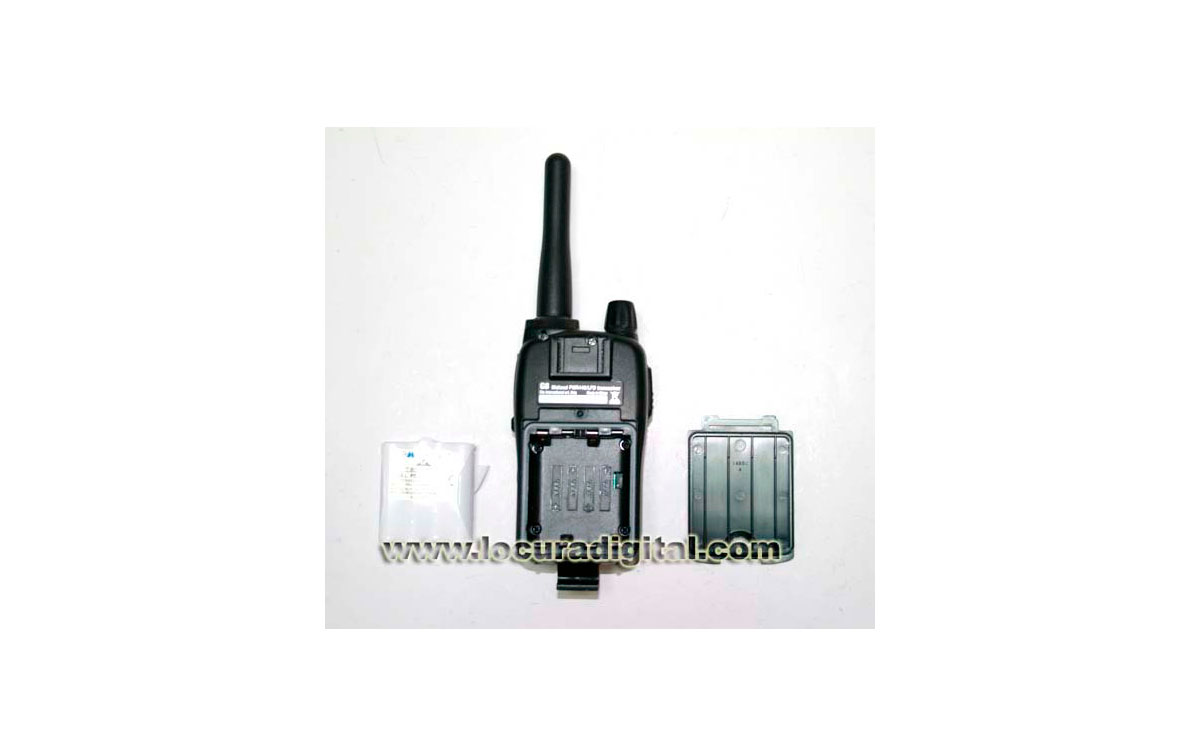 The transceiver can be powered by 4 AA AAAA
Measures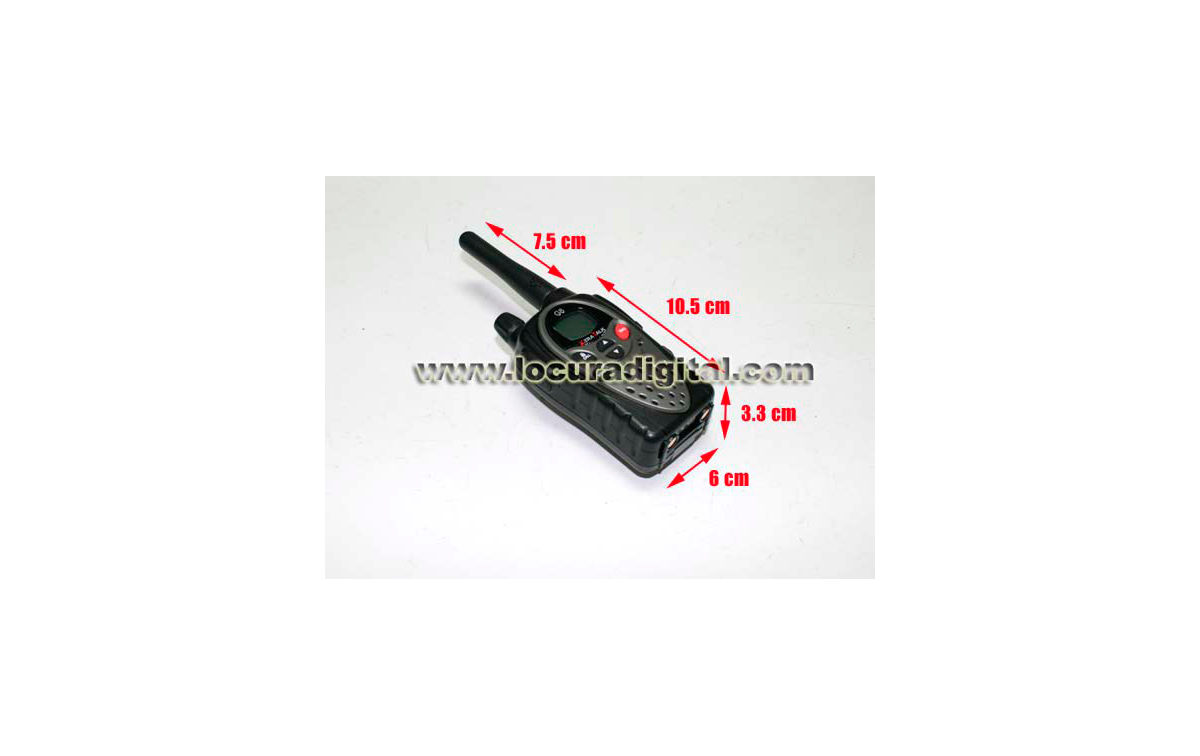 Charging Procedure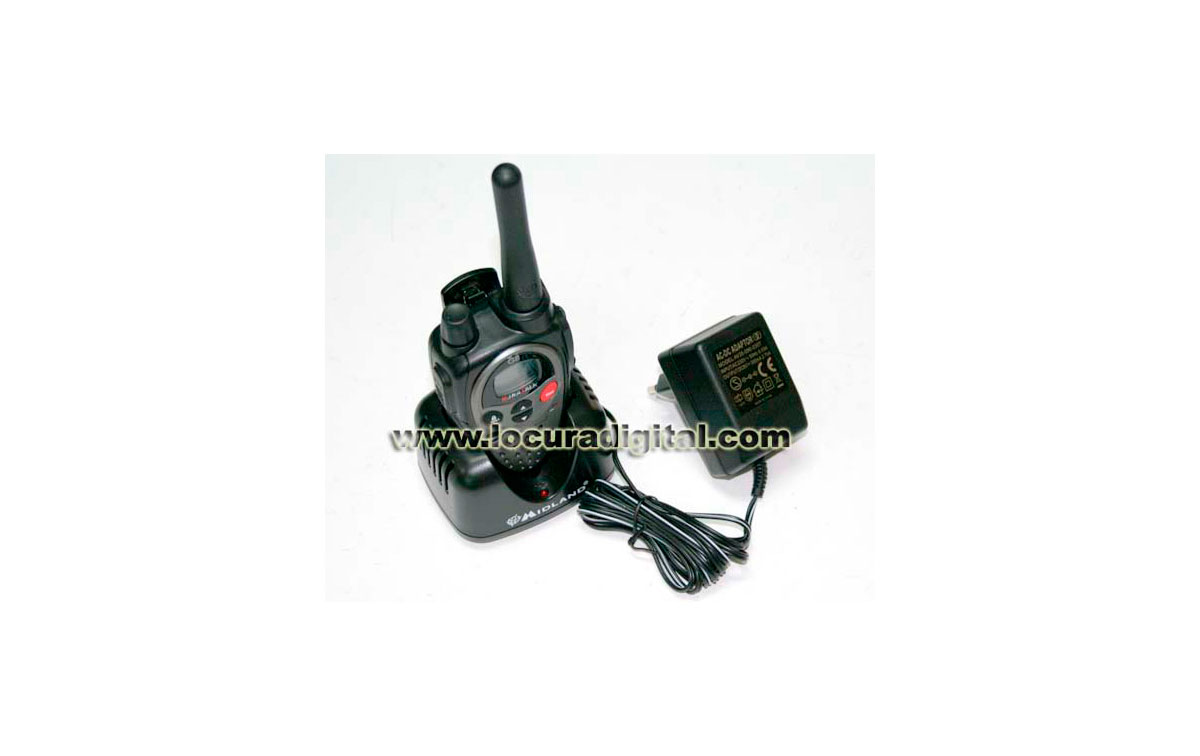 | | |
| --- | --- |
| | FEATURES |
Banda
PMR446-LPD (dual-band) / solo PMR446
Channels
View progr/69LPD +16 8 PMR446 PMR446 E 8 +16 programmed
CTCSS and DCS
38 CTCSS, 104 DCS
Vox
3 levels of sensitivity + talk back
Food
800 mAh battery pack or 4 AAA rechargeable or alkaline
05/05/1990 Autonomy
12 noon, 800 mAh battery pack
Display
Multifunction backlit LCD
Transmit Power
PMR446 500mW ERP (level high / low) LCD 10mW
Operating temperature
-20 º C +55 º C
Weight
114g (without batteries)
Dimensions
58x110x32
Connections
Audio accessory jack, wall charger and Intercom
Jack type
2 Pin
Compatible wall charger
MW904

features and specifications are subject to modications without notice.