ATC5505S Nauze
Handsfree Kit for walkies. Special Driving - Connecting Alan / Midland

This great kit allows you to communicate in a practical, simple and secure. No installation or external power needed. Just plug it into your walkie and enjoy this team.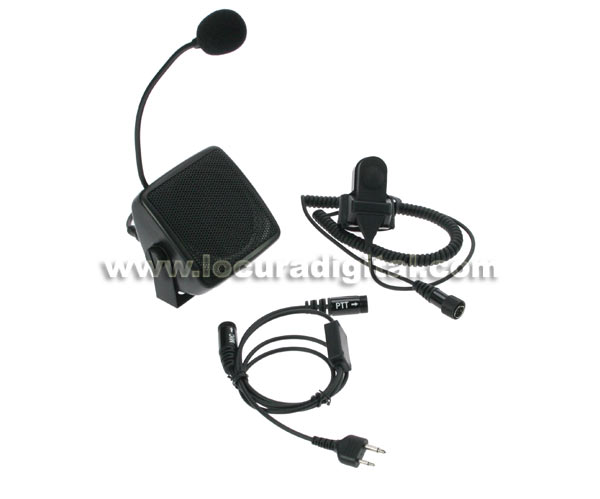 Valid for walkies Alan / Midland (g7 midland, alan 456 alan 42, etc), Intek, Cobra
The ATC5505S Nauze headset is specially designed for use in vehicles (cars, campers, commercial vehicles, etc).