GO FIND 60
Metal Detector Minelab 60 GO FIND, economical, lightweight, easy to handle. . Plate 25 cm
Includes:
Case headset phone shovel
The Minelab metal detector GO FIND 60 new detectors are more advanced today treasures.! Using the Hi Tech technology, leaving the competition far, the GO FIND 60 includes everything required for beginners, from children to seniors active. A metal detector full-size folds neatly in seconds and can easily fit in a small backpack. This metal detector is super light but hides the power and sensitivity to find lost treasures as small gold rings and even gold and silver. You'll make more findings for the sole exclusive new plate of 25 centimeters "Newshape."
Manual Spanish PDF see> here <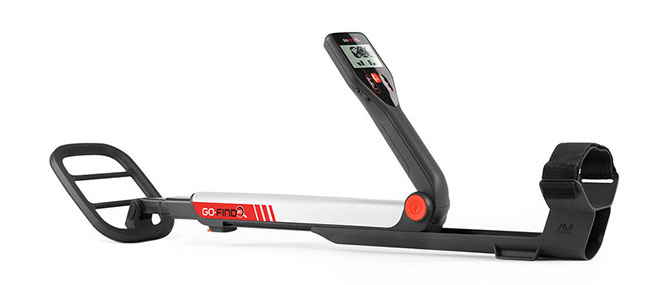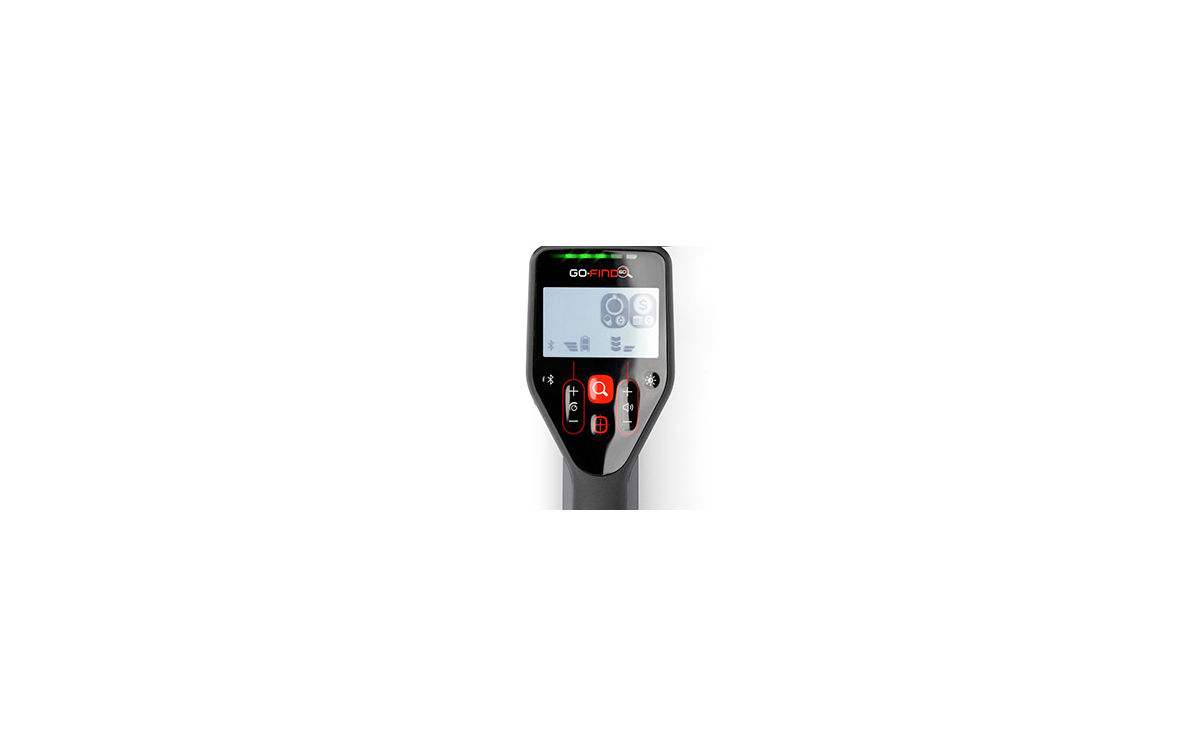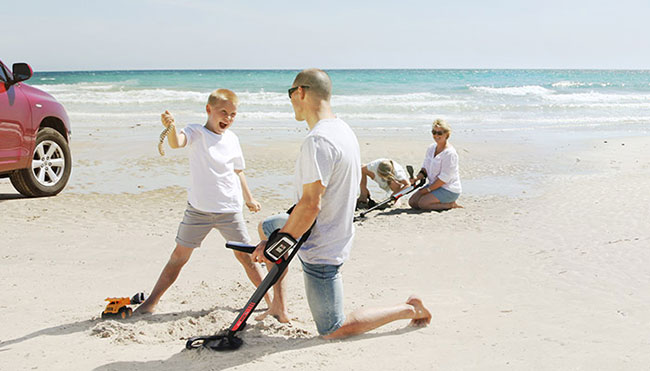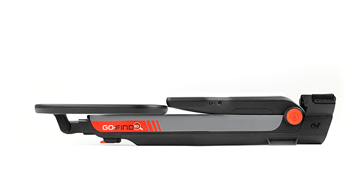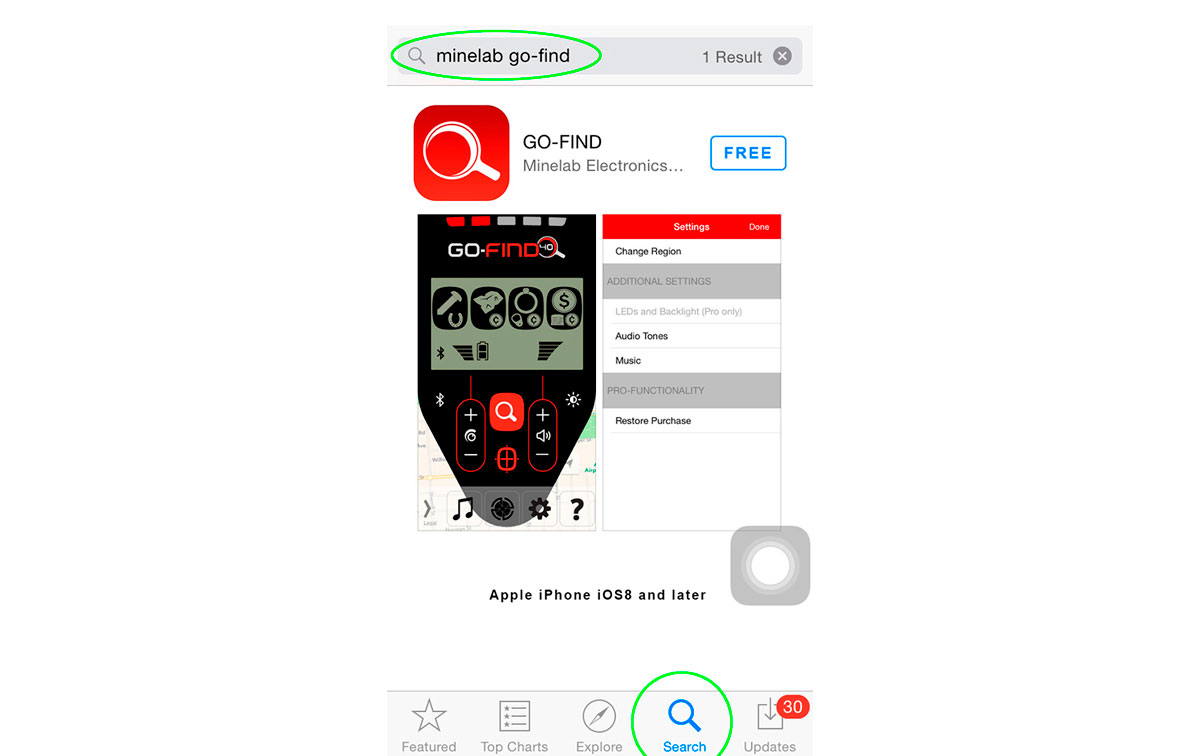 Includes:
.
Headset shovel case for phone