NAVY800 BANTAN Super Antenna made of fiberglass high quality and resistance to HF frequencies of 1.6 - 30 Mhz. (high performance in CB 27 Mhz band.) max power 1200 Wat.
Length: 800 cms. (Supplied in 3 sections easily mountable).
Great wind resistance: 150 km / h maximum.
---- SPECIALLY DESIGNED FOR USE IN SHIPS ----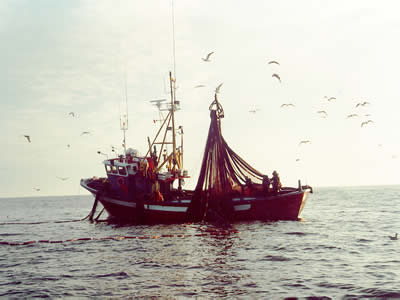 Supplied with brackets and fixings for pole.