LDG ELECTRONICS AT-897PLUS
LDG ELECTRONICS AT-897PLUS AUTOMATIC ANTENNA AUTOTUNER FOR YAESU FT-897

This autotuner automatically gives you the tuner for your YAESU FT-897 antenna.
The front buttton starts the tuning, while the red led shows you it's working.
The AT-897PLUS powers from the transceiver through the CAT jack, and comes with a second CAT jack.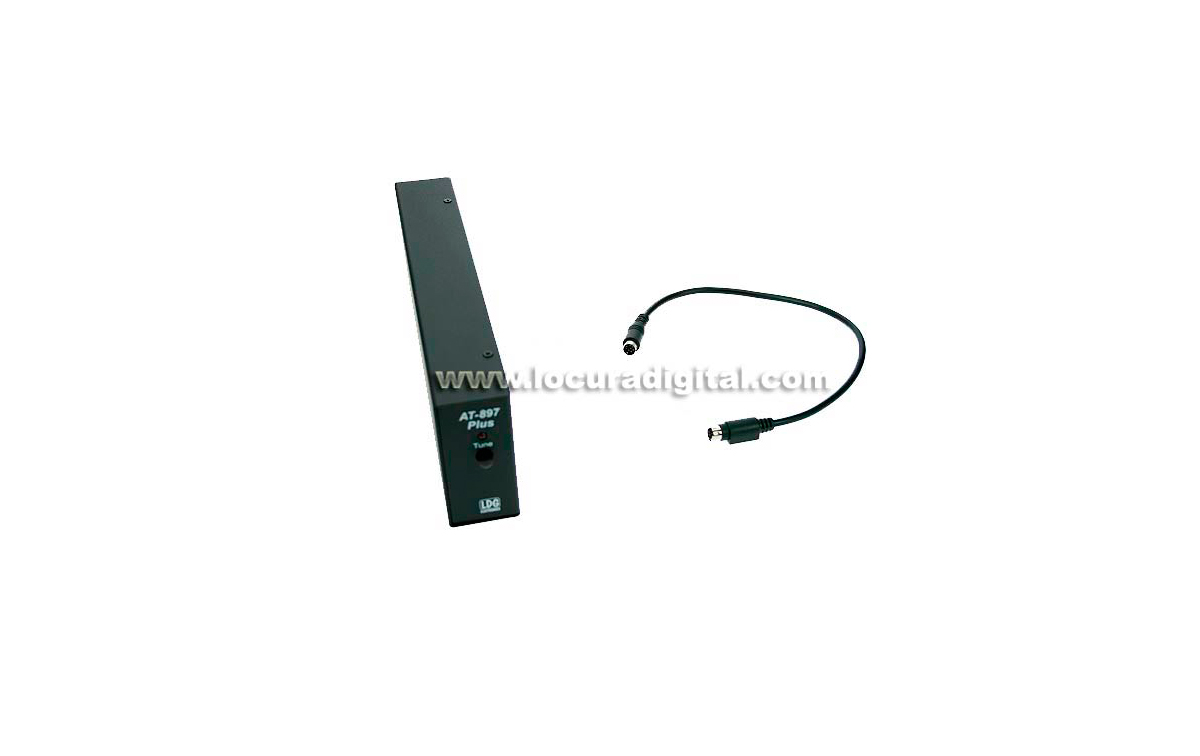 Kit Contents
1 LDG ELECTRONICS AT-897PLUS
1 Connection cable