COMET CS290R
Coaxial Protective N / F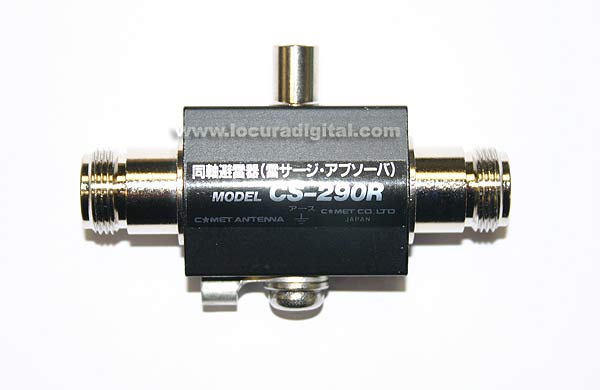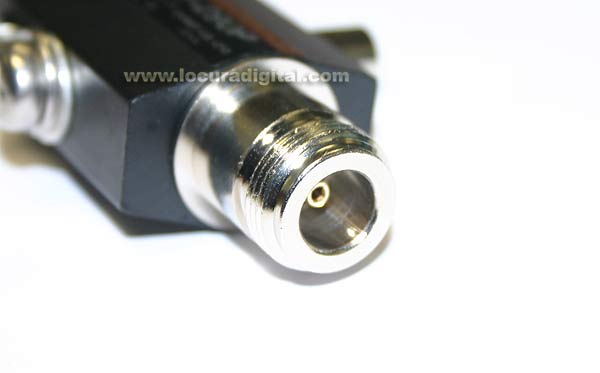 When the protective detects a voltage or current increase, automatically redirect it to the ground, avoiding the equipment overload.
Resist high current in a compact size.
Long life, thousands of possibles downloads.
Extremely sensitive.
Built with a coaxial lower losses core and a big band wide.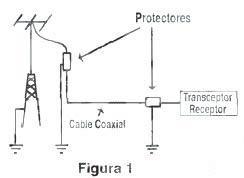 For provide to the tower a good ground connection, do it with copper or aluminium cables for provide to the system a good ground resistance
The protective is very effective with the voltage agressive increases, but isn't a prefect protection with the excessive currents.
WARNING:
NEVER MANIPULE THE PROTECTIVE OR ANY SYSTEM CONNECTED IN THE ELECTRONIC NET BEFORE A STORM, A ATMOSFERIC DOWNLOAD CAN HURT YOU SERIOUSLY OR IN THE WORST CASE, KILL YOU.