Case 1080-003-110 indestructible Black, with lining.
Especially for laptops.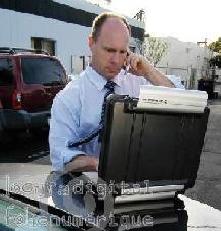 Indestructible and resistant to water and dust.
Molded foam liner of high quality - protect your laptop from bumps and scratches.
Automatic closing of anodized aluminum.
Seal ring air outlet of Gore-Tex membrane u2122% for depressurization.
Available in two attractive color combinations - charcoal gray with silver latches or completely black.
Unconditional guarantee.
Suitable for carrying laptops up to 31.2 x 23.6 x 3.6 cm.
A4 documents can store up to 24 x 31 cm