VERTEX VX-241
Yaesu VERTEX VX241 PMR446 walkie-free use, 16 Channel Walkie Talkie free use professional! - Gift Pinganillo

New Vertex VX-241 is a device designed to work in the most demanding situations. The PVC casing Vertex VX-241 makes it a very resistant to shock generated infortuitas situations.
The VX-241 is a professional team of 16 channels from which you can choose the one that best fits appropriate to their activity including options such as channel scan.
Side PTT is now larger to facilitate conversations and tricolor LED tells you at any time if you are getting some conversation.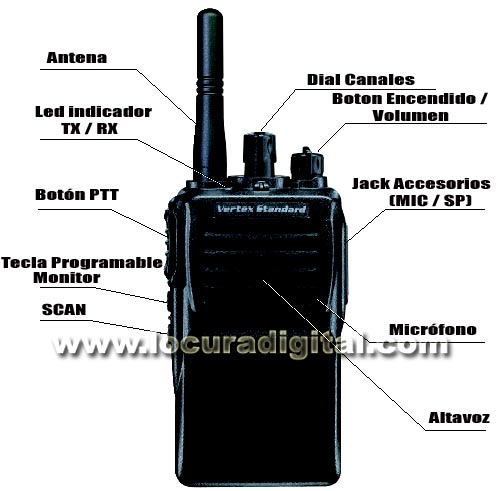 Kit Contents Vertex VX-241E
1 Walkie Talkie Yaesu VX-241E
1 Li-Ion Battery FNB-V103LIA (7.4V 1380 mAh)
1 belt clip (CLIP-18)
1 Charger (CD34 PA- 42C)
1 Headset Pin-29-2Y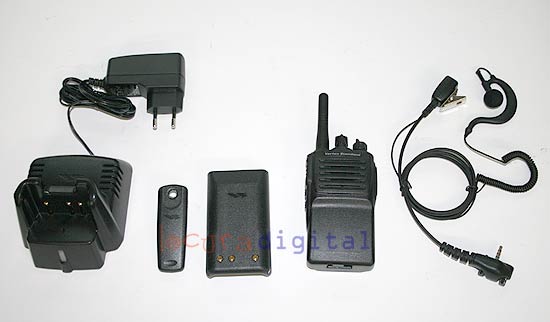 Operation ARTS
Front yaesu vx-241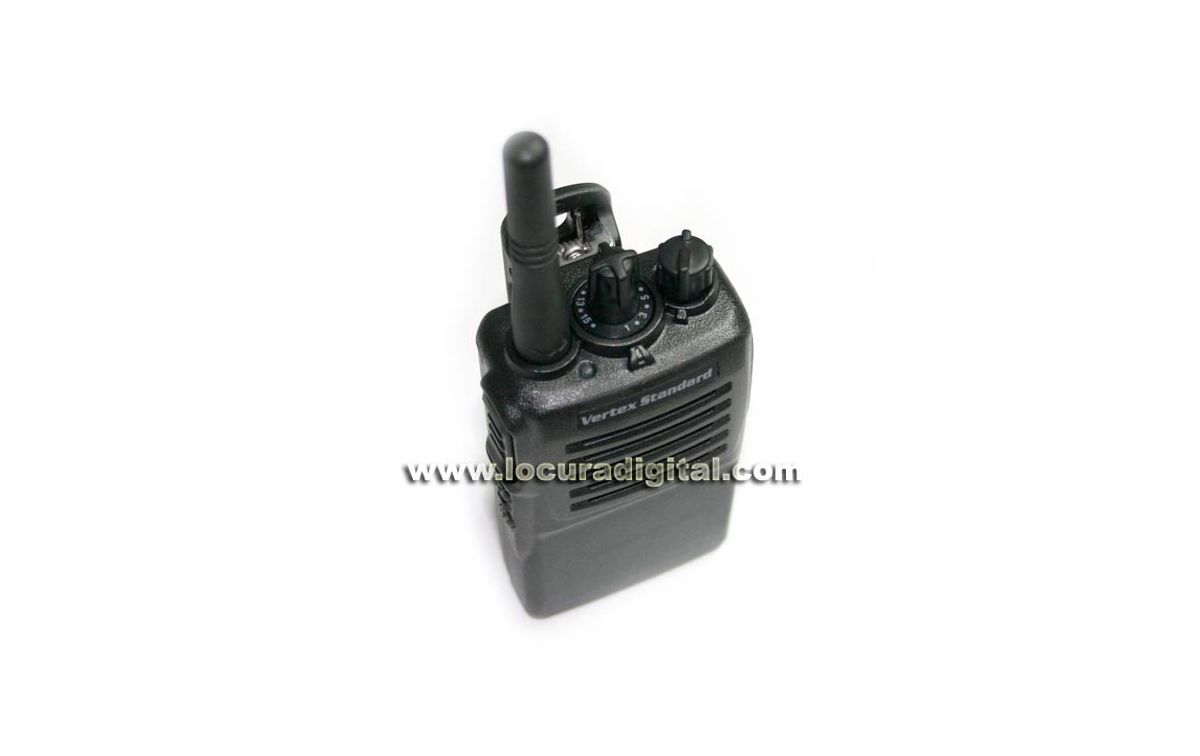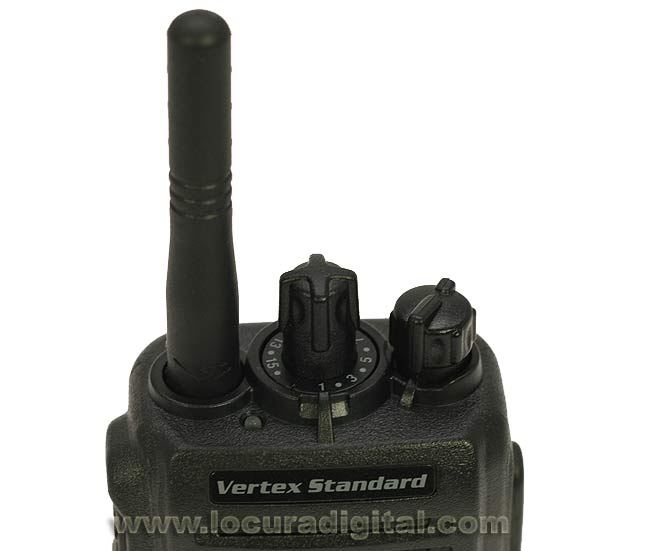 Side view - PTT Button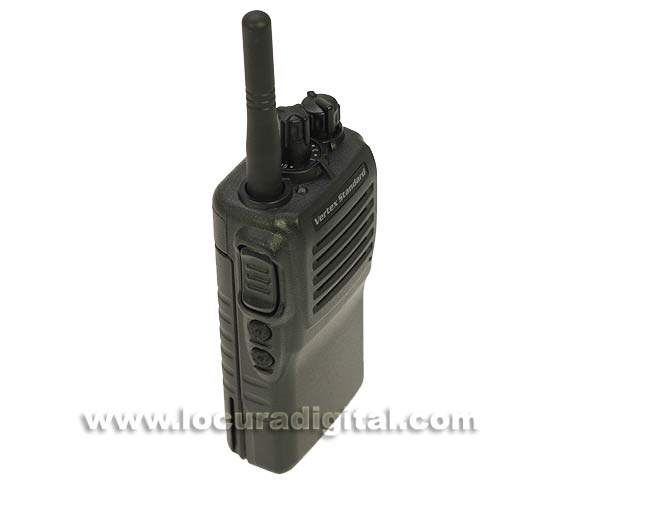 Side view free use walkie Yaesu VX-241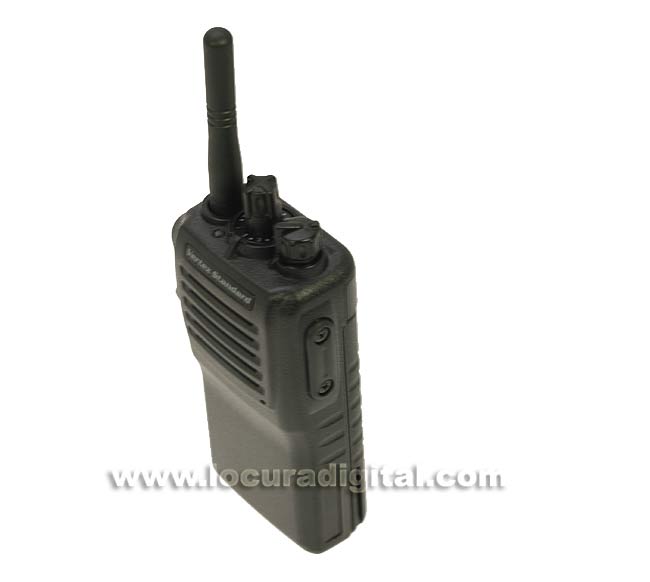 Connection to accessories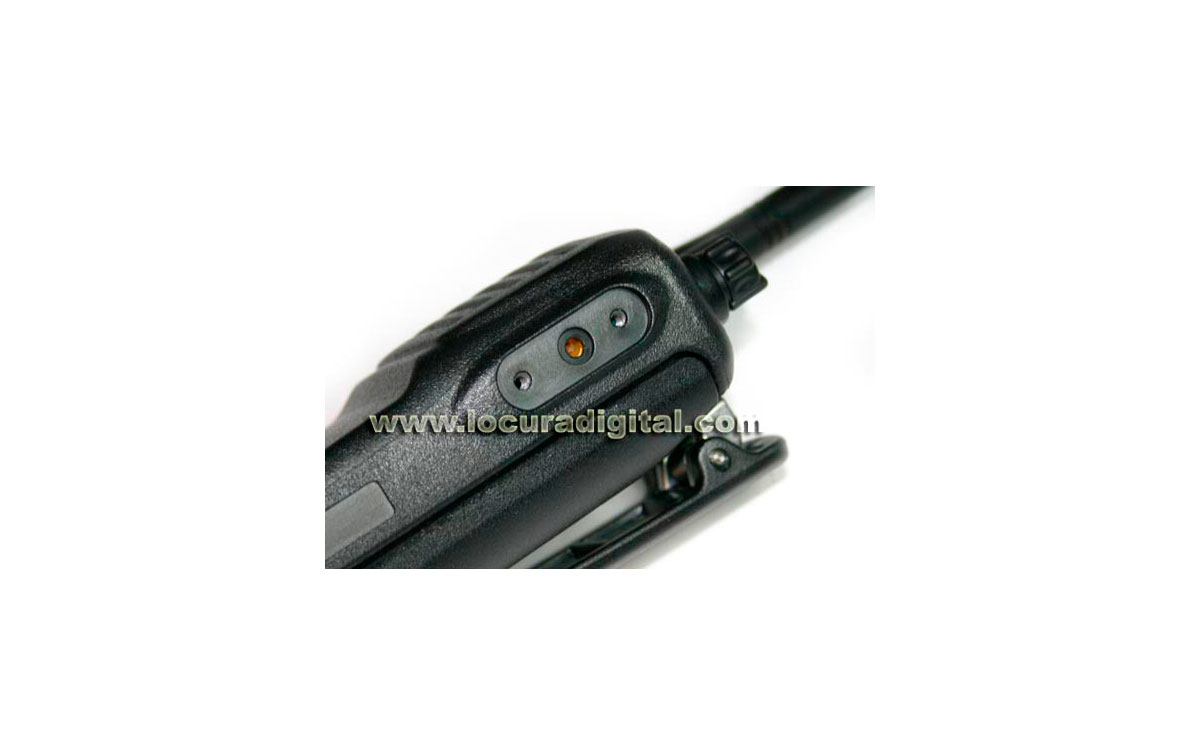 Top view - channels and volume control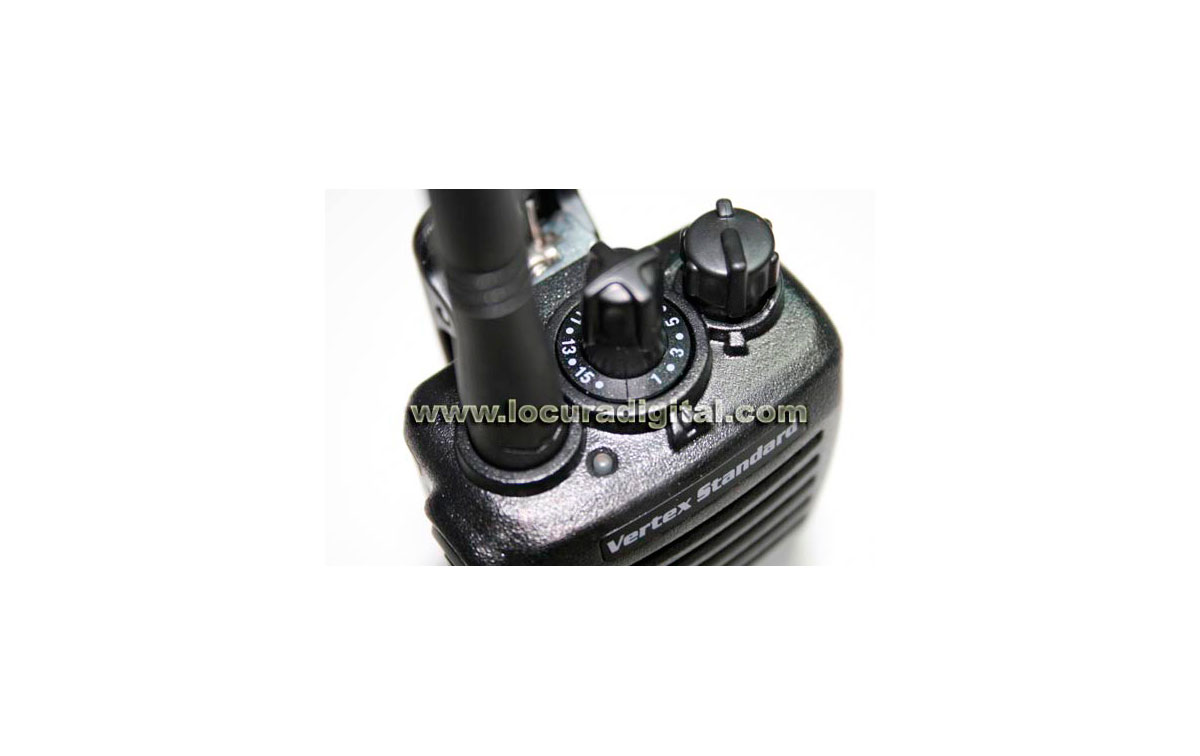 Bottom View - Battery System extraction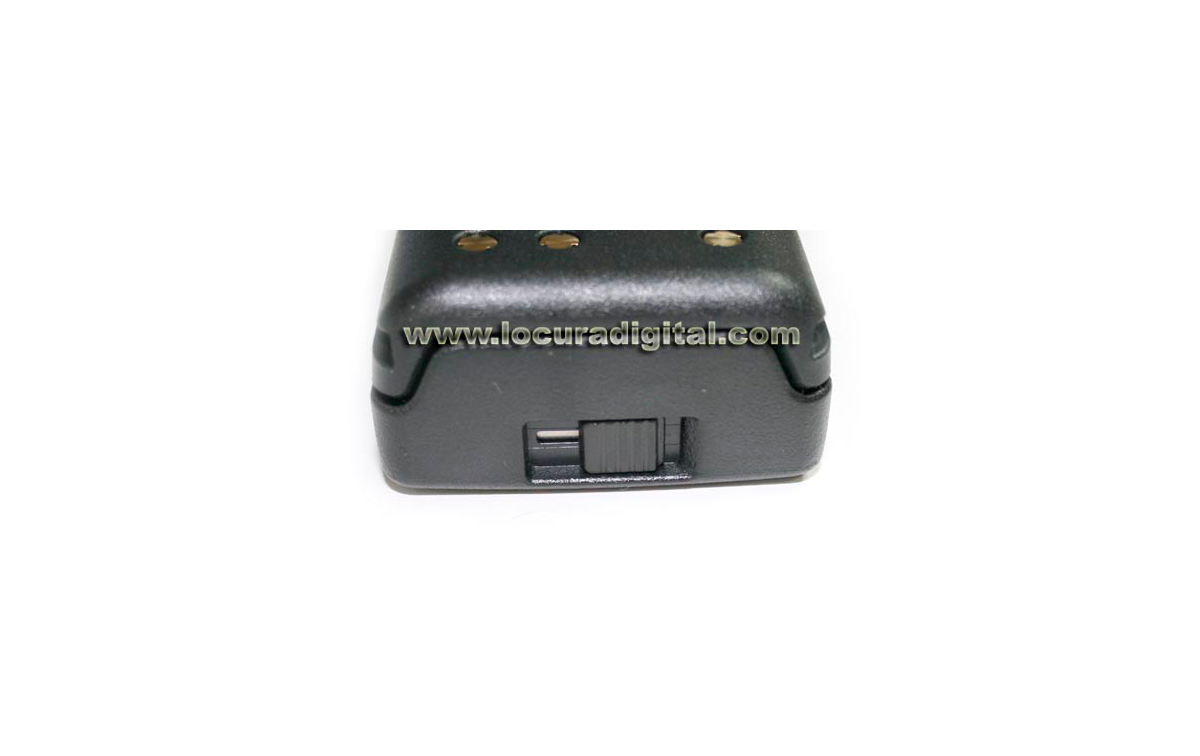 Load Procedure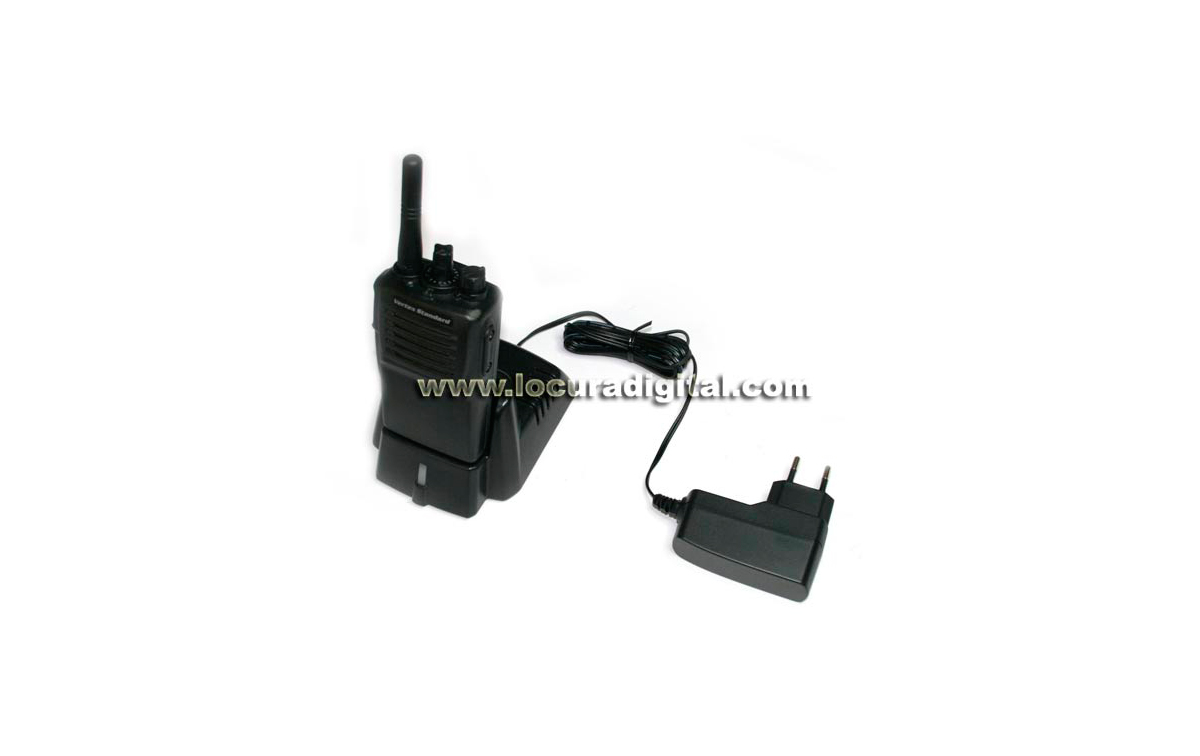 Charger subministrado in kit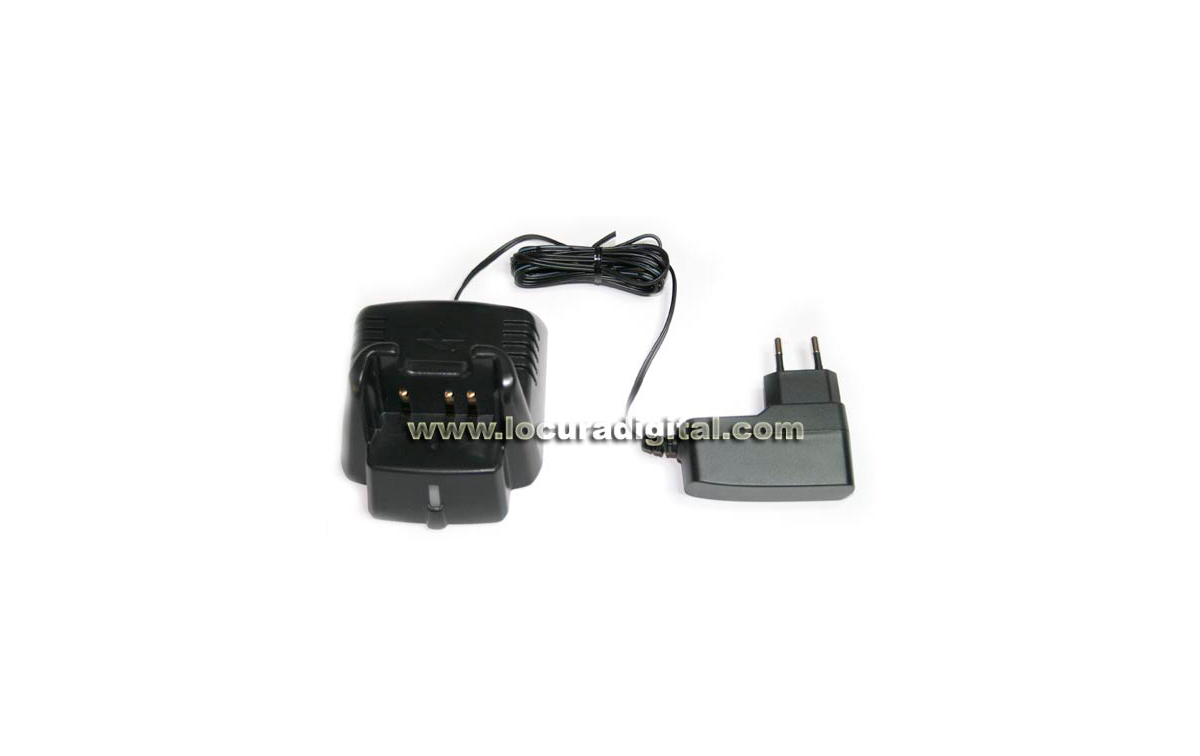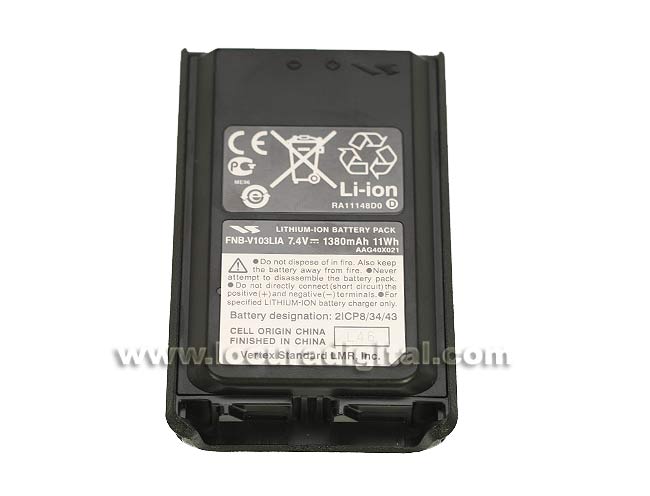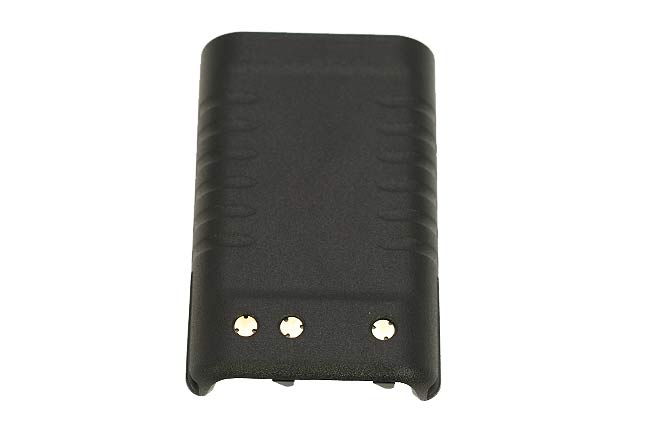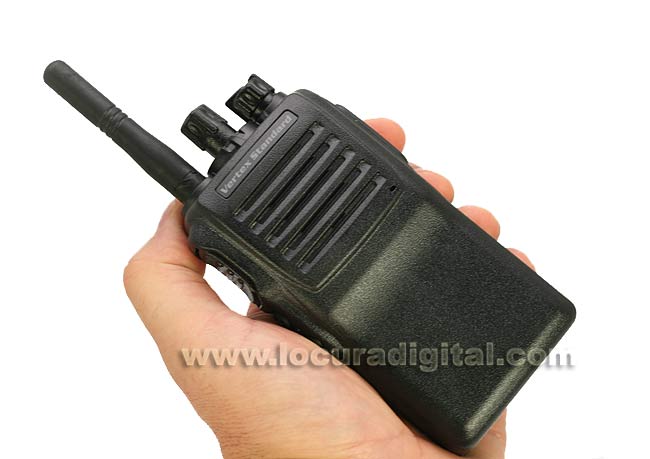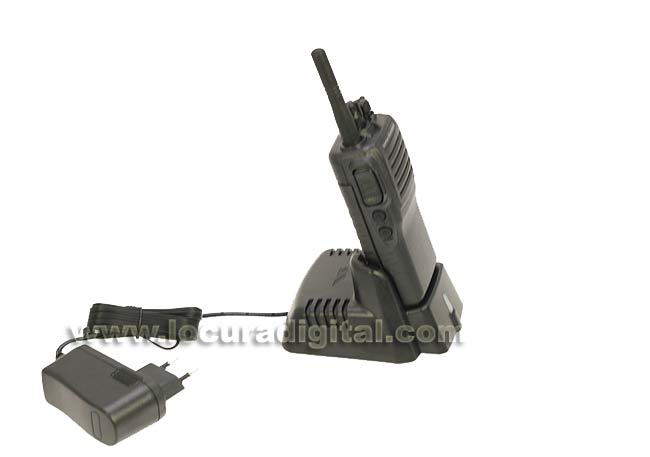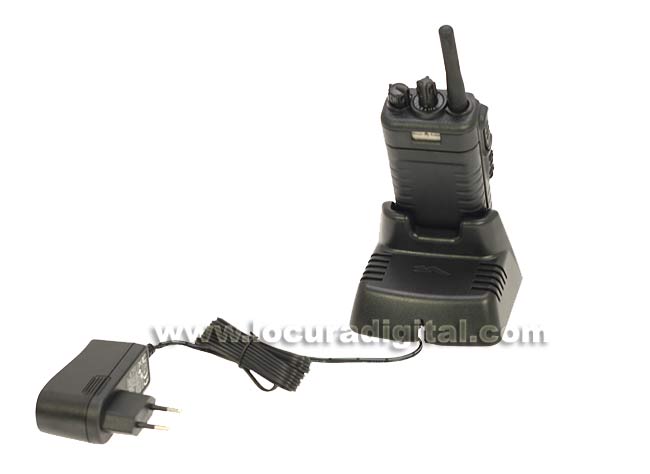 Features
* 8 channel PMR446 channels with rotational stop 16
2 programmable side buttons
Connector Accessories
Button revolving selection of channels
power and volume button.
larger side PTT
LED tricolor
Covers PVC resistant to unfavorable situations
Tx battery saver
810 MIL CDEF
IP-55 Regulations
Channel Programmable
CTCSS / DCS 50 DCS codes 104
Scanner
ARTS ( coverage verification system)