| | |
| --- | --- |
| | DESCRIPTION OF THE PRODUCT |
ALAN BASES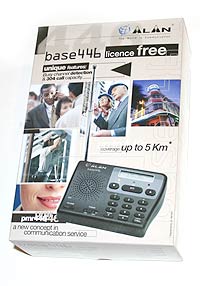 Pmr 446 of free uses is to base to transceiver that dog sees used in allpaises members of the EU. The uses of frequencies you specify allows to clear communications andwithout interferences until distances maximum of 4/5 km.
COVER
Obtendra the best benefits in open field. Environmental The factors like the height, buildings, you hoist, vetación dog diminish to cover.
Base 446 also dog sees used ace system pager or compatible ace station 446 intersignallerand is with all the transceivers pmr of the market, receives, motorola, yaseu, kenwood etc.
By its reduced size, it is I practice to uses in any atmosphere. Possible Also it is to sees installed in the wall, thanks to the backsupports for the fixation mural. Telescopic The antenna allows to surpass the walls dwells facilmentethe obstacles like mparedes or by ace much, propociona to good to cover inplaces even closed. Base 446 dog work ace much with to battery of 9 v. or nourishing the 220 mediente vac. including.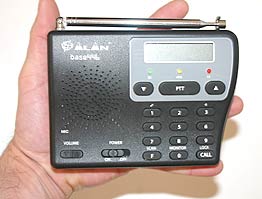 ! NEW ALAN OF BASES!

It includes:
1 to transceiver Base 446
+
1 to feeder of wall
+
1 manual
ref. It bases 446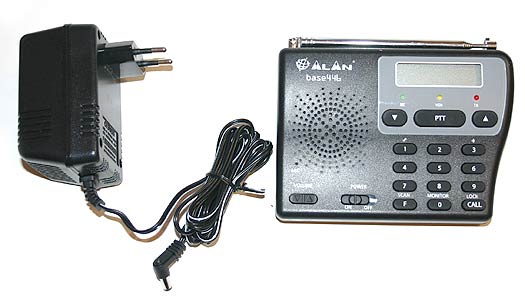 ---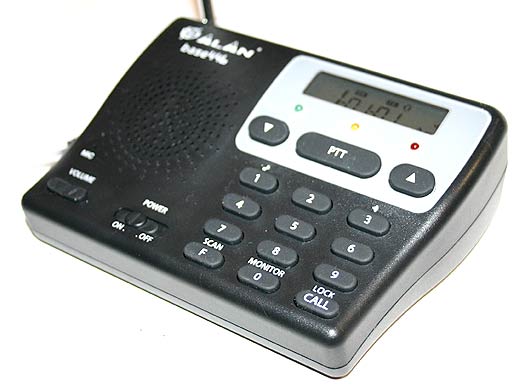 ---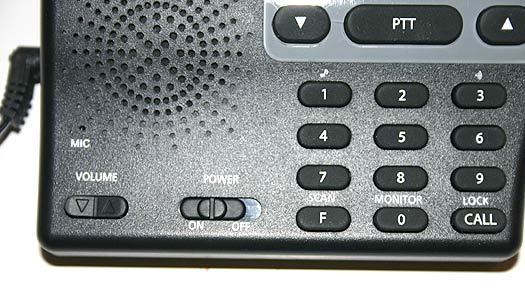 ---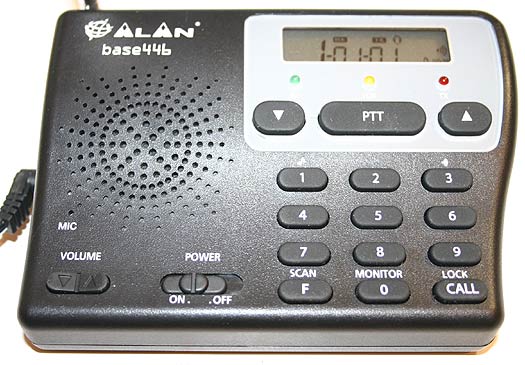 ---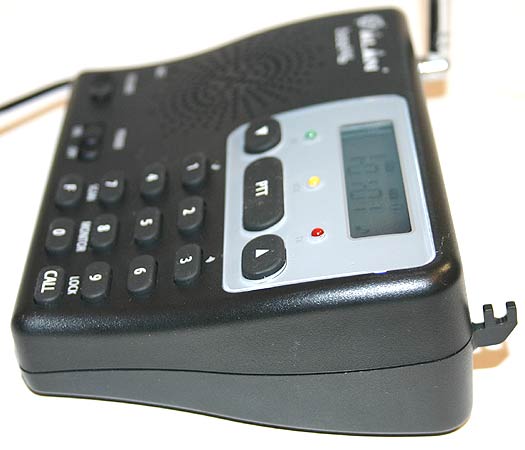 ---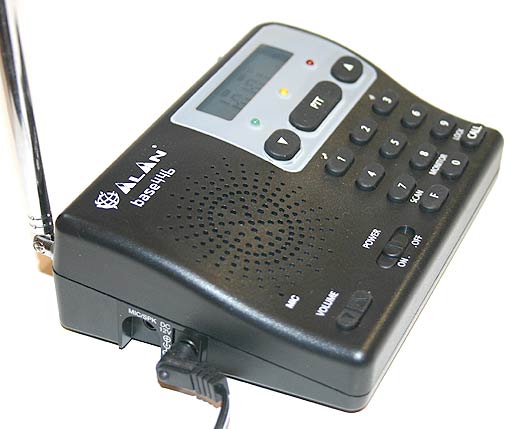 ---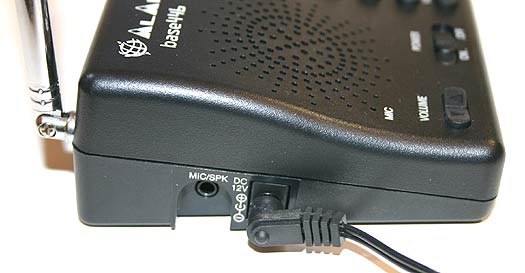 ---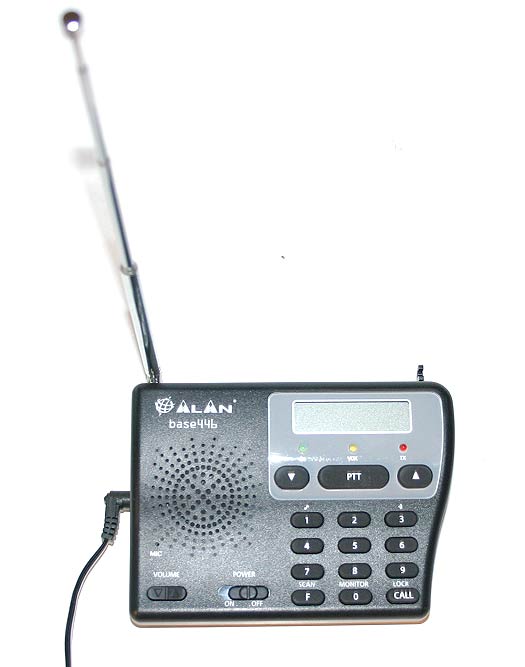 ---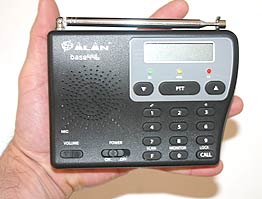 ---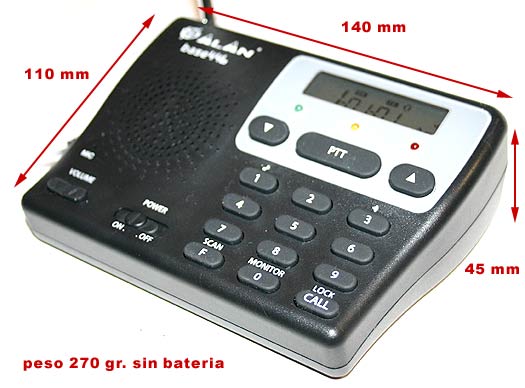 ---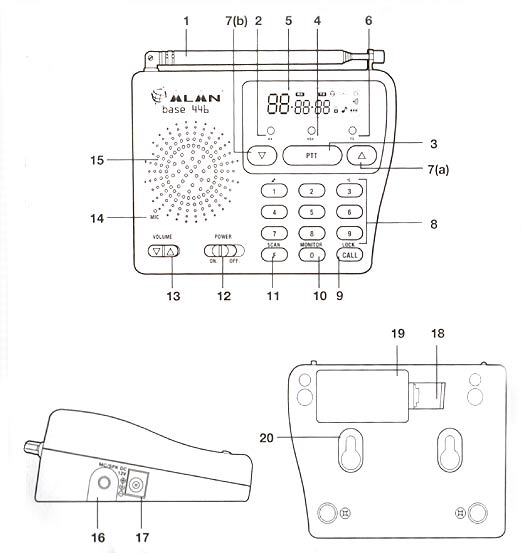 ---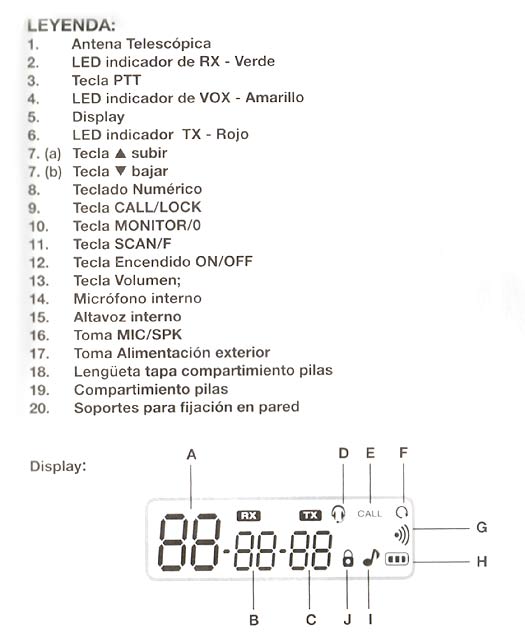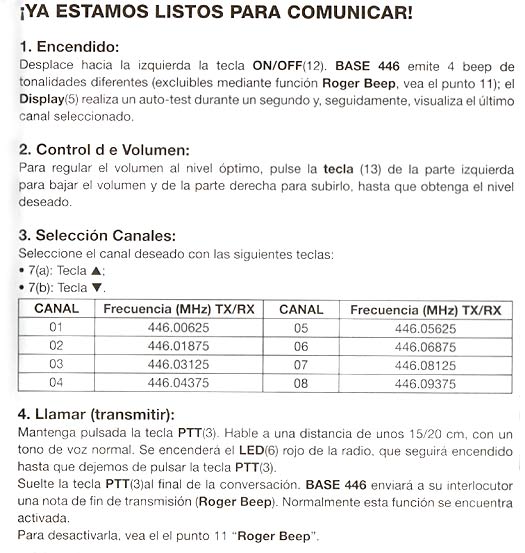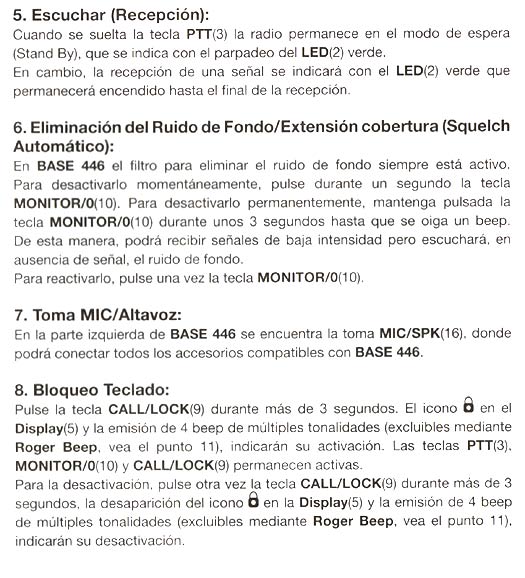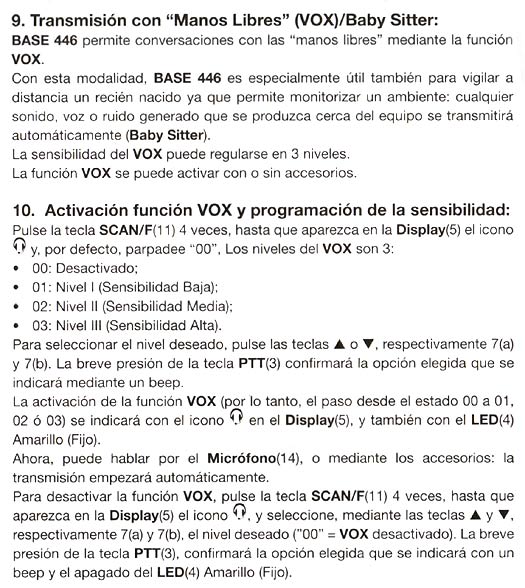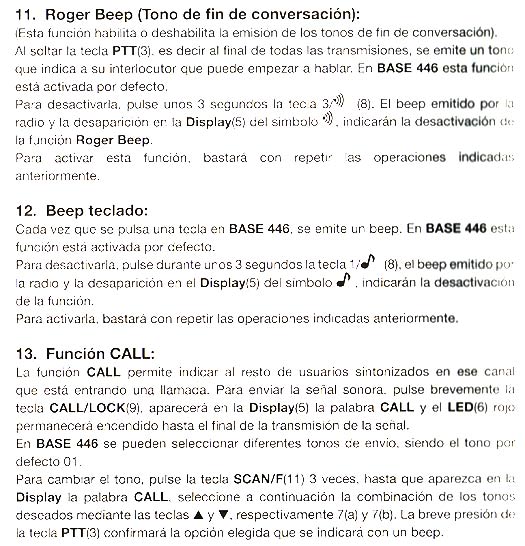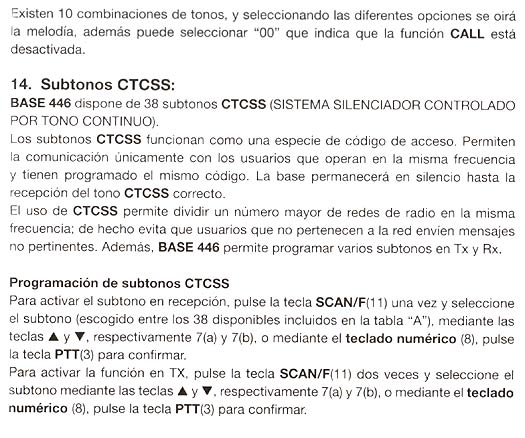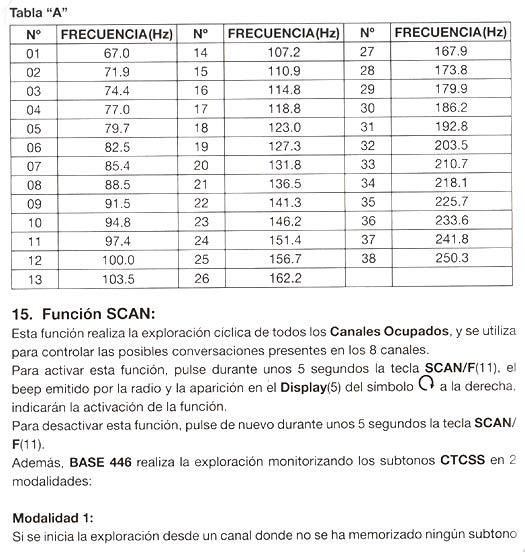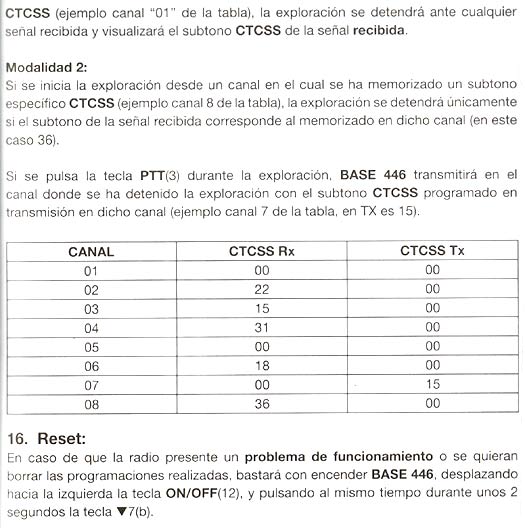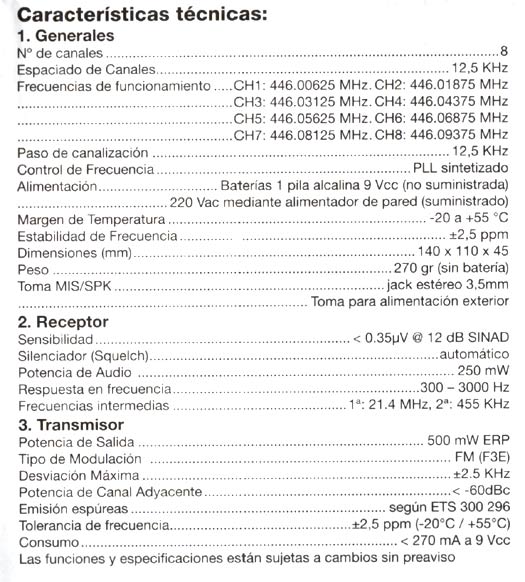 | | |
| --- | --- |
| | CHARACTERISTICS |
·

8 Channels and 38 subtones
· UHF/FM 500mW
· Vox (Activation by voice)
· Key /0 monitor
· Scanner
· Available manual in 5 languages
· Reach to 5Km in optimal conditions
· Blockade of keyboard
· telescopic Antenna
· Feeding pounds 9 v or (transforming 220v. including)
· Weight unit: 270gr without battery
· Dimensions unit: 140mm x 110mm x 45mm