MIDLAND G7 XTR VALIBOX
MIDLAND G7 EXT. KIT-1 Blister 2 units Walkies unlicensed. PERFORMANCE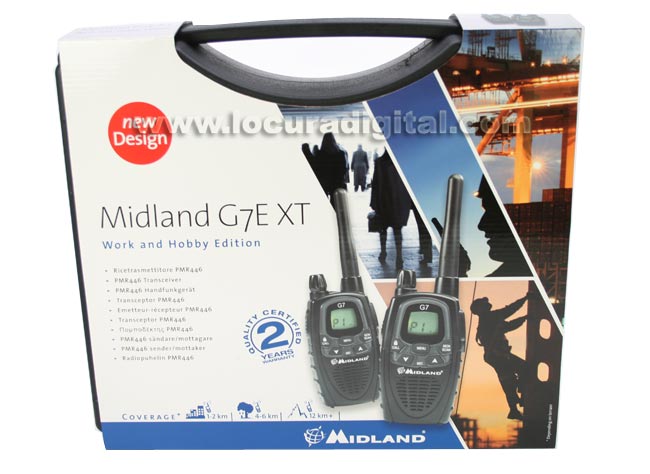 Kit Contents
Midland walkie G7XTR 2
2 Batteries
Clip 2
2 pinganillos
! NEW VERSION!!



 
Interesting mix of full pack of 2 walkie G-7 + charger + 2 batteries twice rechargeable Ni-MH batteries + 1 charger adapter charges the battery without the walkie + 2 micro-earpiece headset earpiece.
 
The MIDLAND G7 X-TRATALK XTis extremely practical and operated PMR446.

Its robust housing, easy operation and its design make the MIDLAND G7 X-TRATALK XTthe ideal companion for any activity.

LPD FUNCTION NOT IN VERSION DISPONBLE we supply.
 
Works well with standard batteries or AA alkaline R6. Are required 4 units

SEE MANUAL IN SPANISH MIDLAND G7X>>>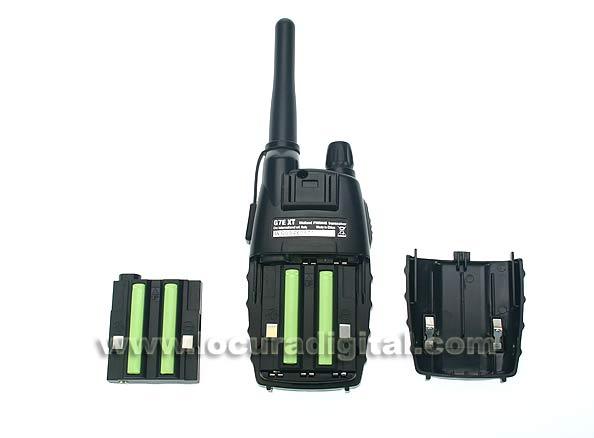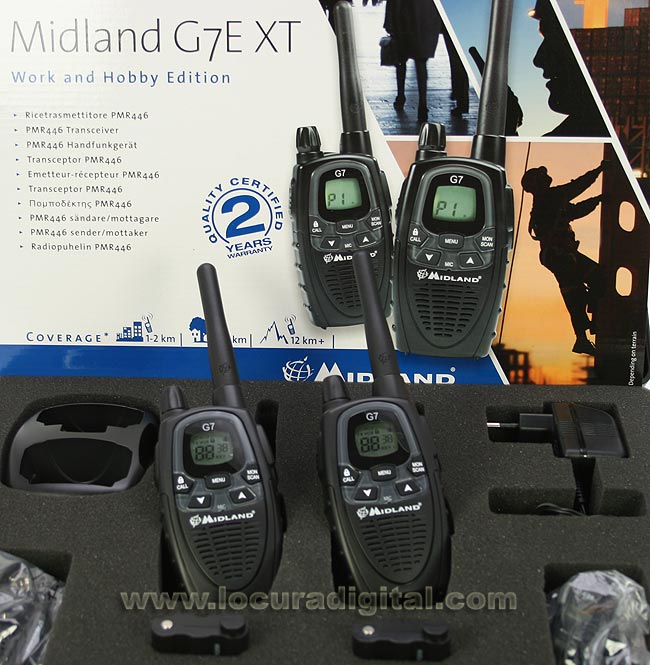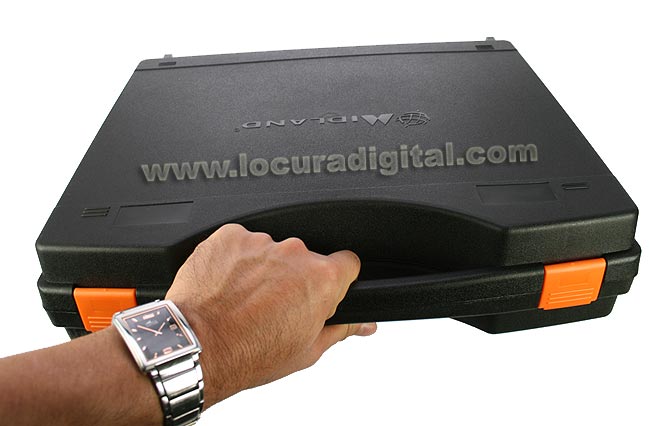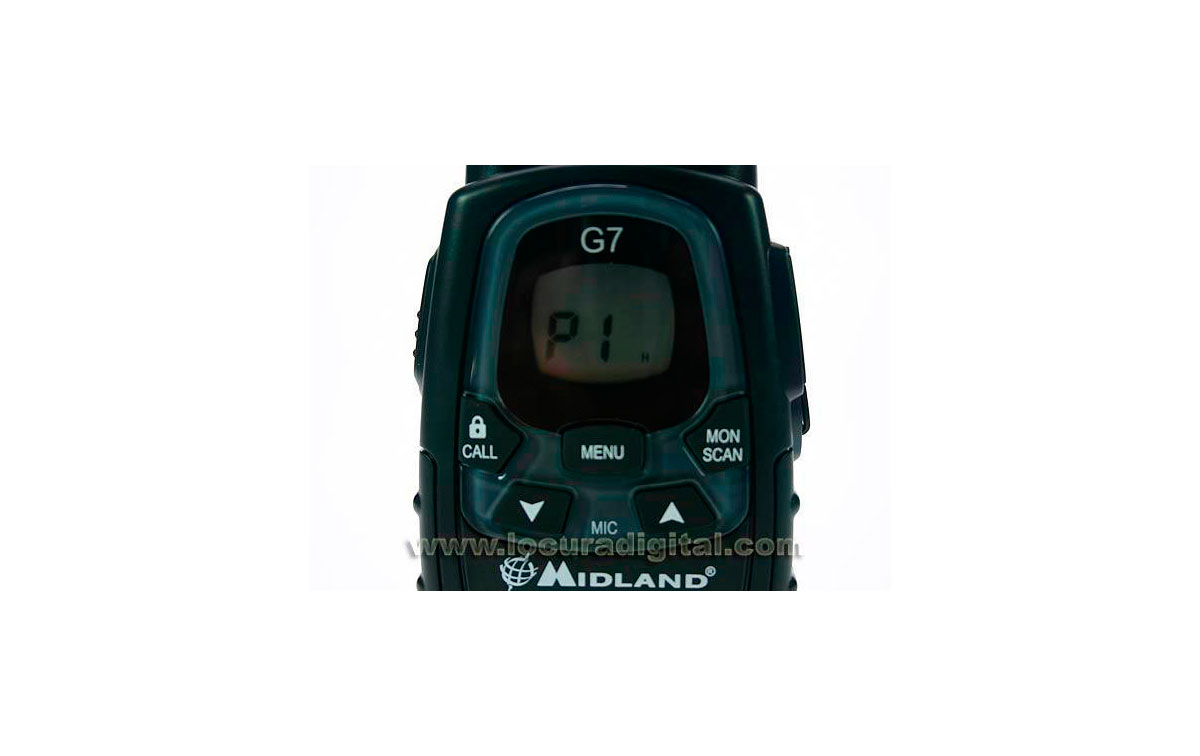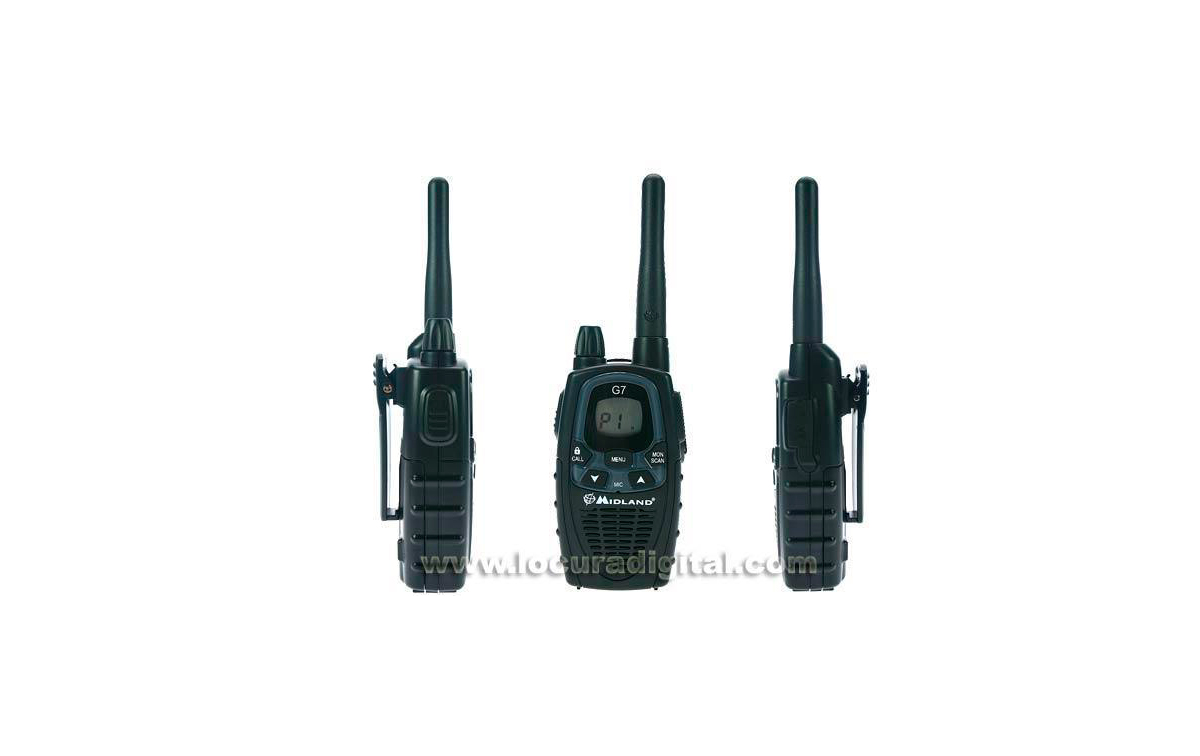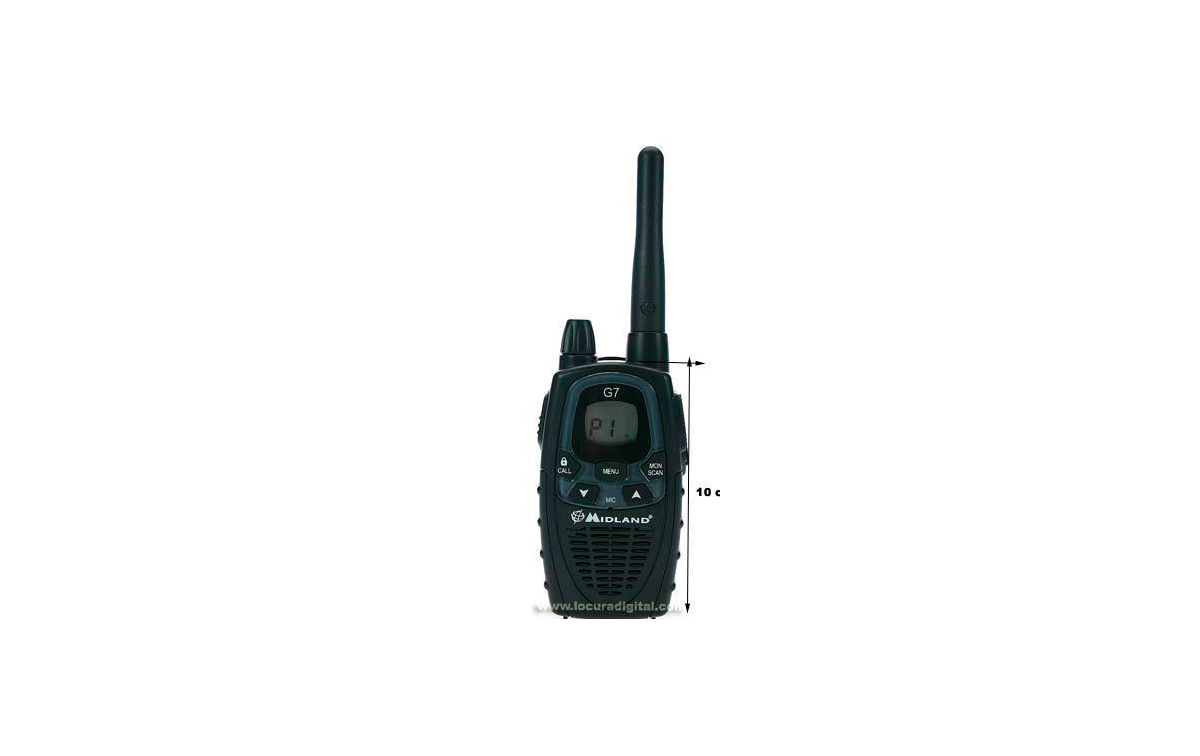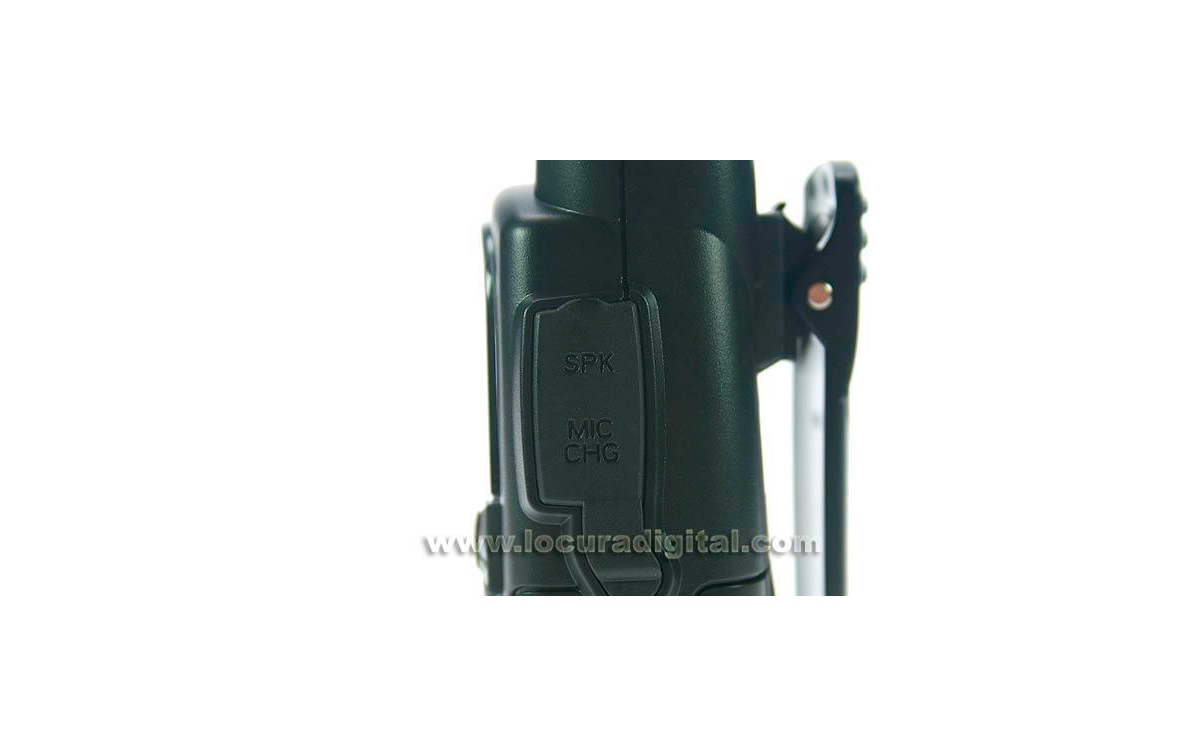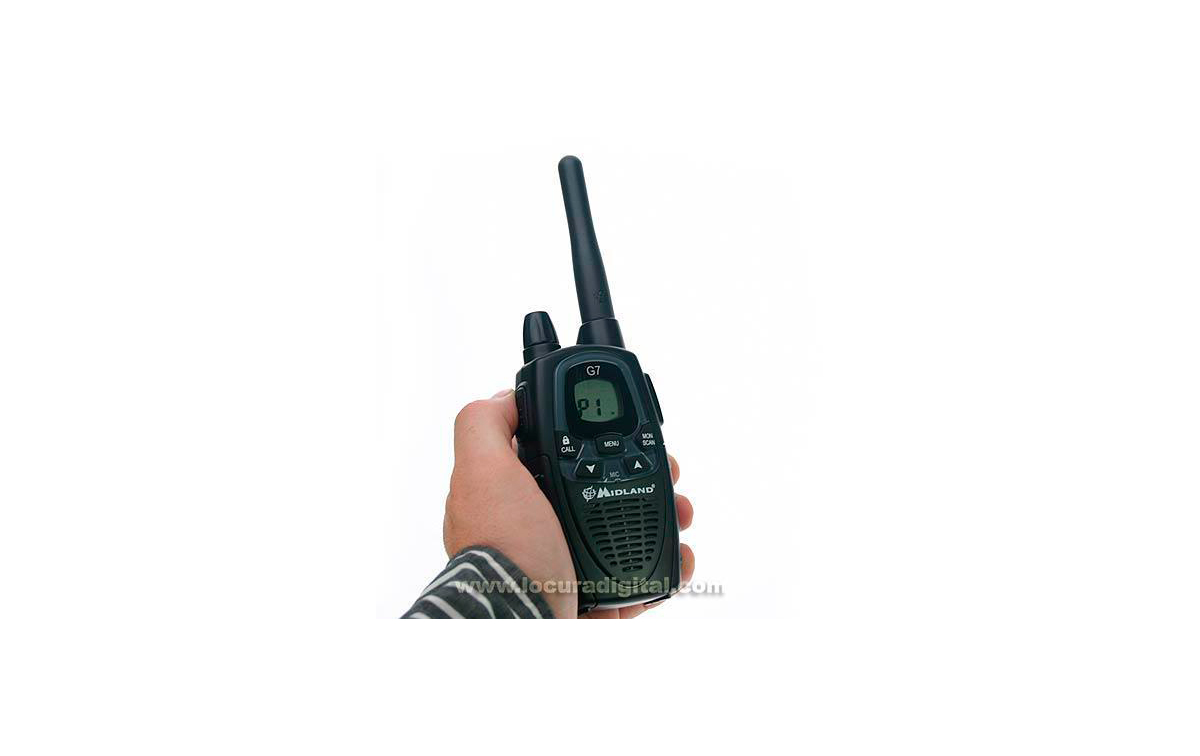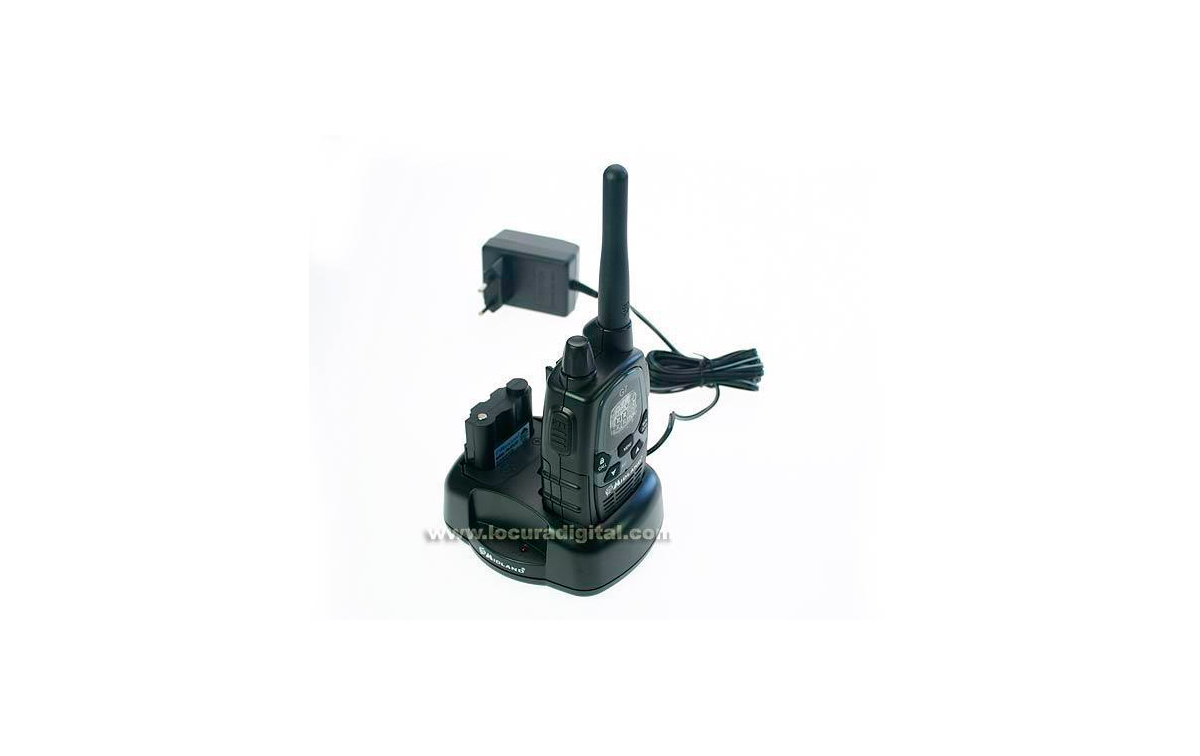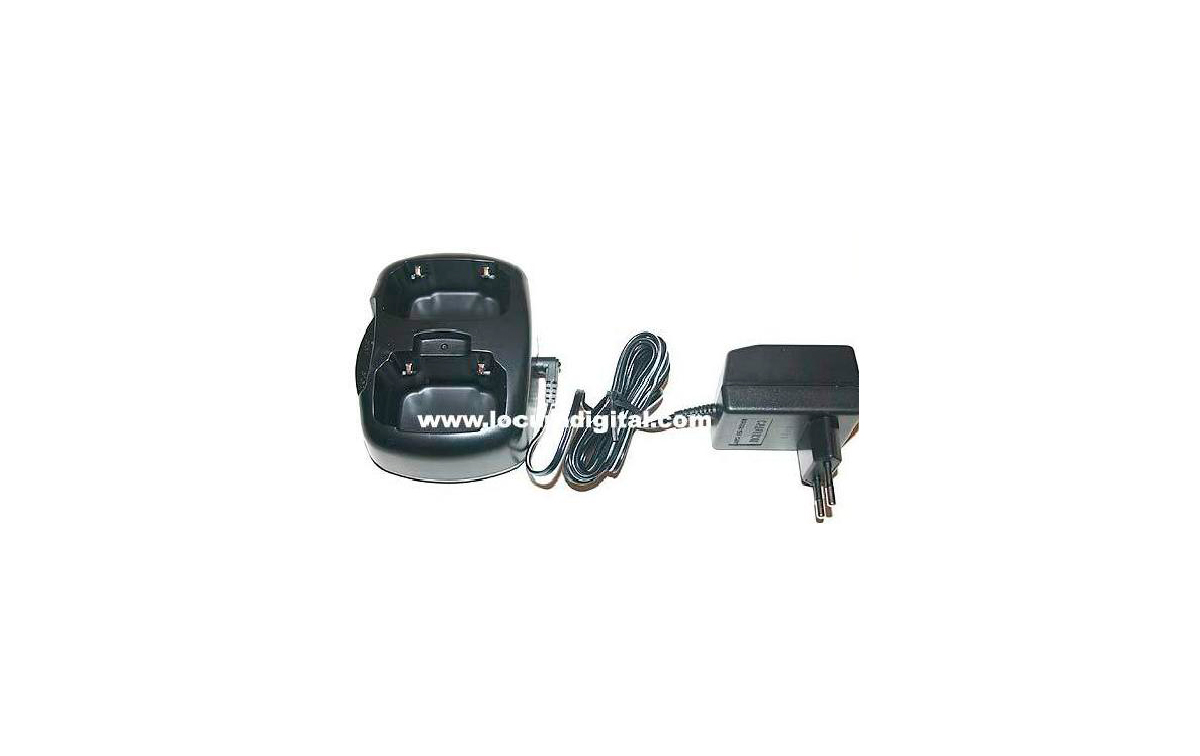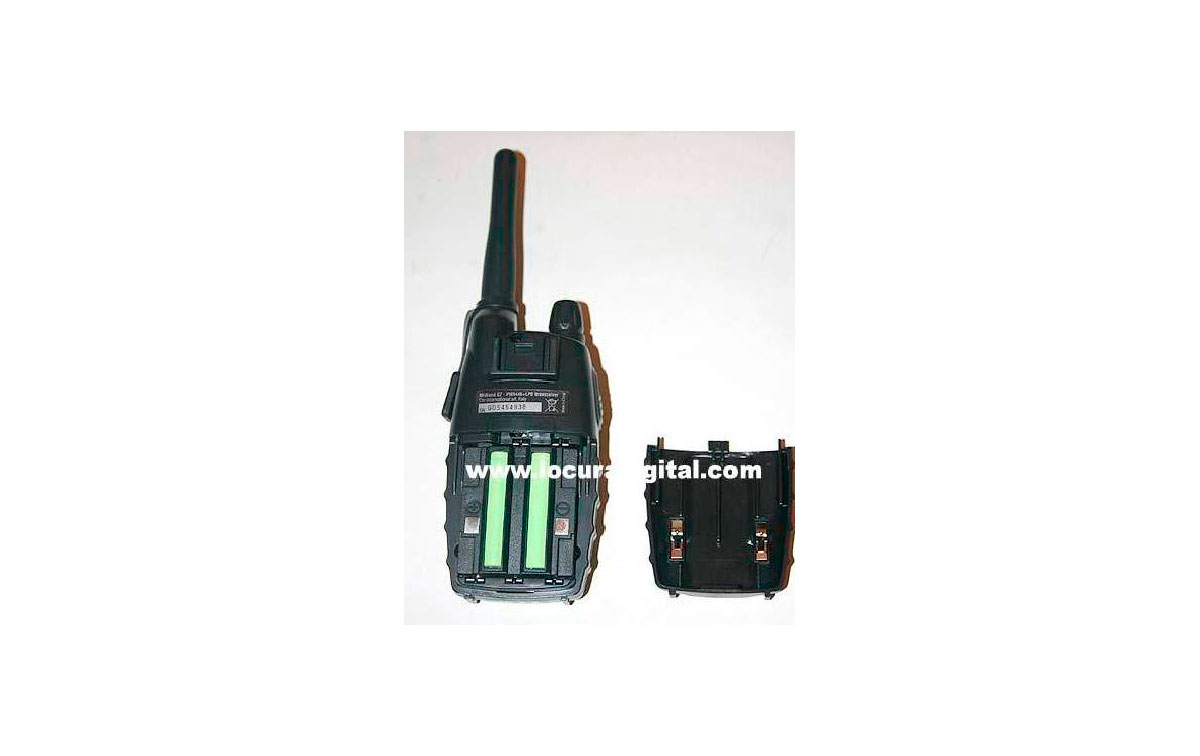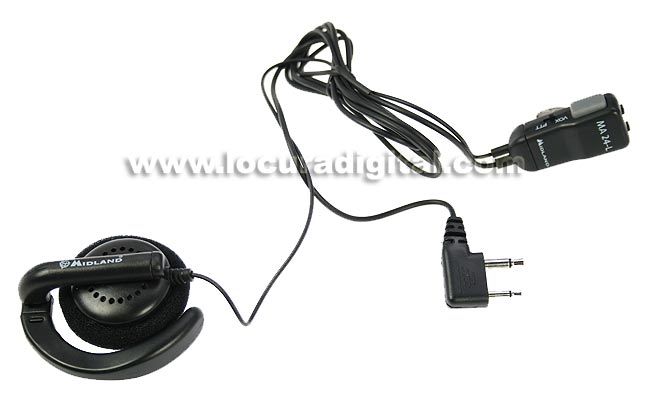 Features
 

 

Technical
 
 
Power
High / Low 10mw/500mw
 
Battery
NIMH. 6.0V 800Ah for an autonomy of up to 21h
 
battery indicator
Yes, in the Display
 
Function
VibraCall
 
Function
SCAN
 
CALL key
5 selectable tones
 
Auto Squelch
Yes
 
Weight
123 g
 
Includes
Blister with 2 teams, double desktop charger and batteries
 

Features and specifications are subject to modications without notice.

 



The Midland G7  que suministramos no dispone de la funcion LPD,  en el  manual de esta imagen  si sale LPD, realmente esta funcion no esta disponible.