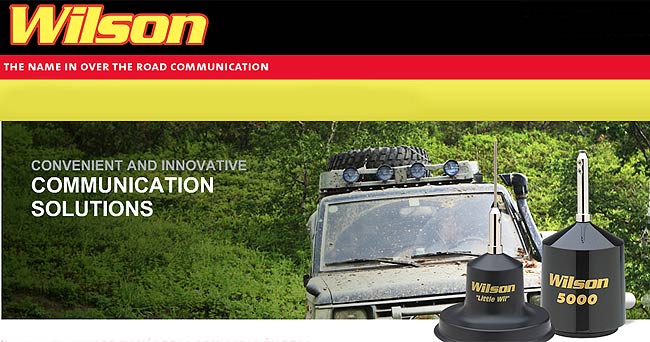 1000F WILSON WILSON CB Antenna 27 Mhz. High Performance, Made in USA
Frequency of 26 to 30 Mhz 3000 watts power
Screw Base PL + 5m cable, total length 180 cm coil
With removable PL.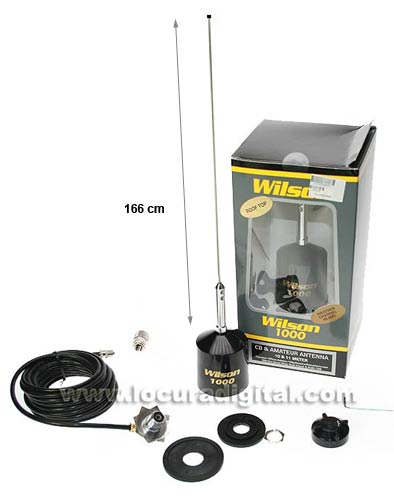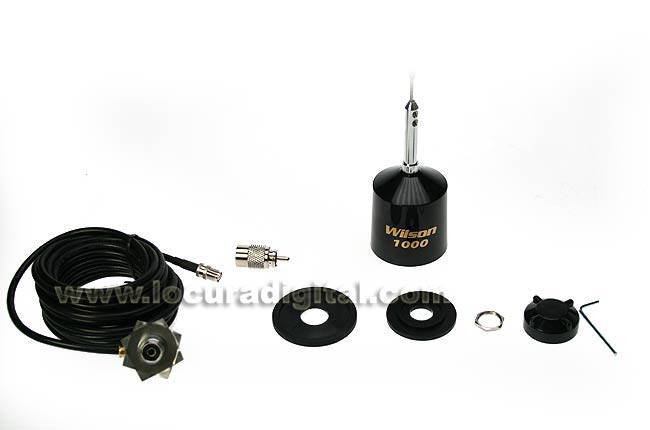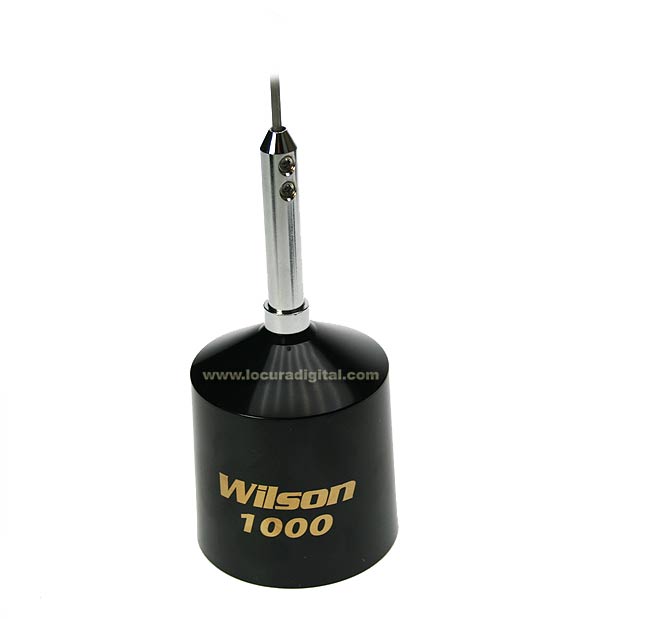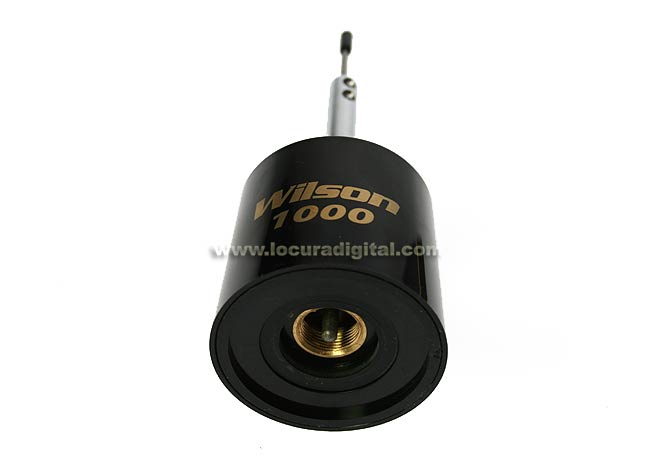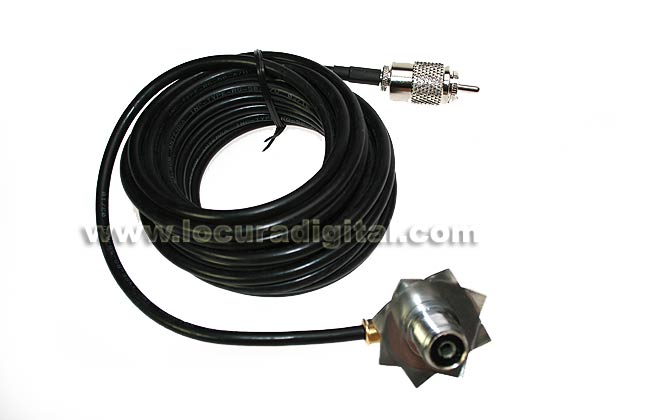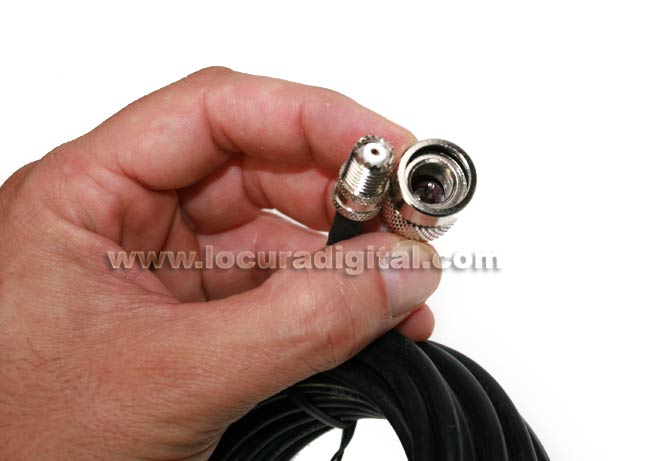 Simulation of installation of the base plate, could be the opening of a vehicle or support.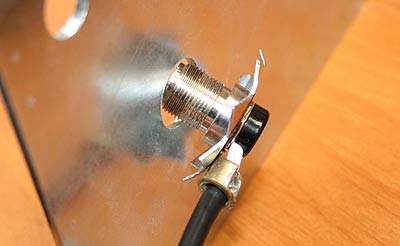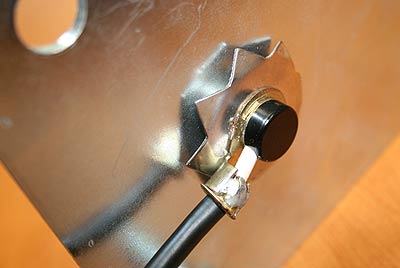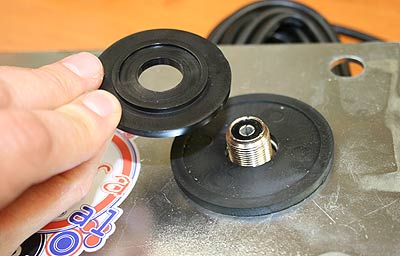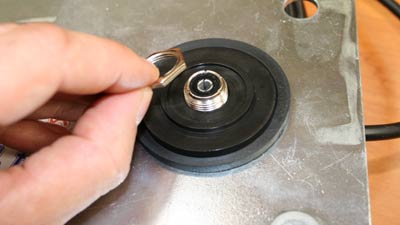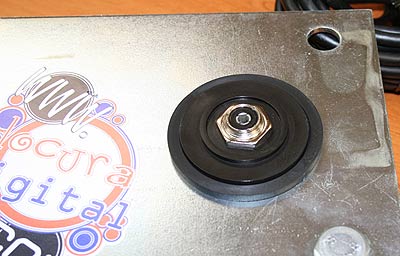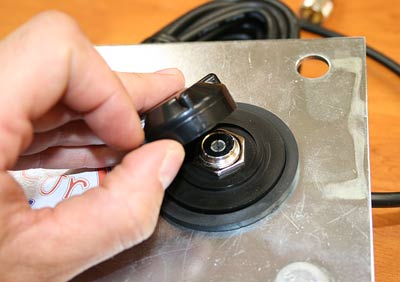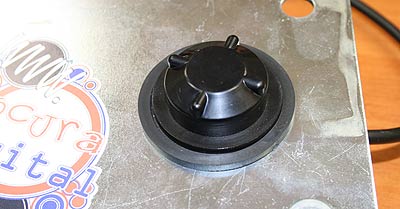 Includes the basic plug.

| | | |
| --- | --- | --- |
| | | |
| | FEATURES | |
| | | |
- CB Mobile Antenna 27 Mhz.
- Rod conical stainless steel-17 / 7 PH.
- Base "PL" + 5 mts. RG58.
- Impedance 50 Ohm.
- Frequency 26-30 Mhz.
- Vertical polarization.
- VSWR <1.2:1.
- Pot. max. 3000 W.
- Rod lengths 160 / cm
- Weights coil / 300 / Gr