PIN-34PKT

PIN-34-PKT PROFESSIONAL Pinganillo Micro-Earphone for Kenwood PKT23, Professional range micro-earphone, has a rotating metallic clamp on the lapel micro. Smooth cable, rubberized ear support for greater comfort, valid loudspeaker for left or right ear with 360º rotation system.
Micro-Headset PTT (button to press and talk) discreet, manageable, equipped with a high quality microphone capsule. Reinforced cables to ensure greater durability. The fixing clamp for the flap is metallic and its fixing system allows a 360º rotation to be able to orient the PTT microphone in any direction.
- Valid for left or right ear.
- Ideal for use in projected periods of time, example: restoration, shops, concerts, etc.
- Placement on the ear, you do not have to insert the earplug into the ear.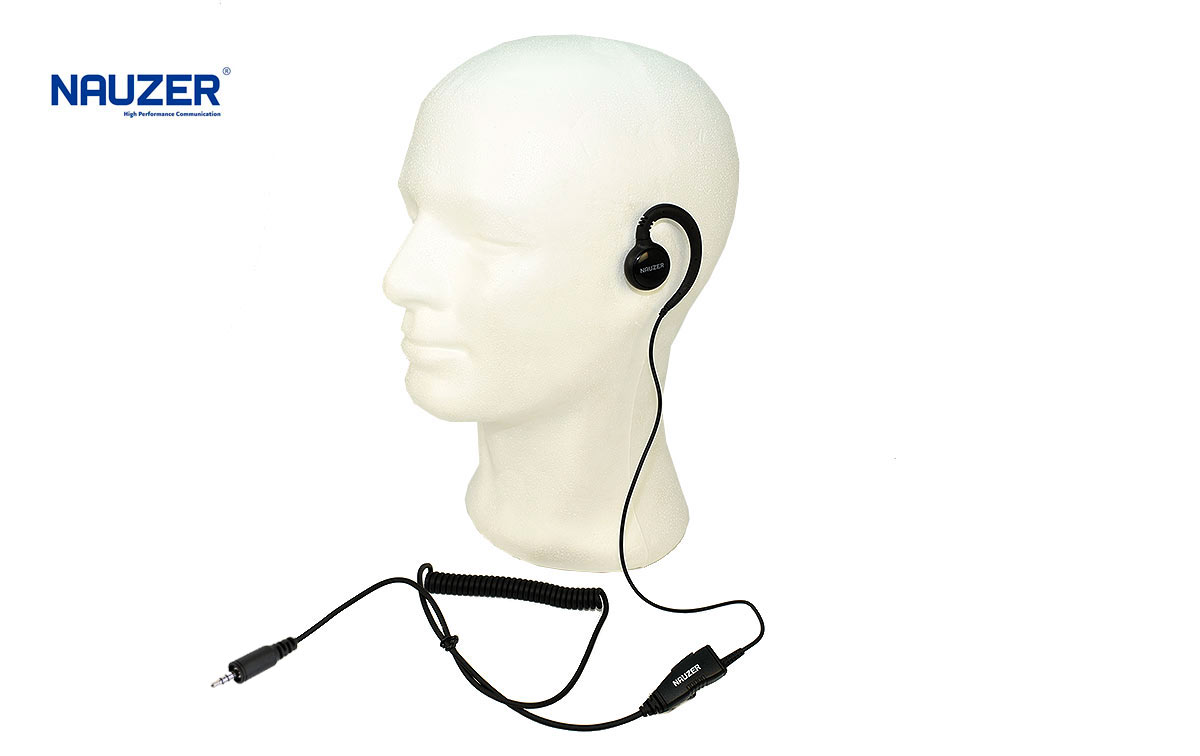 Contents of the kit