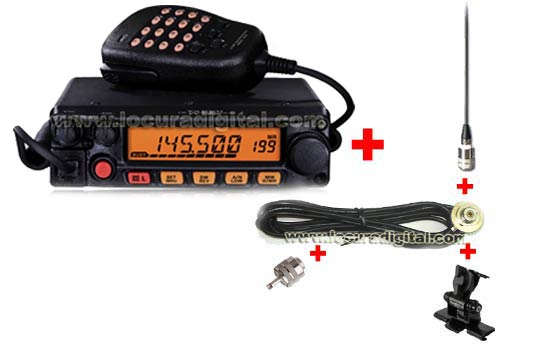 YAESU FT 1900E Kit KIT-A includes:
1 station Yaesu FT1900E
1 Mounting bracket type radio
1 Power cord with fuse holder
1 Microphone MH-48
1 microphone stand
1 VHF Antenna fourth MyrmidonKILO 50VLength 50 cm.
1 universal trunk support SP100M
1 BA55M based Myrmidon PL with 5.5 meters cable and withnector RG 58 PL soldier.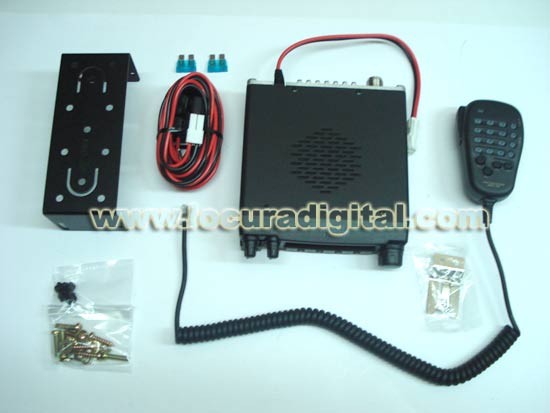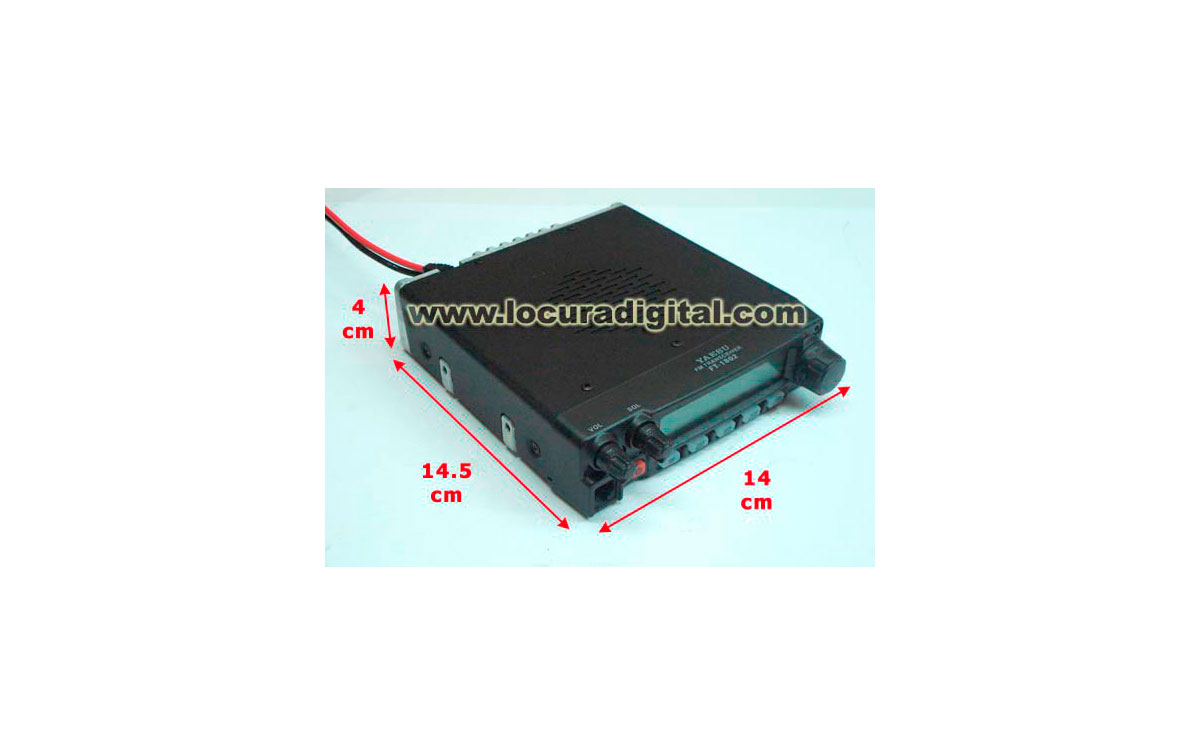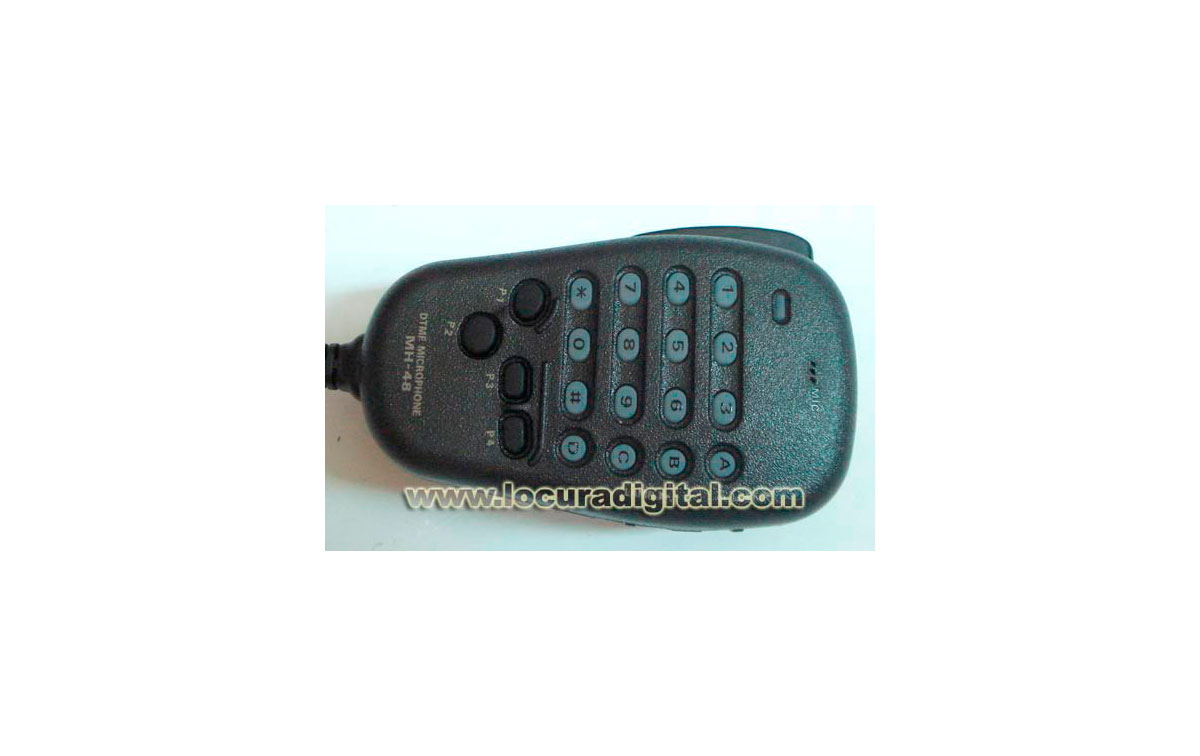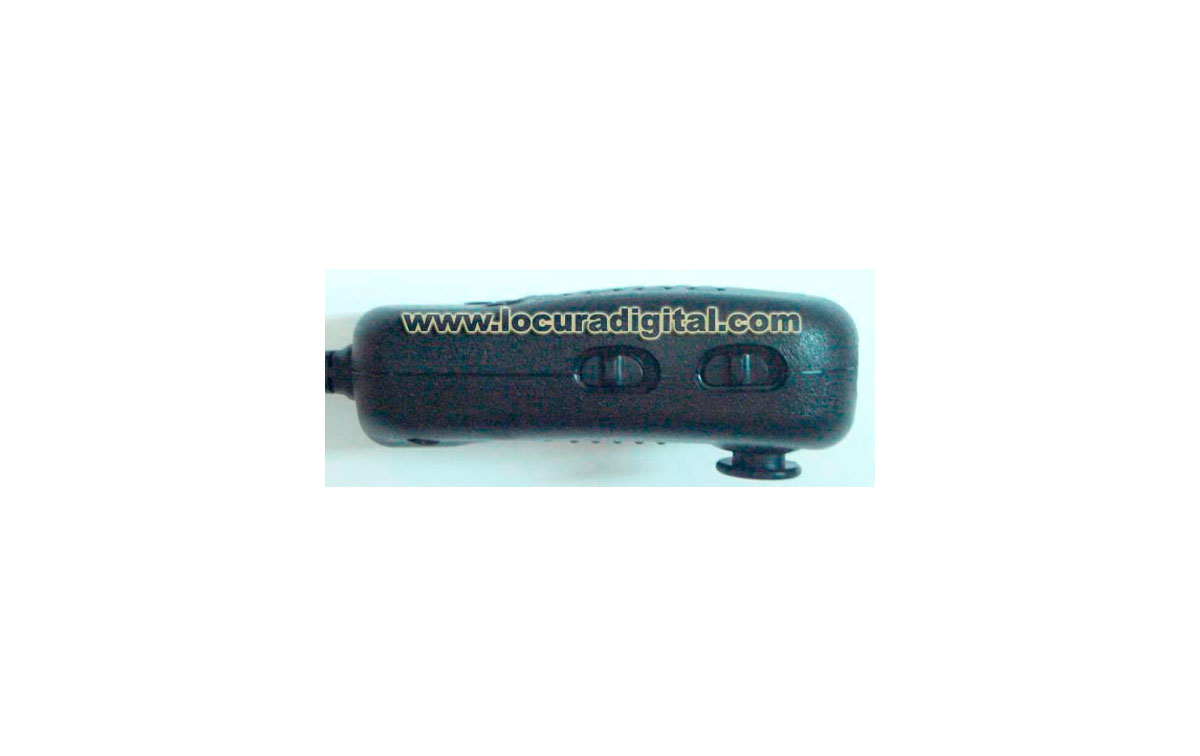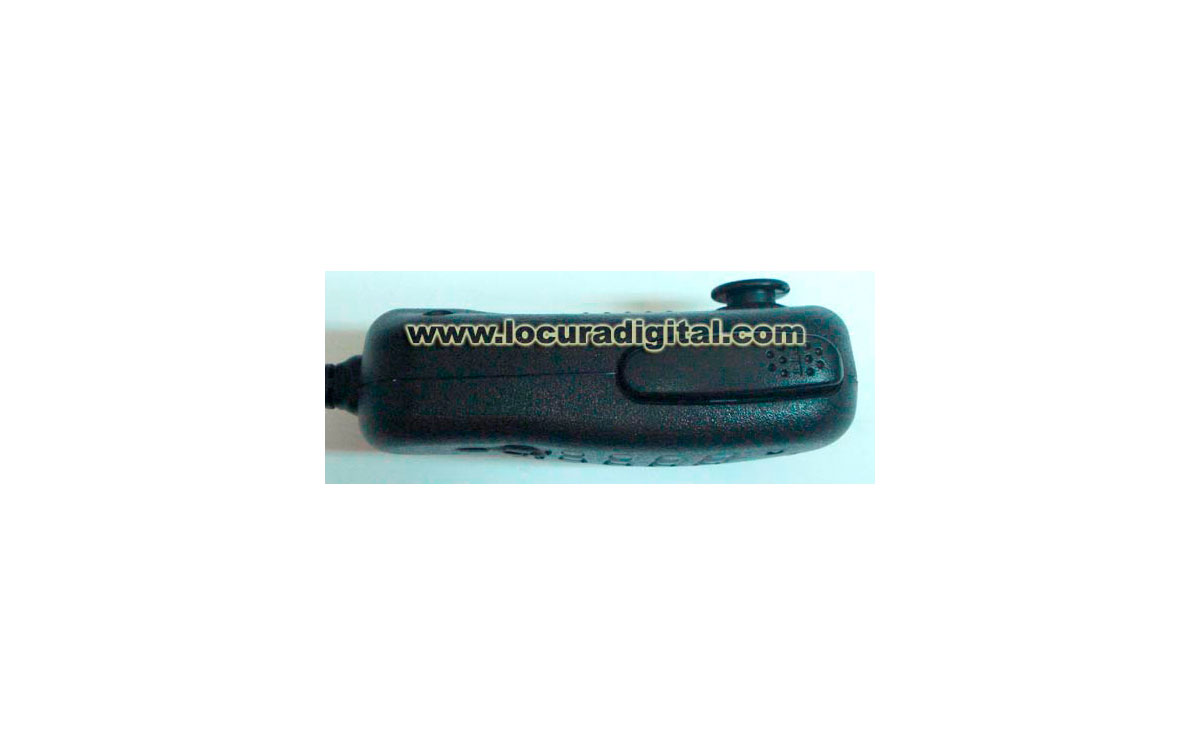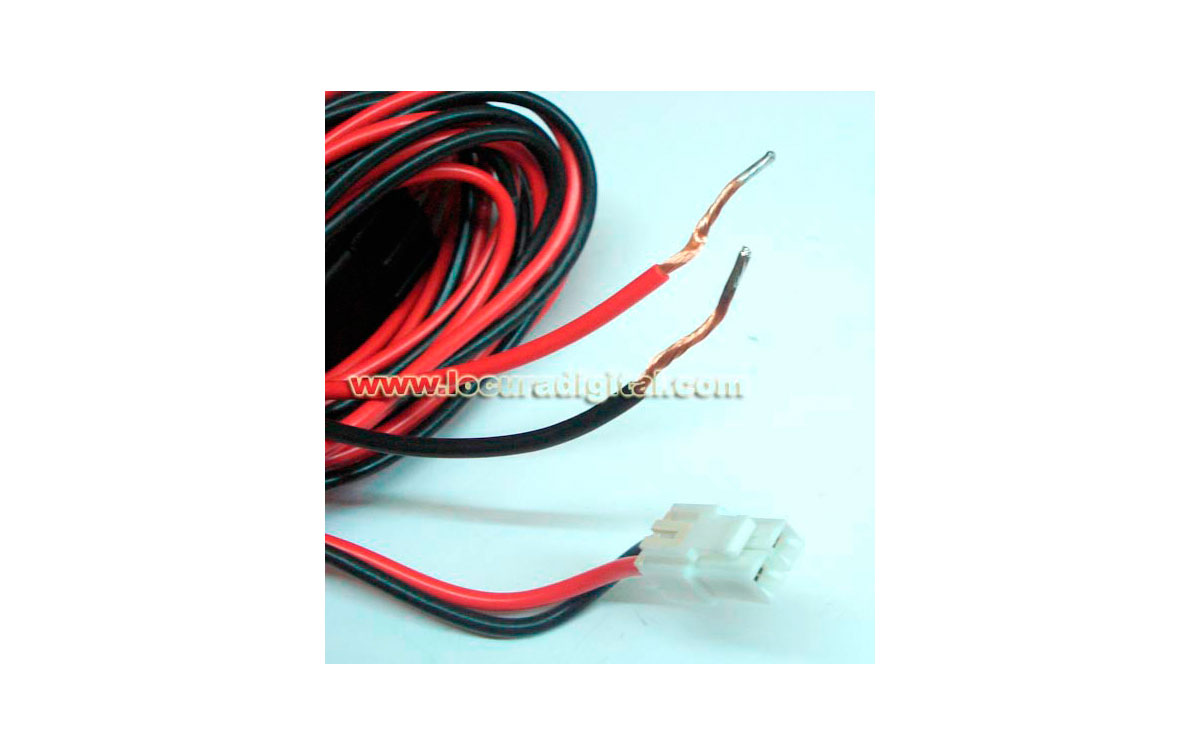 Myrmidon VH- 4R Antenna Mobile VHF with spring


Measures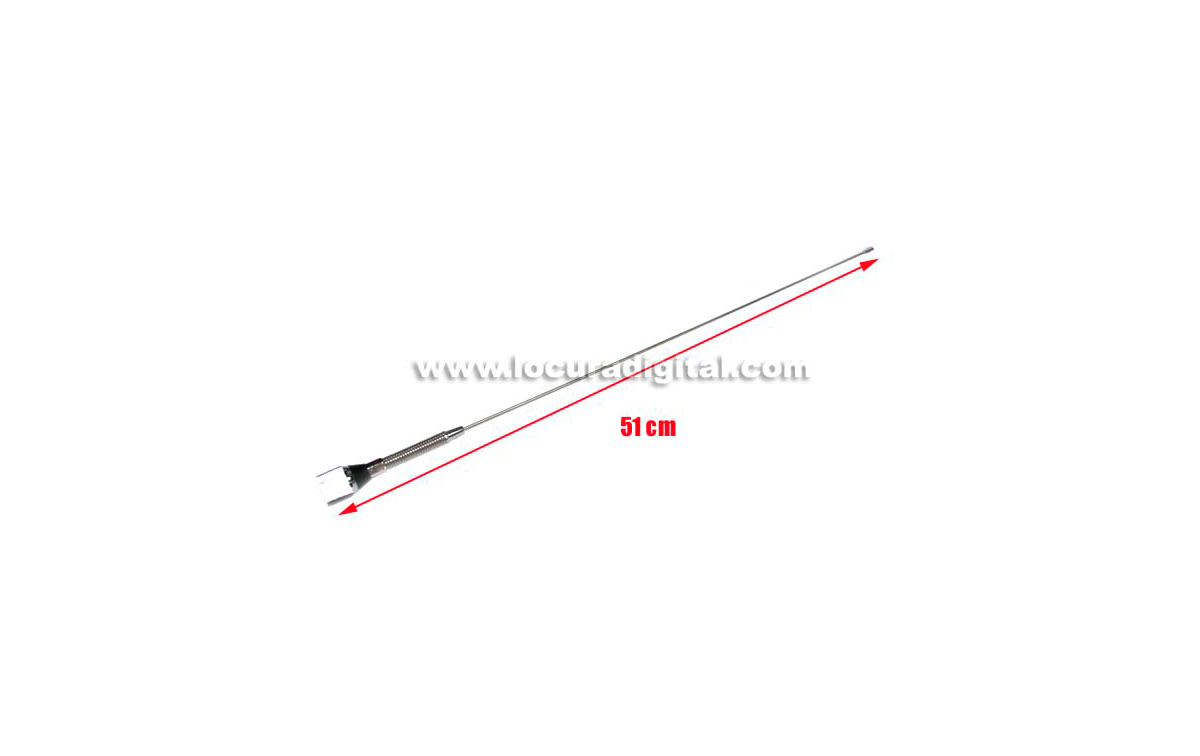 Connector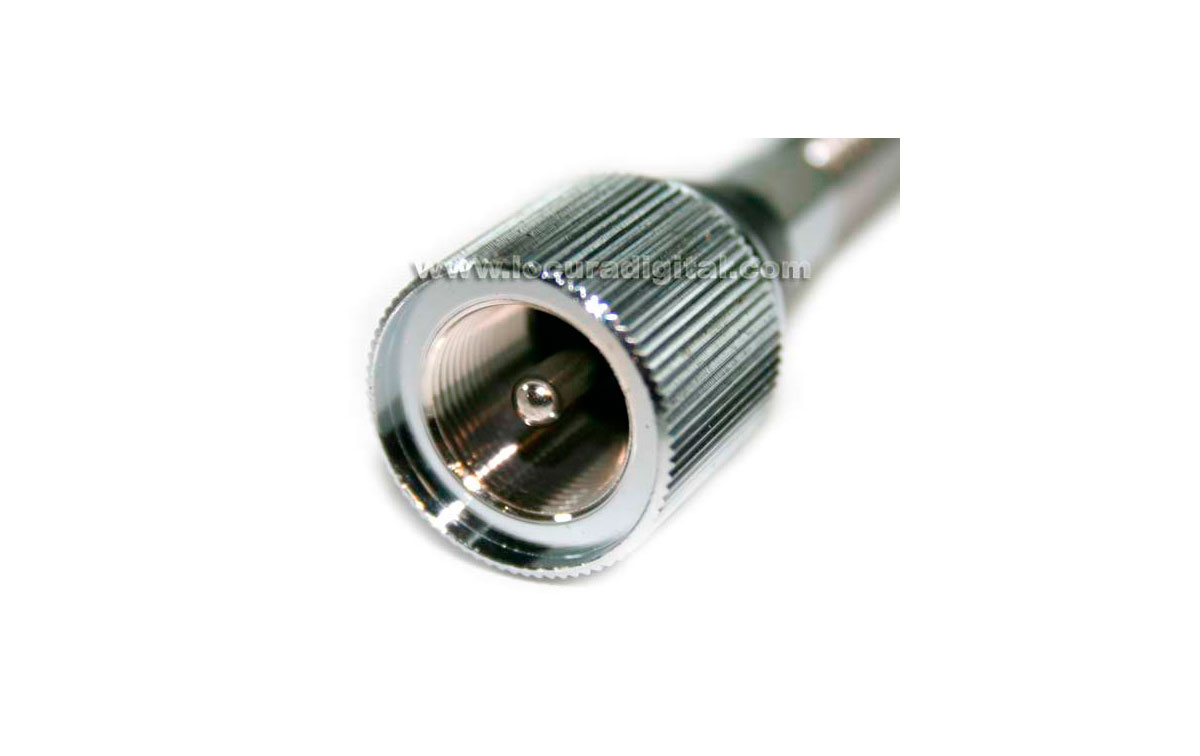 Myrmidon VH 4 R Antenna Mobile VHF with spring

- Type:1/4
- Frequency (Mhz):136-174 MHz
- Power: 150 W
- Gain: 2.15 dBi
- Polarization Vertical
- Impedance (Ohm): 50 Ohms
- Setting Type: Adjustable
- SWR - SWR: 1,1:2
- Length (mm):530
- Tipo de withector: Type UHF / PL Type
- Weight (gr.): 105
BA55M Myrmidon base PL with 5,5 metros Cable RG 58 y withector PL soldado. Ideal para instalación en soportes de antena.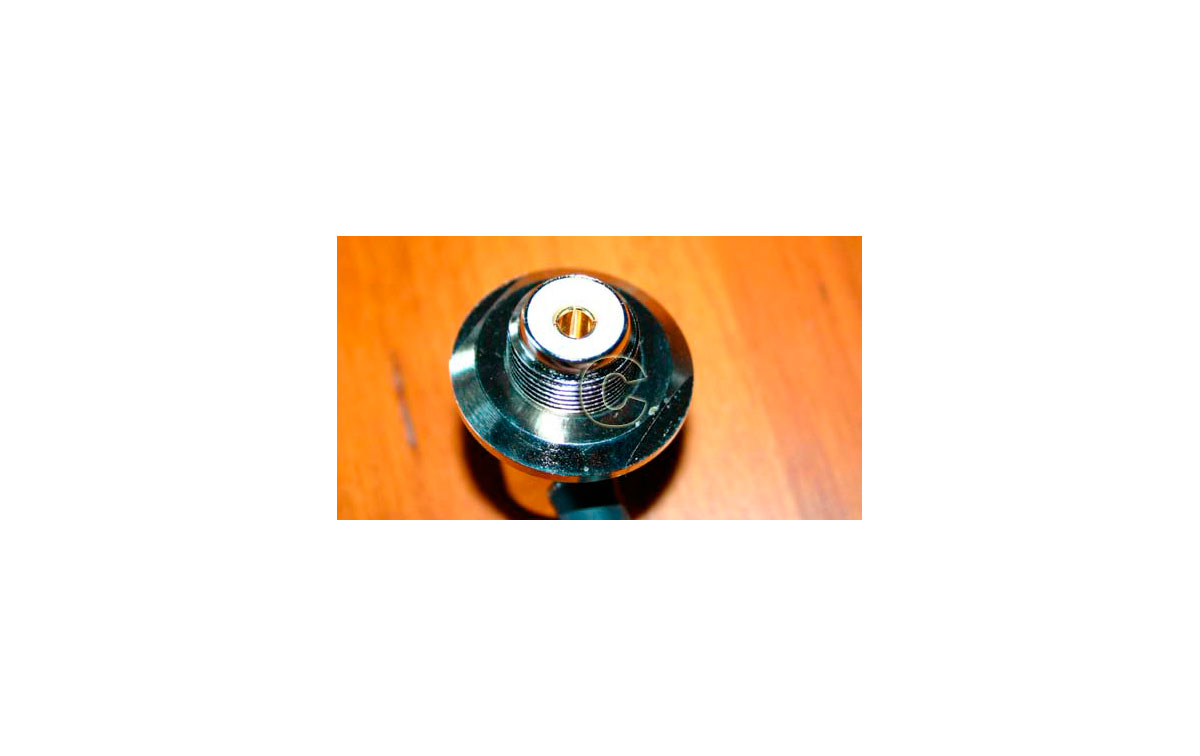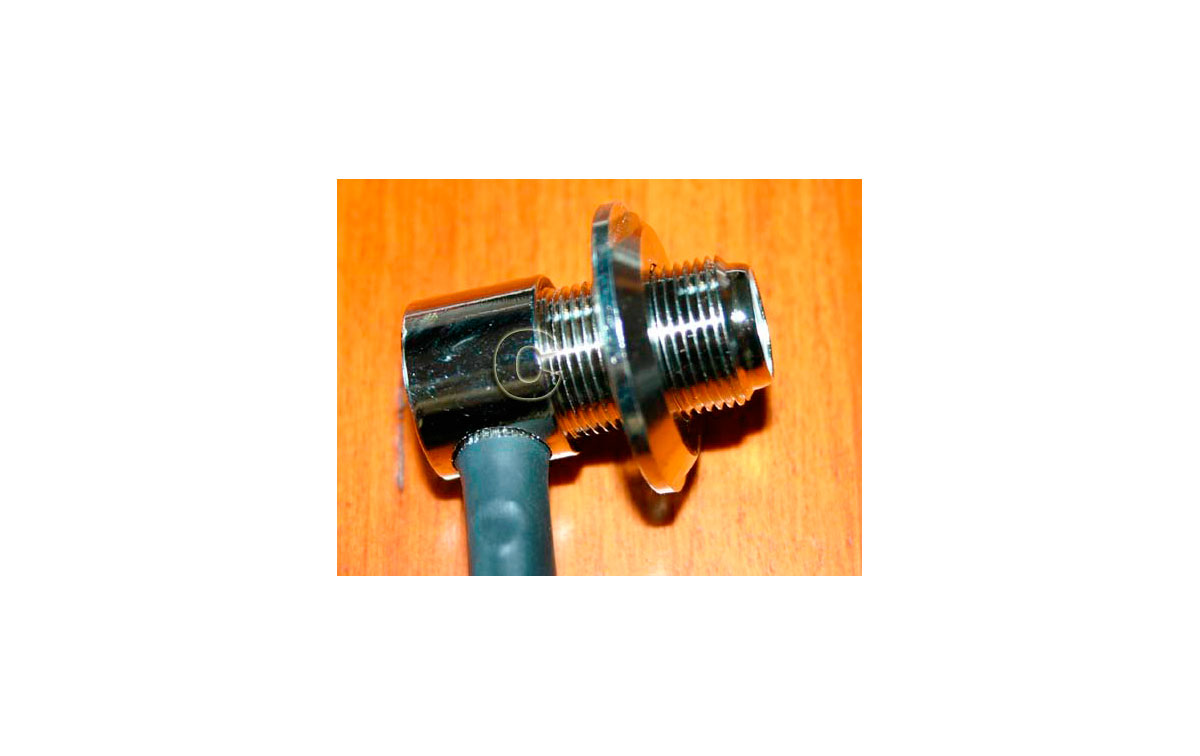 SP100M Myrmidon Soporte universal: para maletero, portón, etc... para instalación de antenas en vehiculo, multi-articulado, COLOR NEGRO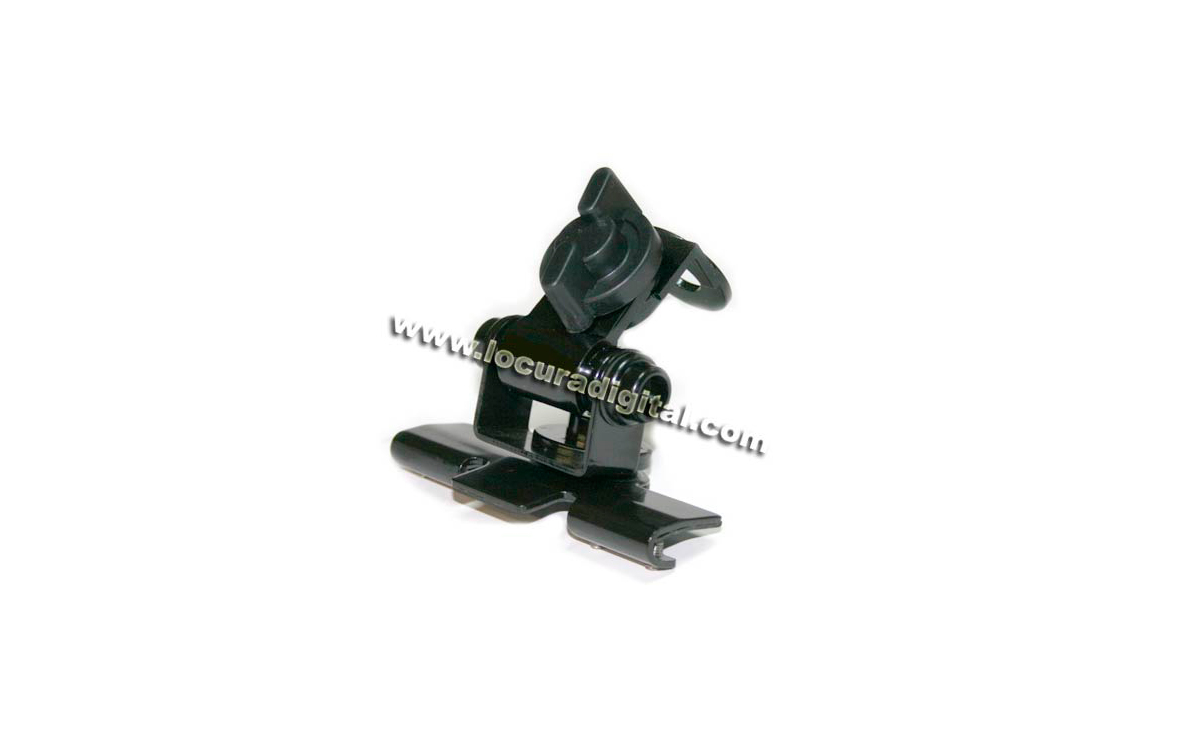 Front support SP100M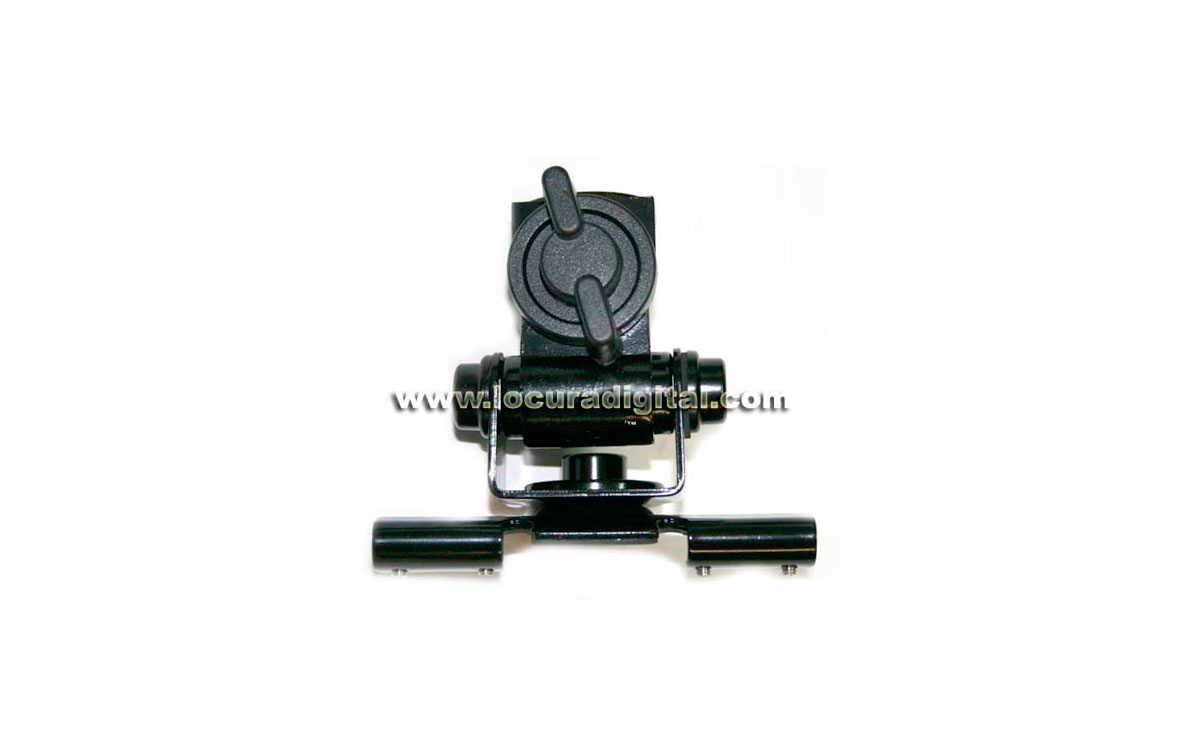 posteerior Vista support SP100M trunk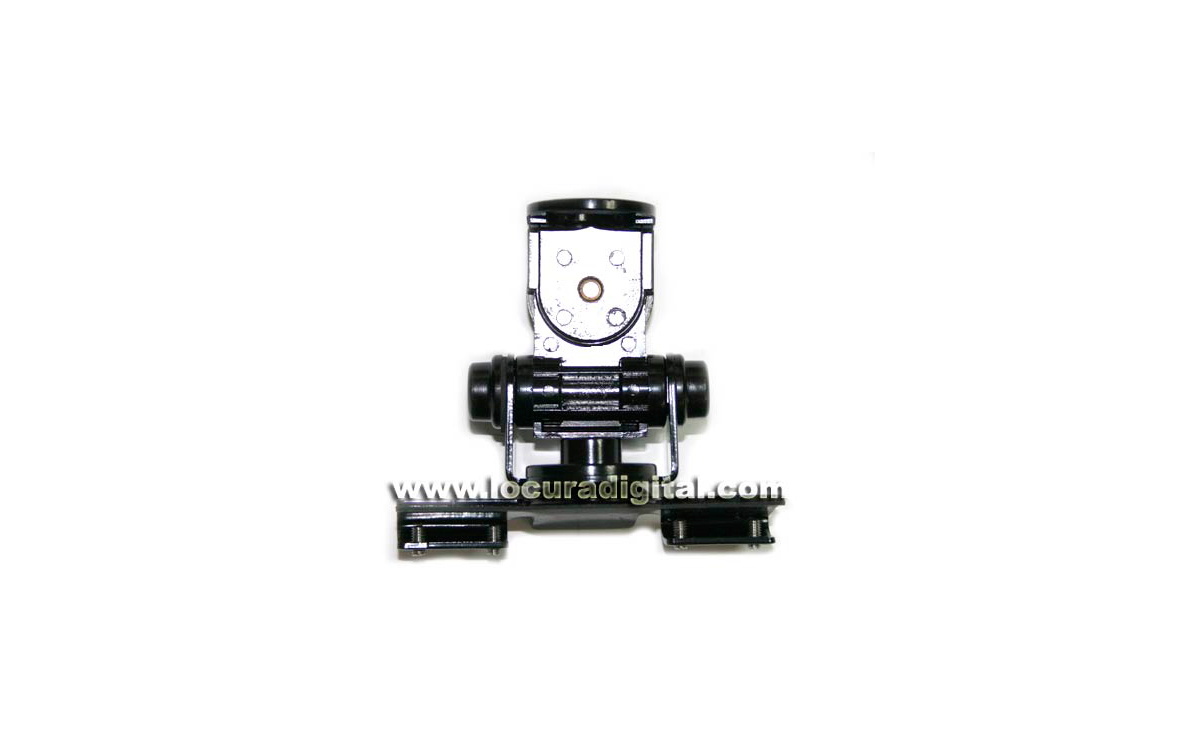 articulation.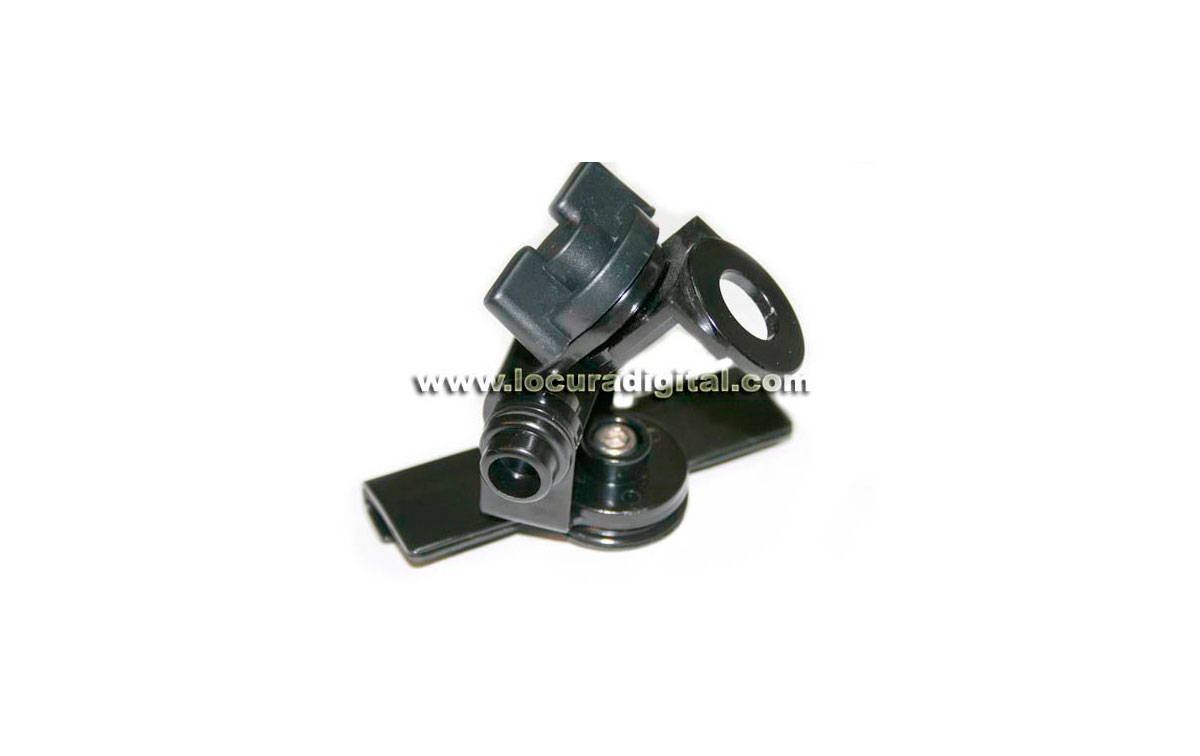 This support enables multi-joint by allowing you to place your antenna at different angles to cover more complex situations.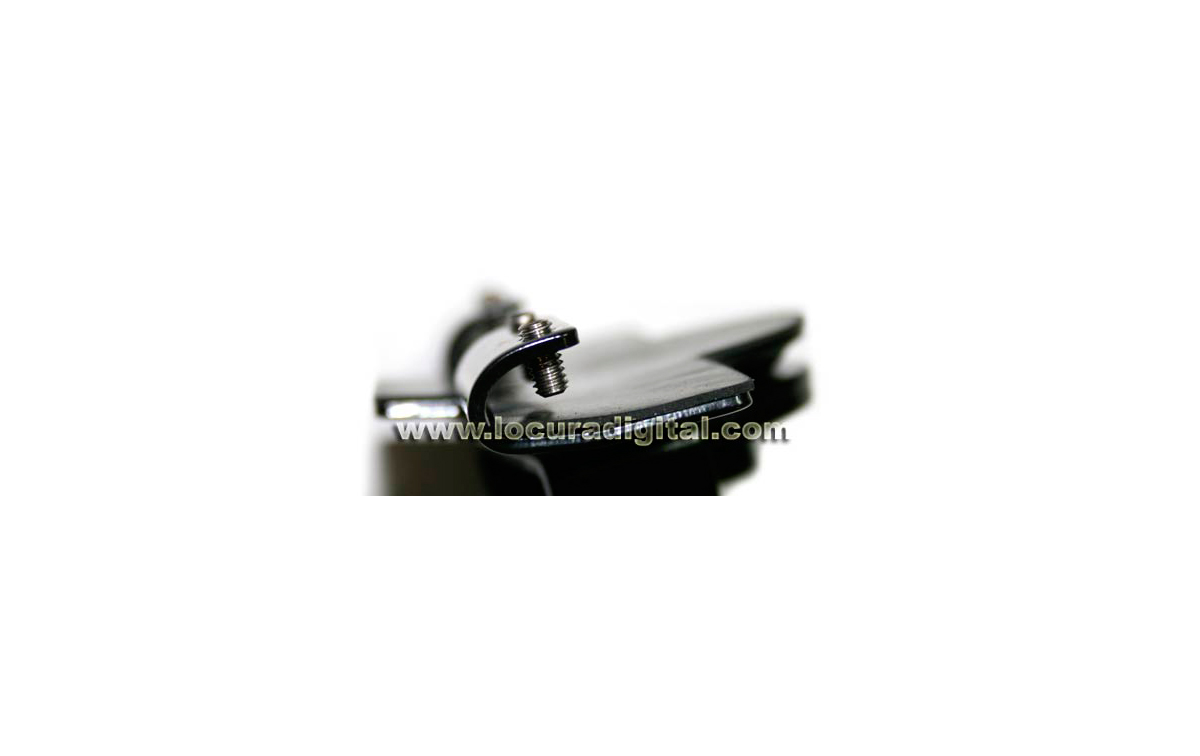 The bracket has two screws for the vehicle MASS