YAESU FTM-400DE
The FTM-400DE/XDE is the first Mobile transceiver to be introduced that is fully compatible with Yaesu's SystemFusion digital transmission system. The FTM-400DE/XDE has a large 3.5" touch sentivity colour screen. An advanced menu system provides easy access to over 100 seperate menu settings.
The FTM-400DE/XDE operates in three Digital modes ( Voice and Data, Voice Full Rate and Data Full Rate) and in one Analog mode (NBFM) to suit your needs. This feature packed radio is our first Digital Mobile equipped with our new Automatic Mode Select (AMS) function that instantly detects the received signal mode. The AMS function enables stress-free operation and eliminates the need to manually switch between communication modes.
The FTM-400XDE is identical to the FTM-400DE except for an updated internal GPS unit.
C4FM has an excellent communication quality with lower BER characteristics compared to other FDMA diigital modulation schemes. C4FM is the standard method for professional communication devices in FDMA, and is therefore considered to be the main stream digital communication mode in the future.
Available files:

FTM-400DR Instruction Manual (APRS Edition) ( 10.56 MB ) PDF
FTM-400DR Instruction Manual (GM Edition) ( 4.52 MB ) PDF
FTM-400DR Operating Manual ( 24.09 MB ) PDF
SCU-20 Installation Manual ( 1.02 MB ) PDF
SCU-20 PC Driver ( 2.17 MB ) ZIP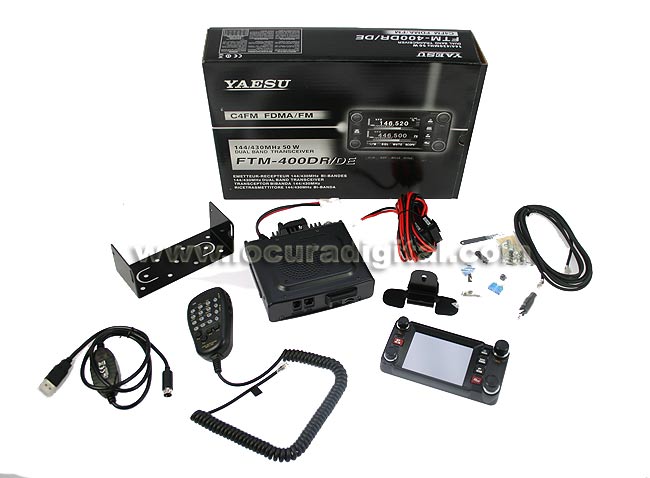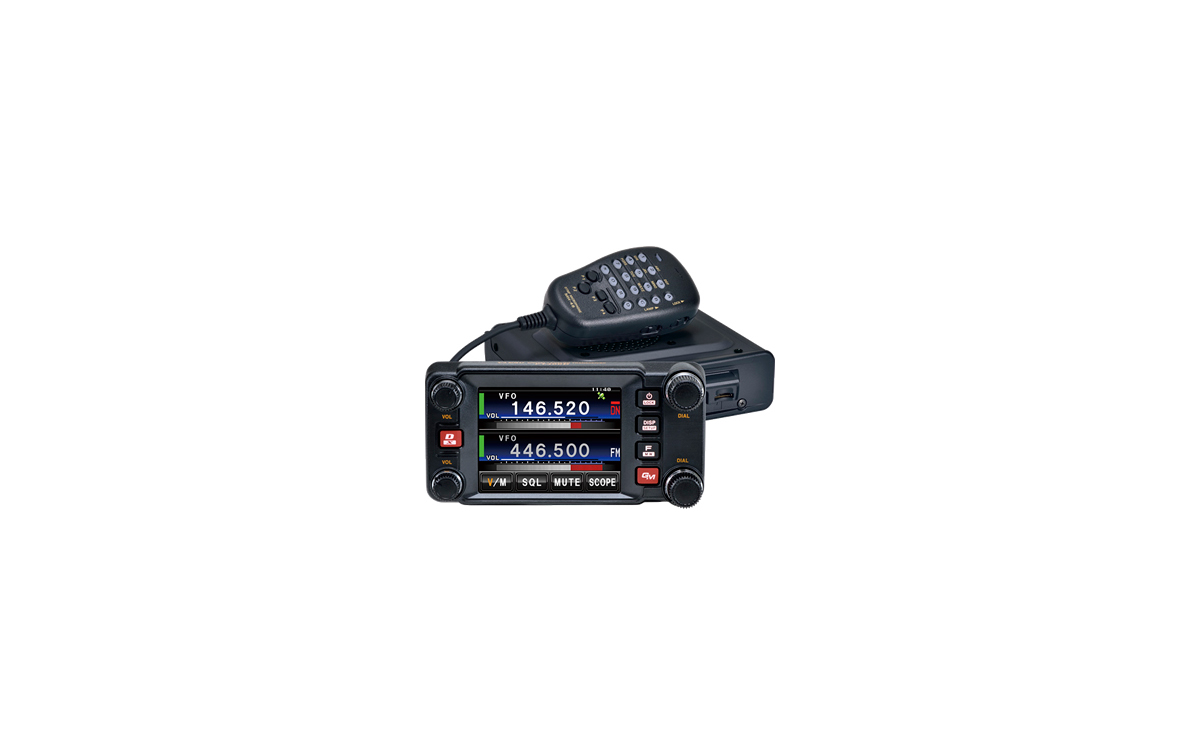 Kit Contents
FTM-400DE Radio Body
FTM-400DE Controller Unit
FTM-400 Controller connection cable.
FTM-400DE Power Cable
FTM-400DE Radio Body Mounting Bracket
FTM-400DE Controller Mounting Bracket
MH-48A6JA DTMF microphone
PC Data connection cable SCU-20 (Driver and User manual available on line for download)
User Manual (APRS and GM Manuals available on line for download)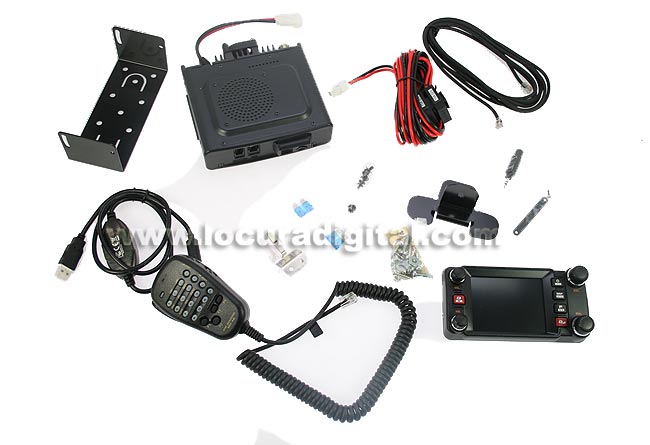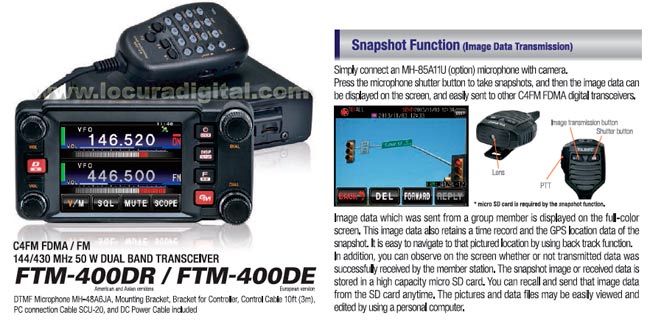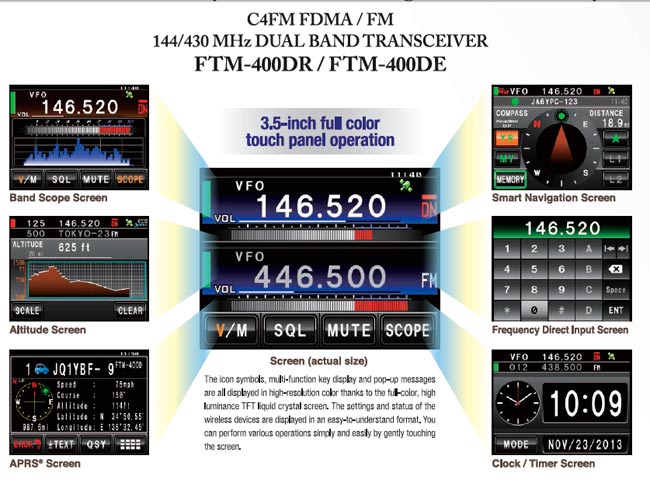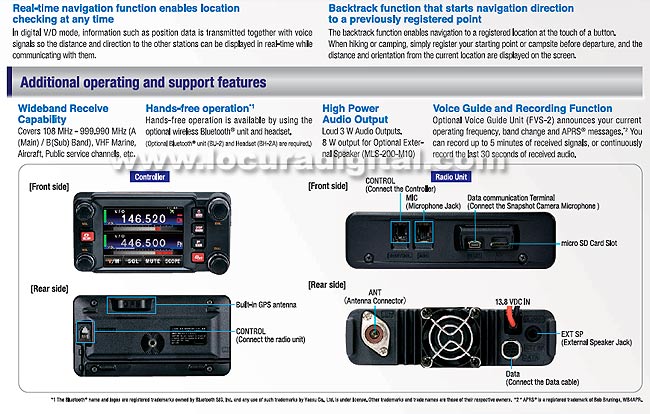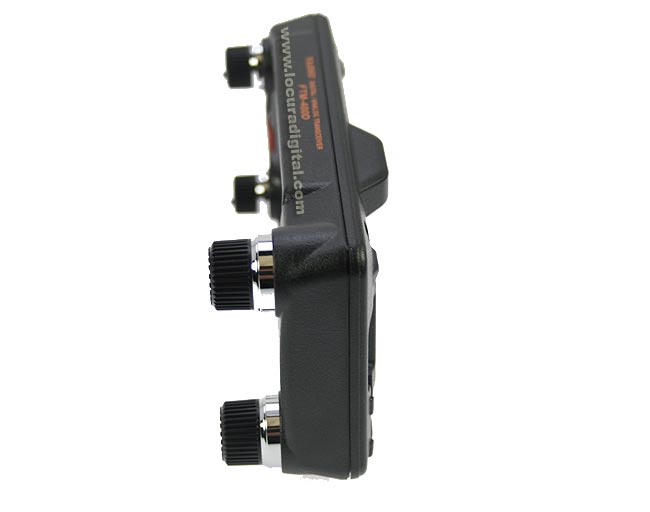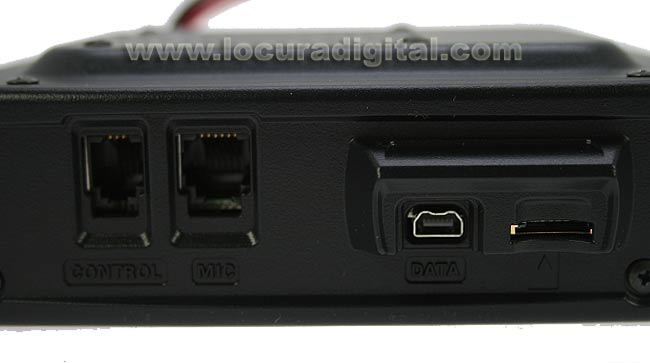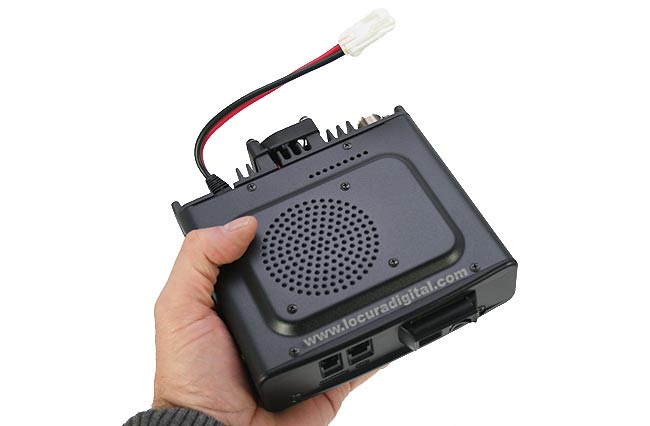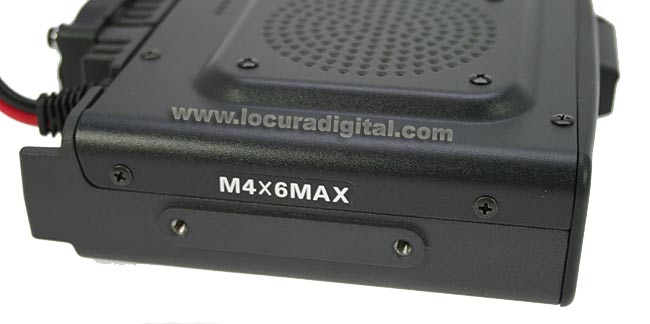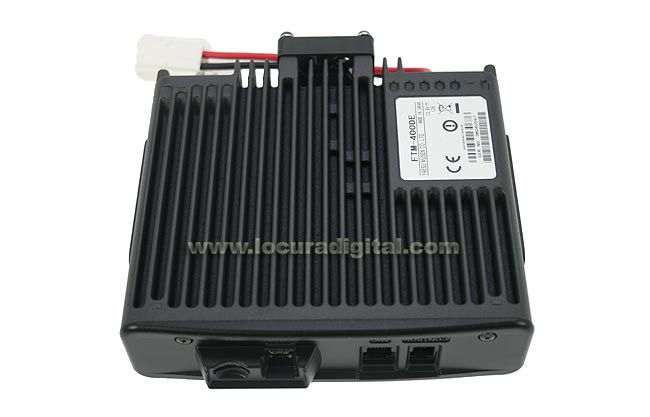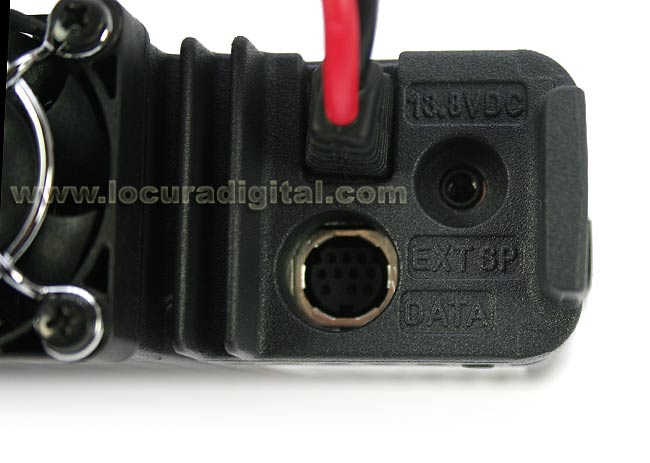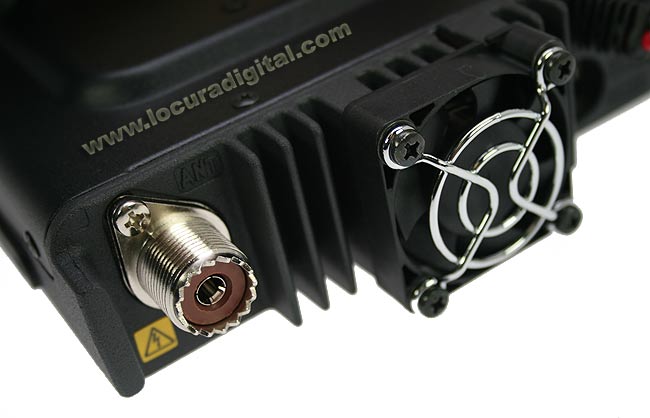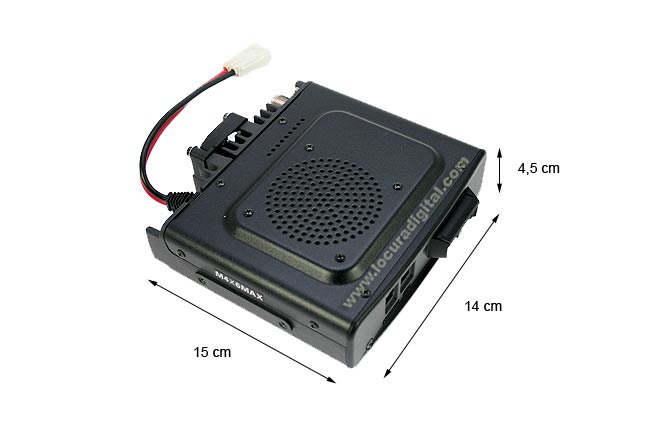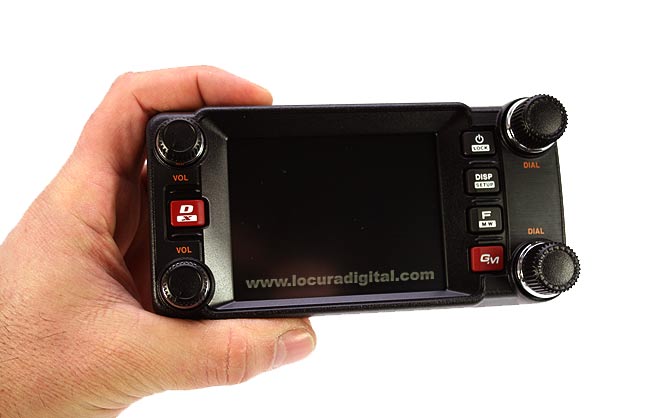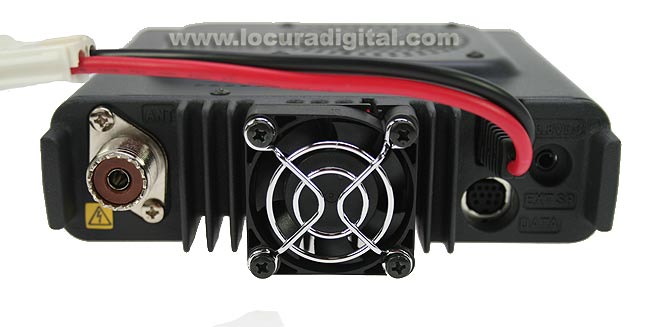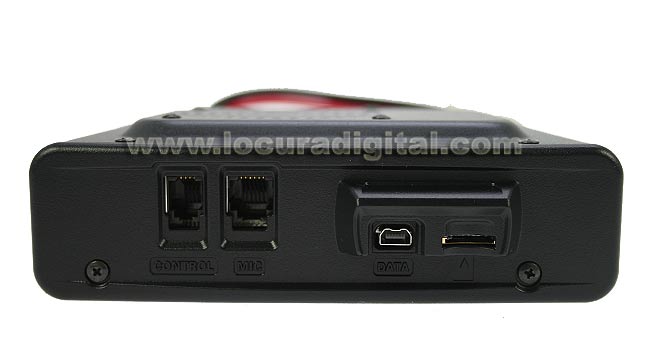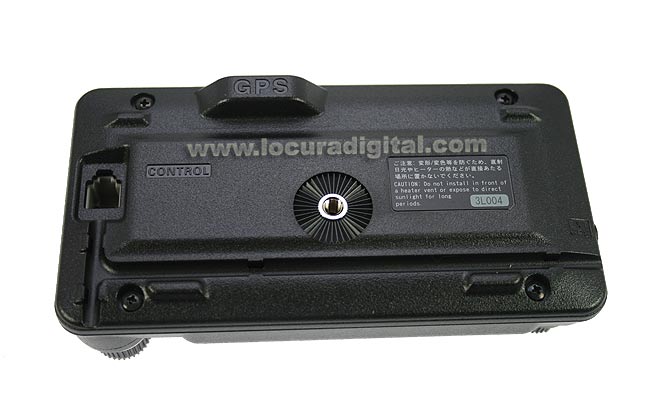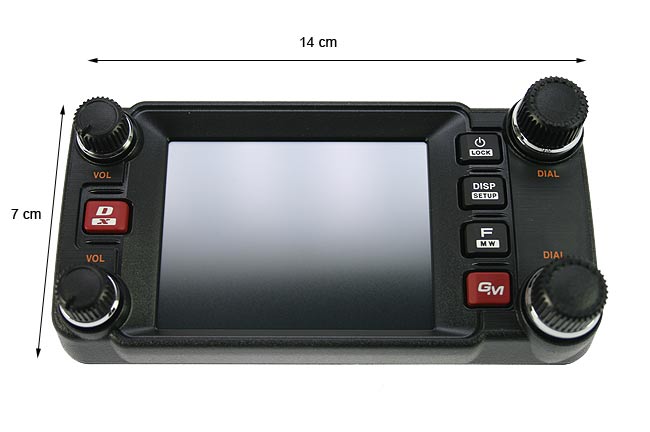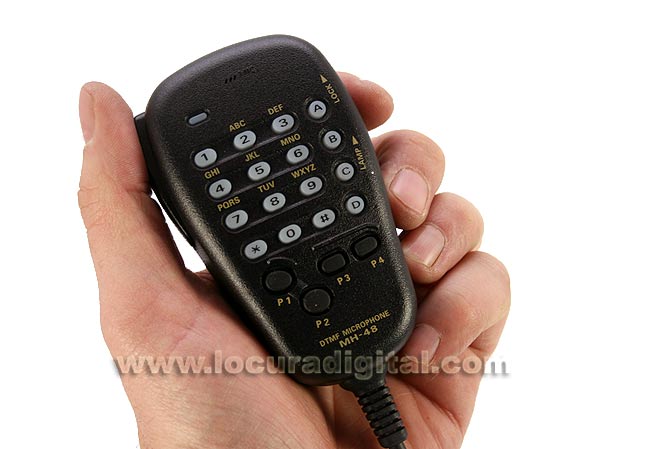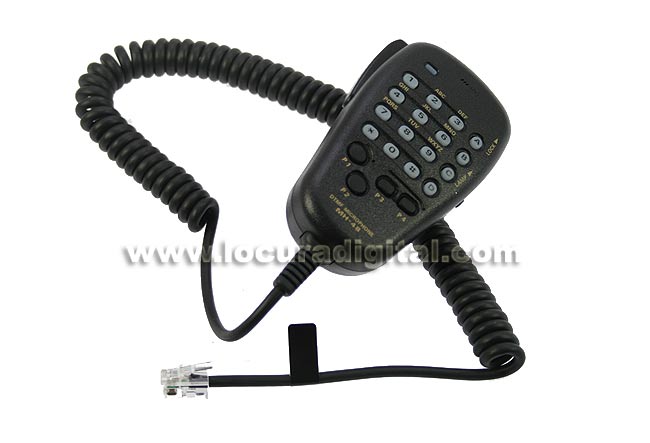 Features
Digital and Analog FM Capable
Compact Packaging
Big Beautiful Display
Rugged Powerful Transmitter
High Audio Output Power
Frequency Range
APRS Included
Cross-band Capable
GPS Included
Hands-free Operation
Snapshot Function (Image Data Transmission)
Digital Group Monitor (GM) Function
Smart Navigation Function
Backtrack Function
Voice Guide and Recording Function
Other Useful Features
- Real-time Band Scope with uninterrupted RX audio
- 500 Memory Channels for each A(Main) band and B(Sub) band
- Storage of the Memory channels and personal settings on an inserted micro SD card
- By using a micro SD card, it is easy to copy and transfer the radio data to other compatible radios
- Versatile Scanning Receiver for Monitoring Enthusiasts (VFO Scan, Memory Scan, etc)
- Analog and Digital Clock
- Timer function: Event timer with Lap or count down functions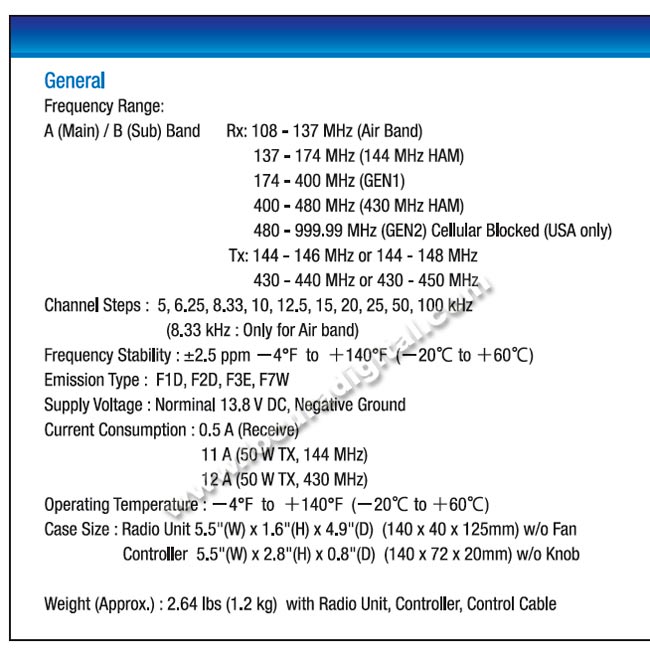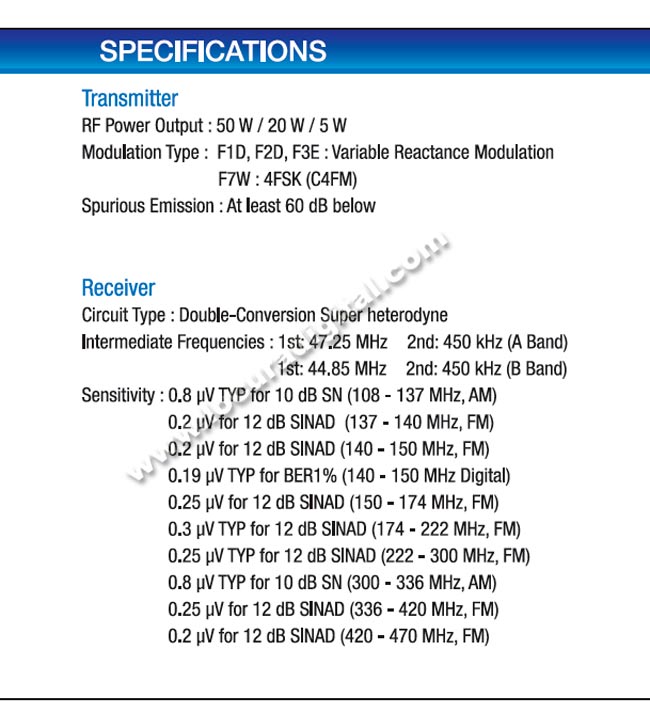 Optional Accessories: