Kenwood TM281 KITA
! SPECIAL KIT ANTENNA MOUNTS WITHOUT VEHICLE PLATE HOLE!
GAIN ANTENNA Myrmidon MAXIMA KILO50

KENWOOD TM 281E THE ROAD KIT FOR MOUNTING PLATE NO HOLES IN
The horizon is not for the faint, have required vehicle a rugged 4-wheel drive to meet the challenges of the wild. And the new Kenwood TM-281E is built to be the perfect traveling companion. This compact transceiver that meets MIL-STD provides excellent mobile performance and such advanced features as multiple scan functions, names in memory and external connectivity TNC for data communications. But both on the road and off, you can always enjoy the sophistication of high-quality audio, the lighted keys and a large LCD screen with soft green backlight adjustable for simple, day and night. The TM-2817E is the ideal companion for all your trips.
Features speaker.
Antenna Connector N female
TM 281, ideal for crossing by desert, mountains, etc. ..
Kit Contents
1 Kenwood TM-281
1 Mirmidon mobile antenna KILO-50 (length 50cm.)
1 Support SP-100M
1 base 4 mts cable BA55M
1 Connector N-PL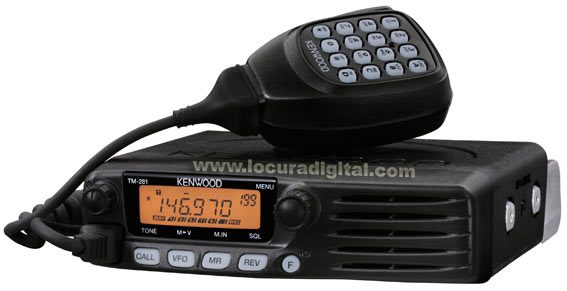 RF POWER OUTPUT HIGH (65W)
Despite its size, the TM-281E provides high RF power of 65 watts, and can choose Low or High output.



E-MARK OF EUROPE AND MIL-STD 810/C/D/E/F UNITED STATES
Built tough to withstand rough treatment, the TM-281E meets strict environmental standards MIL-STD 810 C,"C E and F of the Department of Defense of the United States in categories such as vibration and shock. It also has certified compliance with Directive 95/54/EC (Automotive-EMC).
ALPHANUMERIC LCD AND ILLUMINATED KEYBOARD
Capable of displaying up to 6 large alphanumeric characters, green LCD screen positive rate comes with a control 32 brightness levels to suit all lighting conditions.
Also, the microphone keypads and front panel are illuminated for easy use. Note that the keys corresponding to the five most frequently used functions are provided on the front panel for greater simplicity (quickly accessible to other functions via the menu).




DTMF MICROPHONE
The TM-271E is equipped with a microphone DTMF standard.
FRONT SPEAKER HIGH QUALITY
The large oval speaker (58mm x 35mm) mounted on the front panel provides excellent clarity.
Multiple search functions
For maximum versatility, the TM-271E offers several functions search, including VFO (band), from all reports, scheduled reports groups, called channels, CTCSS, DCS and priority, which checks a priority channel every 3 seconds. It also includes several search modes resumption, CO (carrier) and TO (time).



200 memory channels plus 1 call channel
Each of the 200 memory channels can be used to store, transmit and receive frequency independent .
Furthermore, the data memory can be edited and stored on a PC using the optional interface cable KPG-46 Software Control and Memory MCP-1A.
IN MEMORY FUNCTION NAME
You can quickly identify 100 memory channels Thanks to 6 alphanumeric characters per channel. 200 channels if unused function names.
Encoder / decoder CTCSS and DCS
The encoder / decoder CTCSS and DCS built allows operation of the 42 CTCSS frequency CTCSS and 104 DCS CTCSS frequencies.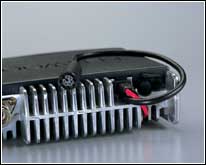 High frequency stability
Thanks to built-TCXO, frequency stability is ± 2.5 ppm, higher than previous similar equipment (-20 / +60 ° C)
Data Connector 1200 / 9600BPS
When connected to a TNC can operate in data communications at 1200bps or 9600bps high speed.

Myrmidon KILO-50V VHF mobile antenna with spring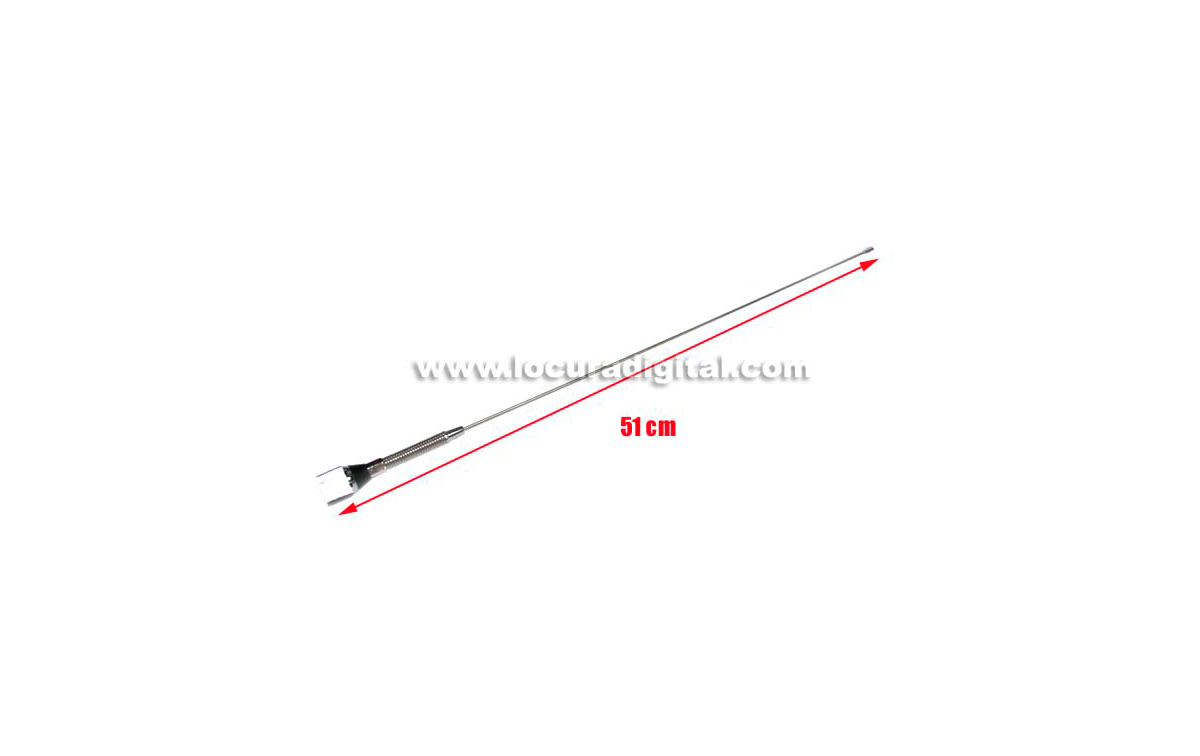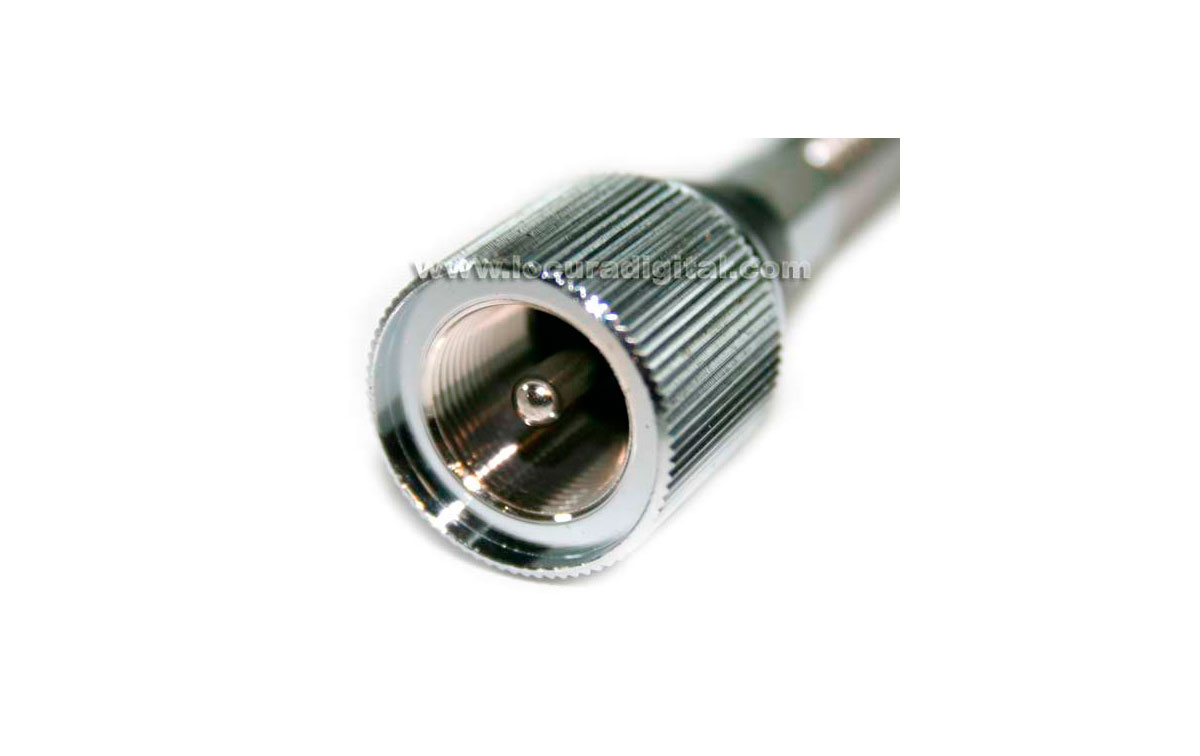 SP100M Myrmidon Universal support: for trunk, hatch, etc. ... Installation on vehicle antennas, multi-jointed, COLOR BLACK