! PC PROGRAMMABLE!
NOTE: (programming cable is not included in the walkie).
Comes with English manual, manual in Spanish or can be downloaded from our website.

8 groups of Encryption codes the voice for private conversations, you may select the appropriate frequency and CTCSS tone, but also have the ability to encrypt the voice with 8 different codes (the effect is sound distortion so that anyone without a walkie identical with the same codes can understand the conversation)
Includes FM receiver 88-108 to hear your favorite radio station.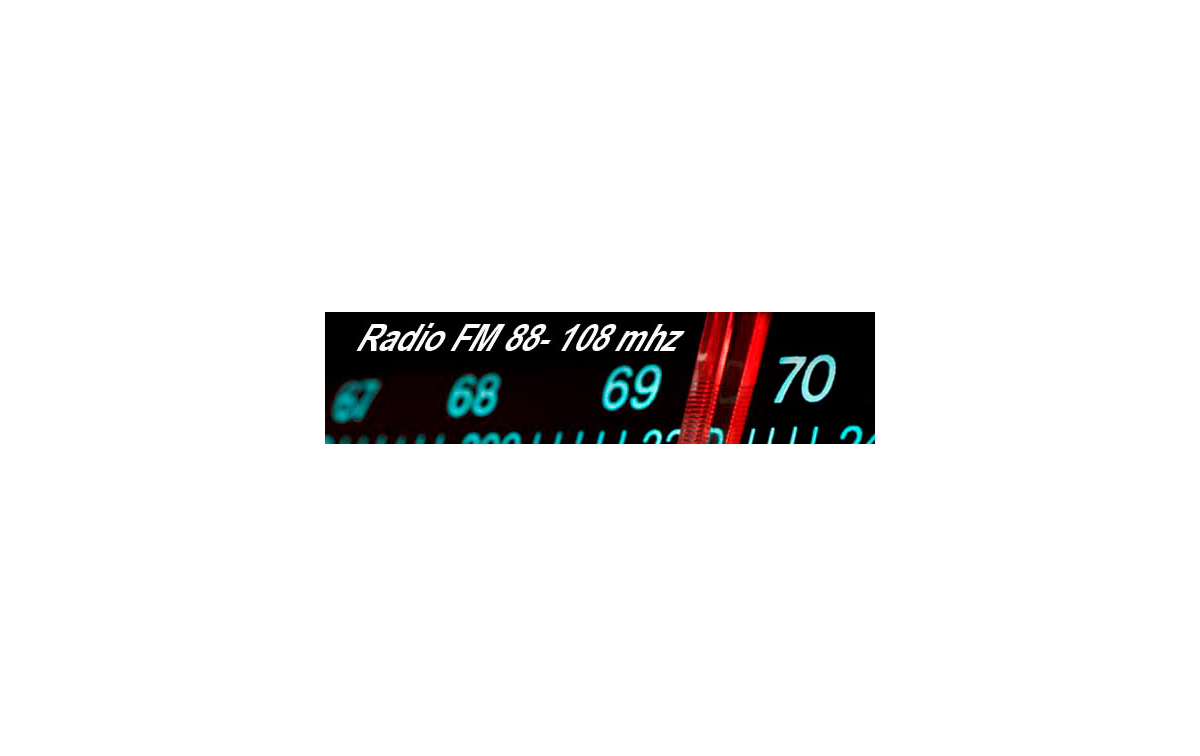 Miestras FM radio listening, if called by the walkie walkie automatically jump to listen and talk on the walkie.