| | |
| --- | --- |
| | DESCRIPTION OF THE PRODUCT |
AN7106. 2 Universal for LNB of exit two to user, you will sees able to see the most usual satellites, ASTRA, EUTELSAT, HISPASAT, TELECOM, TURKSAT, etc.
Adaptable to any type of satellite dish Offset.Factor noise 0.7dB
Commutation of polaradidades by 13/18v
High efficiency and yield.
Very to under factor noise and noise of phase.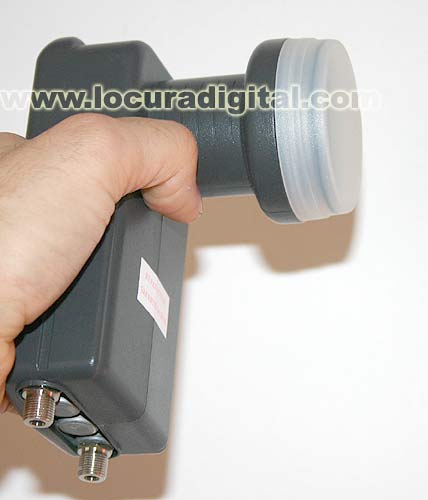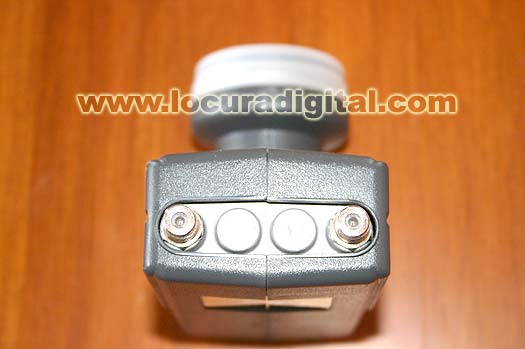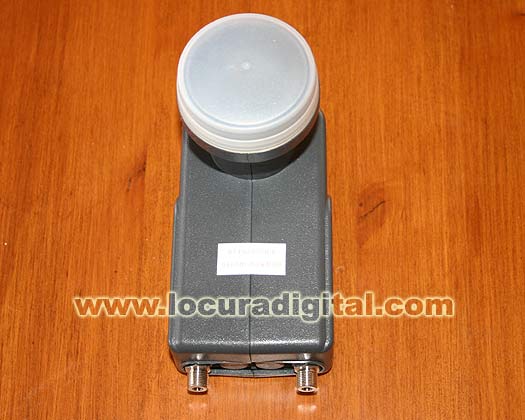 ---
Like installing connector ?F? to the LNB.
Central To make sure that there is not to thread of the braid in contact with the soul of the cable
%u2022
connector ?F? is not watertight, tries to correctly isolate special the LNB with the grazes or an isolation sleeve. In your defect, You dog uses gel silicone (scotch, shatterton?). The badly isolated LNB
or nonisolated they plows completely not covered by the guarantee.

| | |
| --- | --- |
| | CHARACTERISTICS |
Universal LNB of 1 exit (to user) you will sees able you to see the most usual satellites, ASTRA, EUTELSAT, HISPASAT, TELECOM, TURKSAT, etc.


Universal LNBs of 2 exits
Individual For facilities, to multiuser or collective
Special for models simultaneous MONOBLOCK two satellites
Adaptable to any type of satellite dish offset
High efficiency and yield
Universal band (Commutation by 0/22KHz)
Commutation of polarities by 13/18V
Very to under factor of noise and noise of phase (special TV-Digitalis) Perfect discrimination of polarities