IN"0MOMENT, ON THE 12 OF DECEMBER NEW RECEIVER TBOSTON DVB-4650CI

T BOSTON DVB 4650, This time the leader in the market of the satellite of our country TBOSTON, presents/displays a new model, the DVB-4650, identicas functions to the DVB-4600, the DVB-4650 has in addition to 2 grooves of COMMON INTERFACE. The this complete still but benefits of this apparatus that has position USB and resident card reader CONAX. It has to

itself the practical MOSAIC function that it allows to visualize windows multi-image.

Possibility of update of software via USB or RS232 with cable NULL MODEM

OF OUTER ASPECT IT IS IDENTICO TO THE DVB-4600.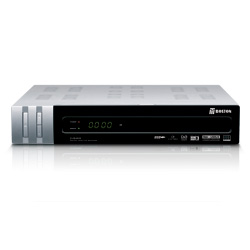 Diseño and Maxima quality are conjugated in new TBOSTONDVB-4650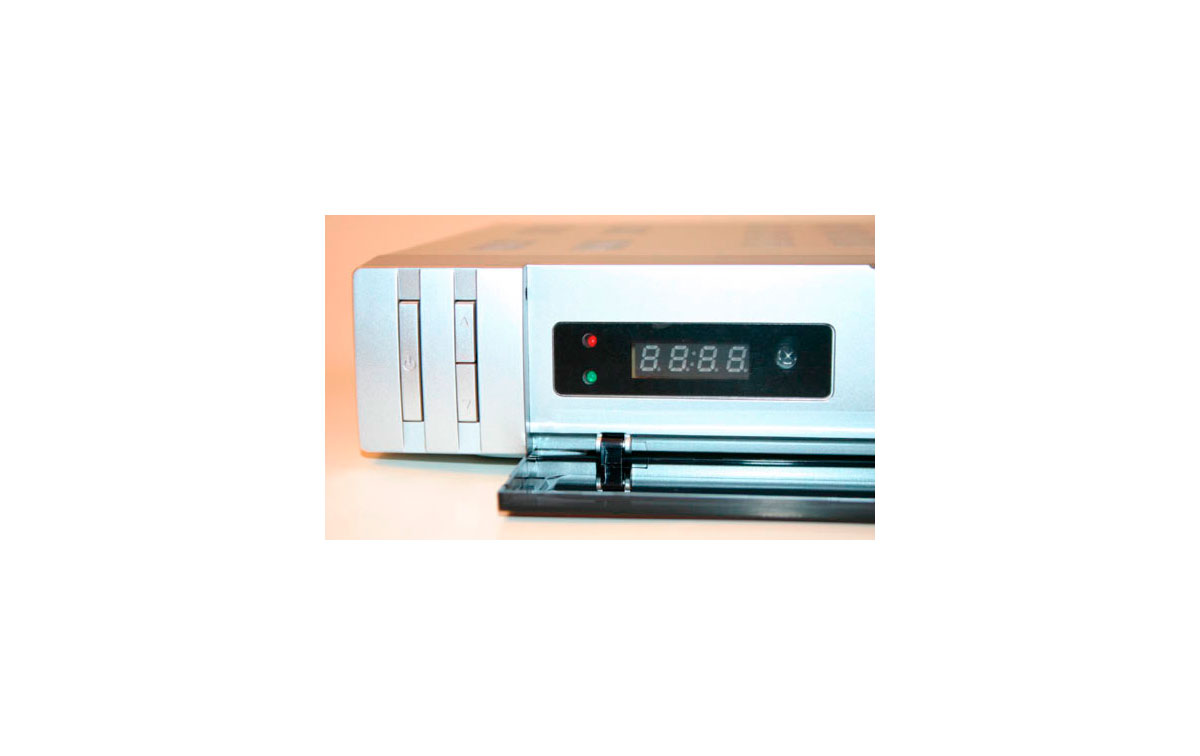 The frontal cover guard behind himself the two remarkable contributions but of this new model, entrance USB and the resident card reader.