Parabolic 100 cm
Satellite dish of 100 cms. of diametro.Fabricada highly durable materials, steel disc electro with polyester paint. Supplied with fixings required for installation to mast and LNB.

Not included LNB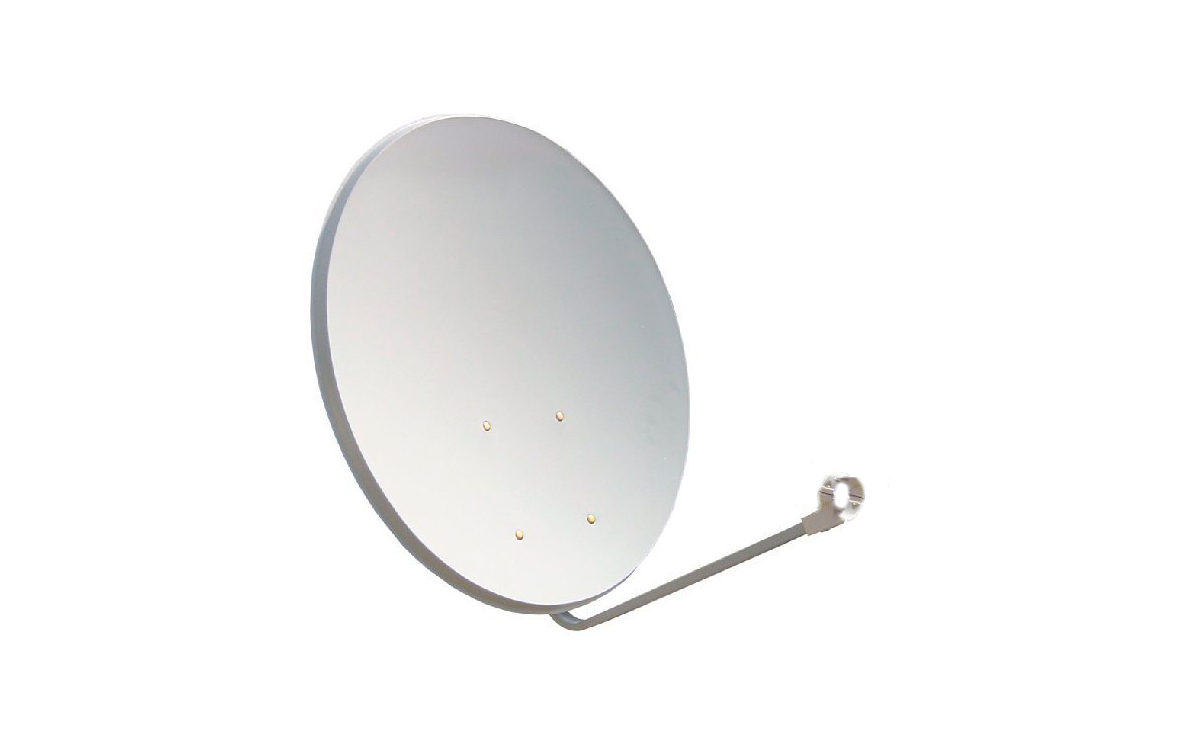 Kit Contents
Dish 60cm
hardware needed to mount
Support for LNB
Features
Fixed antenna offset diameter 100 cm
.
Suitable for satellite reception
redimiento High gain and 12 GHz
.
ToAll simple and adaptable installation location
.
Maximum Diameter 60mm mast .